Five reasons not to miss 'Living with Buildings' at the Wellcome Collection
Is your home good for your health? The Wellcome Collection's new exhibition 'Living with Buildings' has the answers.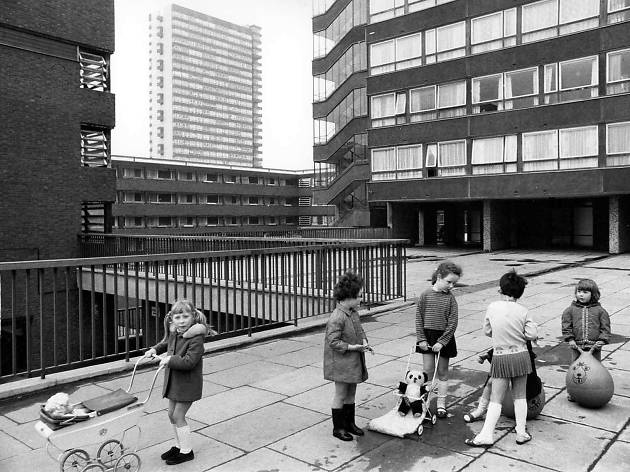 From red-brick terraces to concrete tower blocks via the swankiest parts of Kensington, London is a city where different buildings are bundled together like a draw of odd socks. But have you ever stopped to wonder how each of these mismatched buildings impacts on the health of the people who live with them? Head to the Wellcome Collection from Thursday and you can visit its latest exhibition exploring exactly how different configurations of bricks and mortar become the building blocks of life.
Living with Buildings
1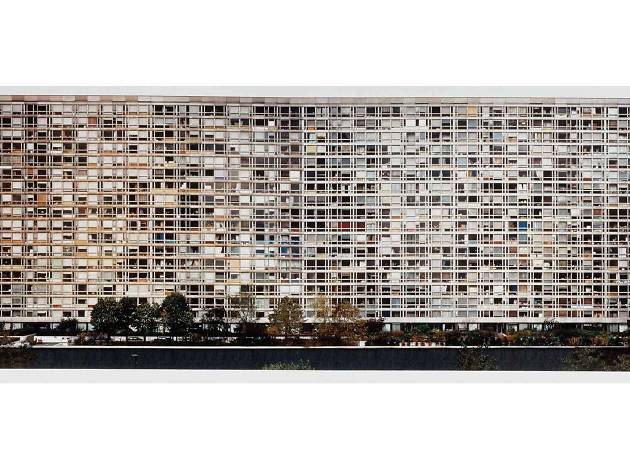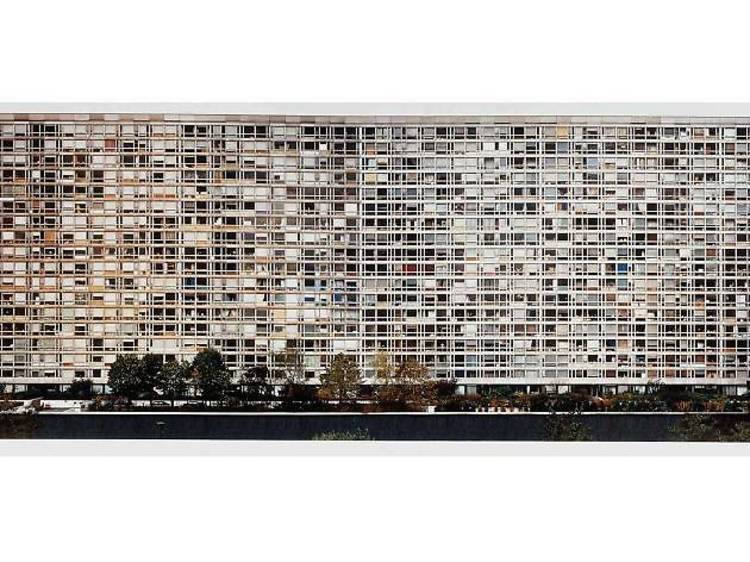 Andreas Gursky 'Paris Montparnasse' (1993) © Tate, London 2018
Rumour has it that urban planners are the world's dullest people, but there's still something mightily impressive about what they've managed to do with the towns of Britain. Daring to dream big, they set about revolutionising the urban environment with projects including Welwyn and Letchworth Garden Cities. Cities as gardens! Incredible.
Like The Sims, but for people with serious ambition. Nothing boring about that, is there?
2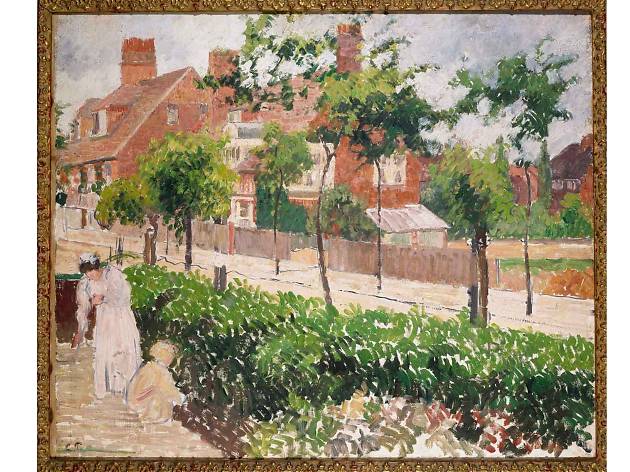 Camille Pissaro 'Bath Road, London' (1897) © Ashmolean Museum, University of Oxford
The built environment has given artists plenty to play with over the years, whether that's a charming chocolate-box village or a soaring New York skyline. 'Living With Buildings' contains works by artists who've approached buildings in very different, but always stunning, ways. From Camille Pissarro's dreamy Parisian cityscapes alongside Andreas Gursky's epic panoramic photos, cities are the perfect artistic inspiration.
3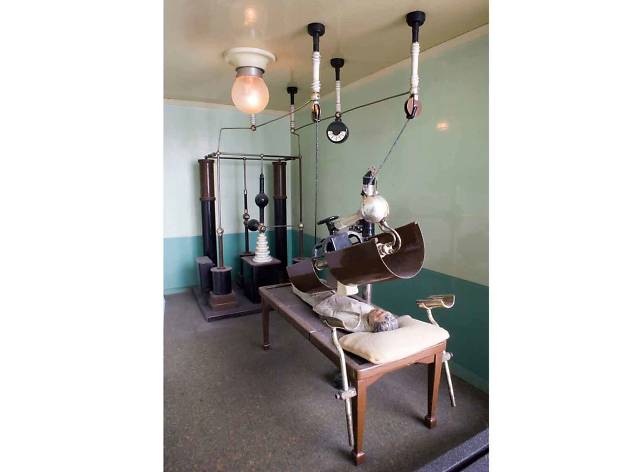 Model of a hospital promoting the King Edward's Hospital Fund for London, England (1932) © Science Museum, London
This being a Wellcome Collection exhibition, health is high on the agenda. As the famous cholera maps of London once proved, a person's postcode can quite literally be bad for their health. The show includes info on disease-ridden Victorian slums right through to modern medical facilities where the building is an immunity-boosting drug in itself.
4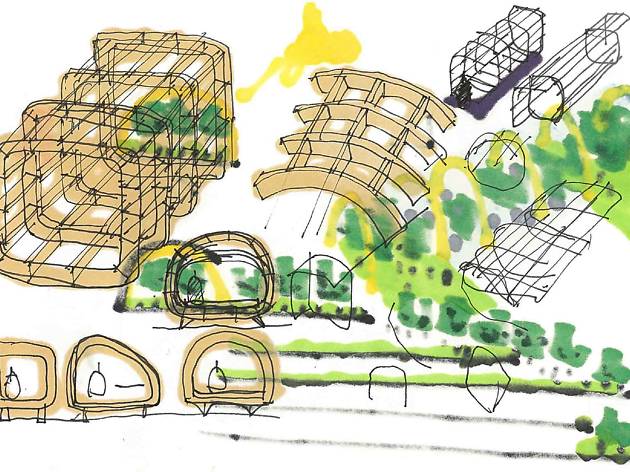 Concept sketch for Doctors of the World project (2018) © Rogers Stirk Harbour + Partners
And as if you needed more convincing, the upstairs gallery space will be filled with a newly constructed mobile clinic commissioned specifically for this exhibition. Designed by architectural practice Rogers Stirk Harbour + Partners for Doctors of the World, this is the cutting edge of miracle medical architecture.
5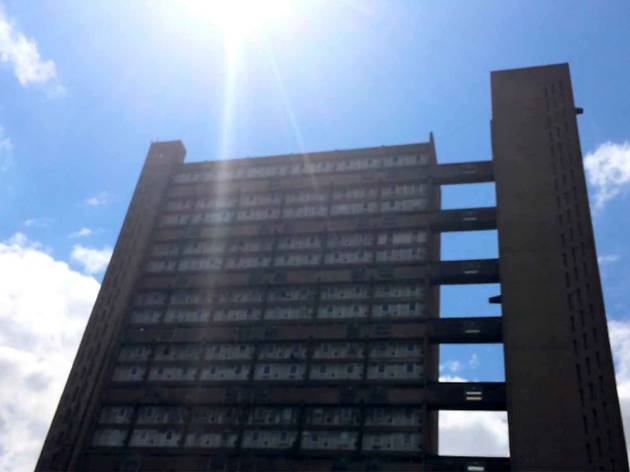 Rab Harling, still from 'Inversion/Reflection: What Does Balfron Tower Mean To You?' (2014) © Rab Harling
Birmingham and Bournemouth all get a quick shout-out for their specially-designed towns and villages, but there's a lot about London here and the city's attempts to house its ever-growing population. The Pepys Estate in Deptford is a particular focus, and buildings in Peckham and Finsbury get a look in too. Who knows what secrets your own neighbourhood is built on? Probably just loads of libraries that are now coffee shops eh
Snap up exclusive discounts in London
Time Out's handpicked deals — hurry, they won't be around for long...