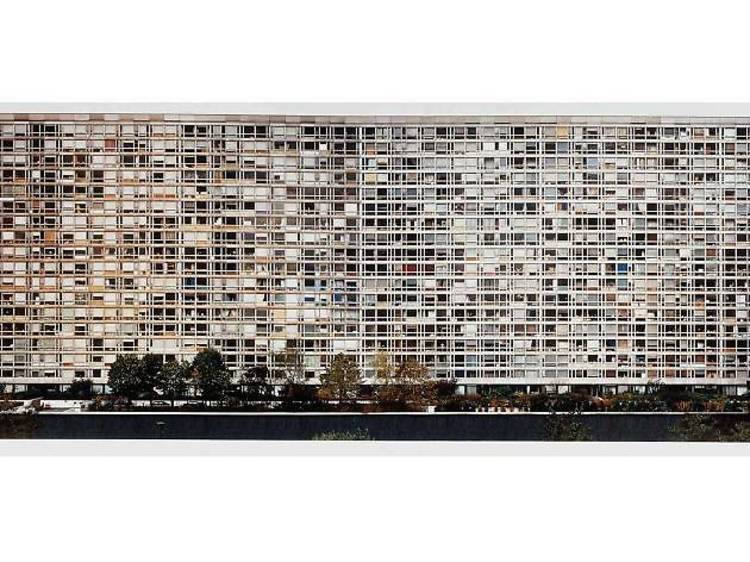 Andreas Gursky 'Paris Montparnasse' (1993) © Tate, London 2018
Rumour has it that urban planners are the world's dullest people, but there's still something mightily impressive about what they've managed to do with the towns of Britain. Daring to dream big, they set about revolutionising the urban environment with projects including Welwyn and Letchworth Garden Cities. Cities as gardens! Incredible.
Like The Sims, but for people with serious ambition. Nothing boring about that, is there?