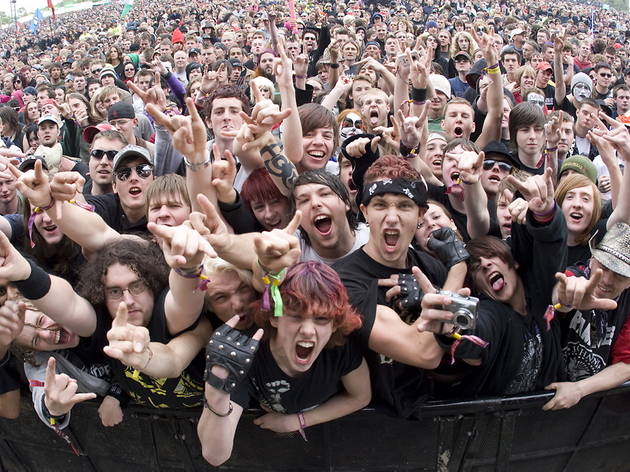 Black Sabbath, Iron Maiden and Rammstein are among the rock behemoths at this year's Download festival
Rammstein, Black Sabbath, Iron Maiden, Korn, Deftones, Nightwish, Motörhead, Megadeth, Disturbed + more.

There might be more metal festivals now than ever before, but this is still the UK's premier gig for the heavy stuff. Drawing in every kind of hard-riffing band, whether it's rock behemoths or the latest thrash, screamo and emo acts, there's no finer festival for dedicated headbangers. This year's decade-spanning headline acts include the mighty Black Sabbath, the epic Iron Maiden and the ever entertaining Rammstein. Get in training now to minimise the risk of whiplash.