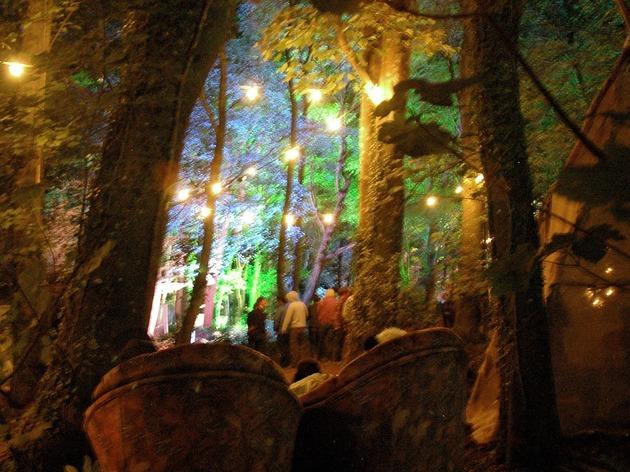 See cool DJs and avant-garde art at this ace festival in a Welsh forest
Ben UFO, Motor City Drum Ensemble, Craig Richards, Move D, Midland, Falty DL, Zip, Andrew Ashong, Hunee, Leon Vynehall, Marcellus Pittman + more.
The cutting-edge dance party out in the middle of the beautiful Welsh countryside returns for year six, with another solid line-up of top DJs. Highbrow visual art and culture are also high on the agenda at Gottwood, but the music by itself stands tall, with a whole forest-ful of top-class underground selectors, spinning house, techno, bass, dubstep, disco, funk and much more. Definitely one for the beat-freaks, just don't get lost in the woods, or if you do, be sure to leave a trail of breadcrumbs. Or cider.