30 reasons why London music rocks
We've got The BRITs, sure. And the hits? Definitely. London simply sounds better…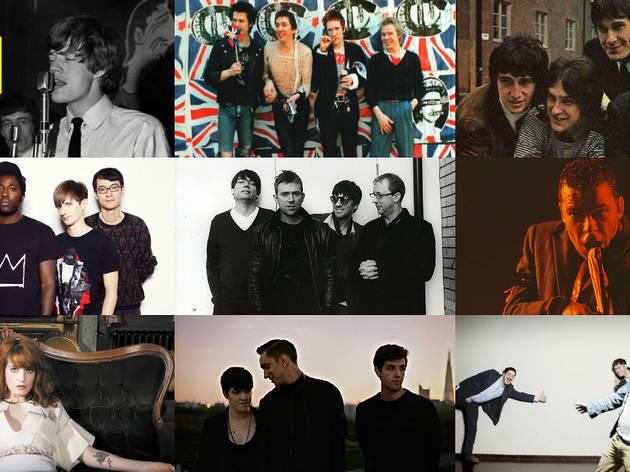 1/31
1. THE BEST BANDS IN THE WORLD I'm real happy for you and I'ma let you finish, but London has spawned some of the greatest bands of all time! Seriously, the capital is a mecca for the planet's music fans, and it's all down to our acts. The Stones, The Sex Pistols, The Kinks. Or how about Blur, 
Bloc Party and Ian Dury And The Blockheads? Then there are the modern marvels: Florence 
And The Machine, The XX, Mumford & Sons… Okay, maybe not Mumford & Sons. But for the rest, you're welcome, world. You're welcome.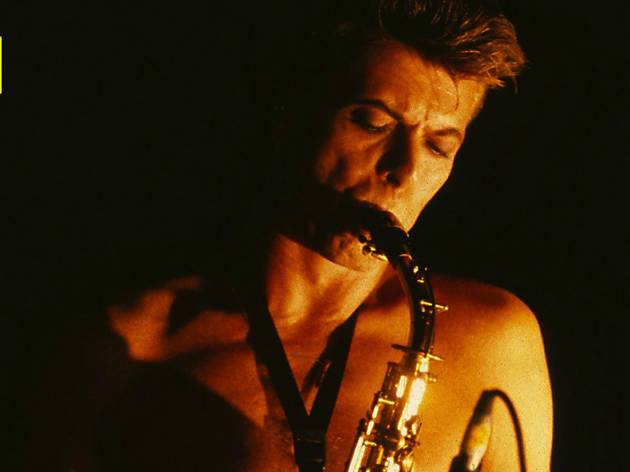 2/31
2. DAVID BOWIE Just David Bowie. Brixton's most famous son may have spent much of his career on another planet, but he's first and foremost a London icon. Who else other than The Thin White Duke could have won a BRIT Award in 1984 and come back to be on the Best Male shortlist in 2014? Don't bet against him kicking out the galactic jams in another 30 years' time.Image: Justin Thomas (justinthomasphotography.co.uk)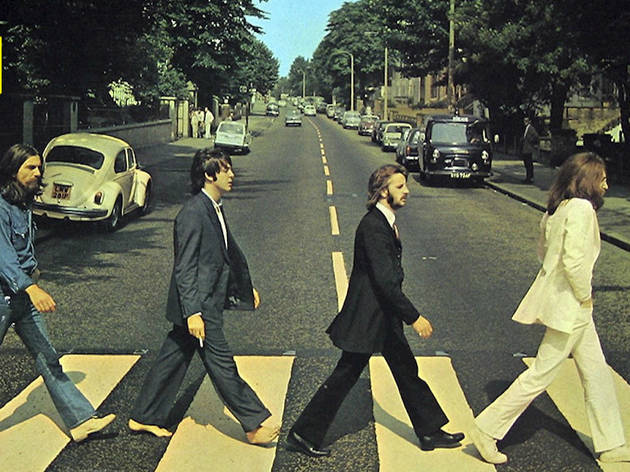 3/31
3. OH, AND THE BEATLES Some people think that popular rock group The Beatles are from Liverpool. But as our totally non-partisan mayor Boris Johnson will delight in telling you (especially if you're a scouser), the Fab Four actually made their homes and their best records in the nation's capital, including 1969's seminal 'Abbey Road'. Last time we checked, there weren't any world-famous zebra crossings in Merseyside. #justsayin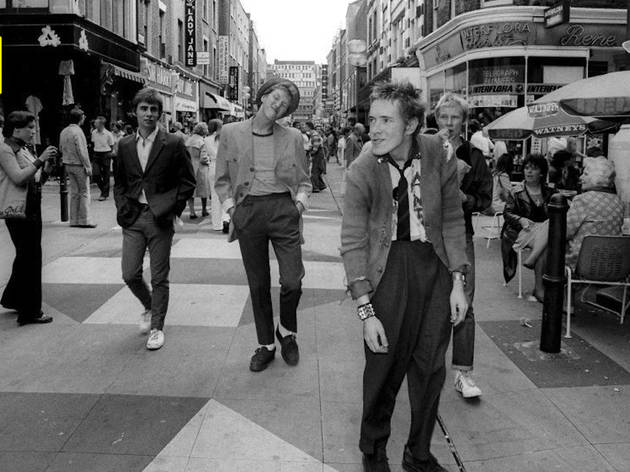 4/31
4. BECAUSE… PUNK We invented that. And there's nothing daft about it.Image: Ray Stevenson/Rex Features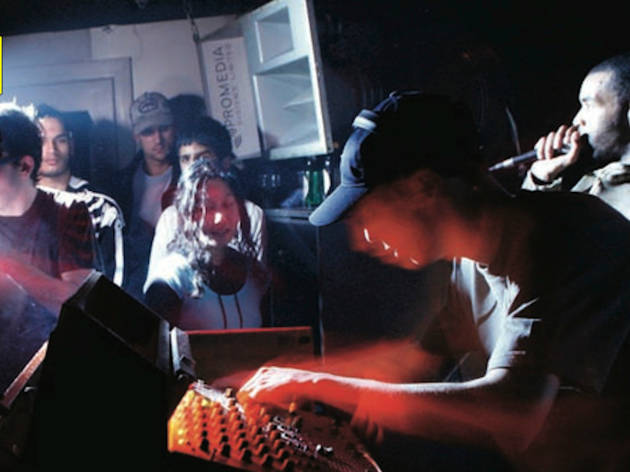 5/31
5. AND DUBSTEP Which was first heard at London club night FWD>>, back when most people thought that Skrillex was a brand of toilet cleaner.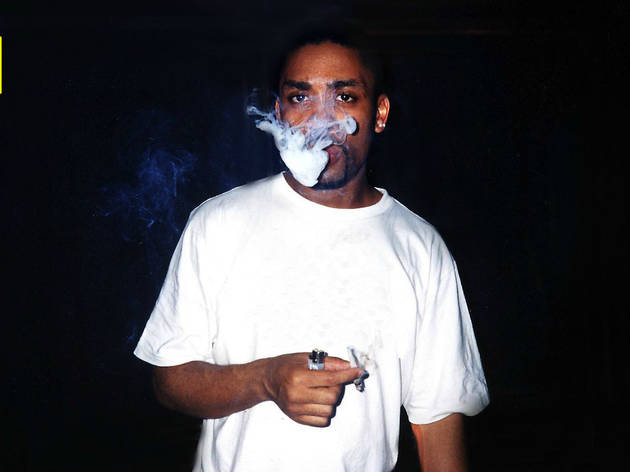 6/31
6. AND GRIME, GARAGE, JUNGLE… In fact, London specialises in producing the sort of genres about which other cities would think: Ooft, that's a bit much, isn't it? Not only that but we borrow music from the Yanks – the blues, hip hop, R&B – spin it round and serve it back to them, fresh. All we ask in return is that they keep hold of Piers Morgan.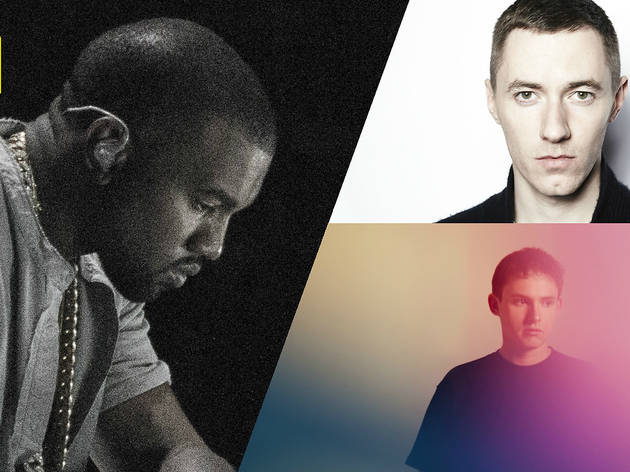 7/31
7. KANYE KNOWS IT The Big Yeezy needed two London-based beatmakers – Hudson Mohawke and Benji B – to help him make 'Yeezus' one of the albums of last year.Image: Nick Dunn (Kanye West)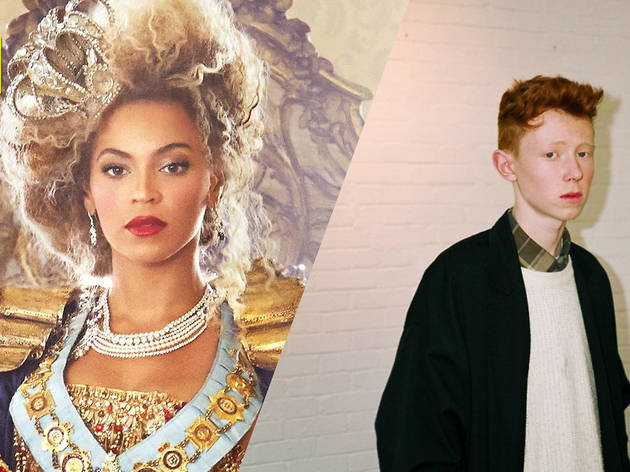 8/31
8. SO DOES BEYONCÉ Queen B recently outed herself as a fan of council estate crooner Archibald Marshall aka Peckham's King Krule. Was he overawed? Nah. The 19-year-old commented: 'It doesn't surprise me. I think my music's good too.' Zing!Image: Scott Wishart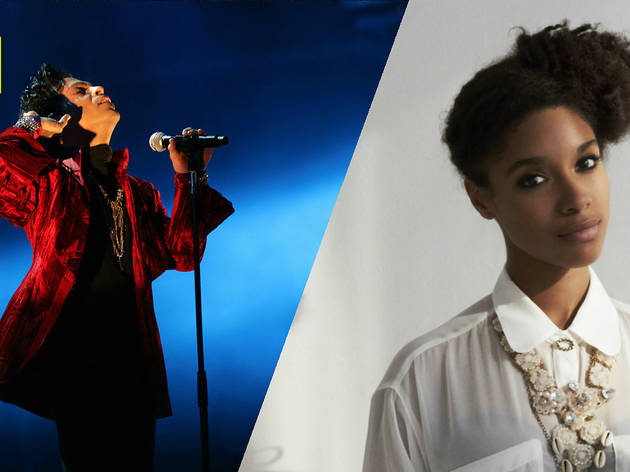 9/31
9. AND SO DOES PRINCE His Purpleness has been in town, playing a series of secret gigs, and hanging out around Lianne La Havas's east London flat, drinking PG Tips. 'Pass the bourbons, Lianne.' 'Sure, Prince.' 'Oh, and I can I use 
your loo?' 'Yes, but we're out of toilet roll…' (is how we imagine it).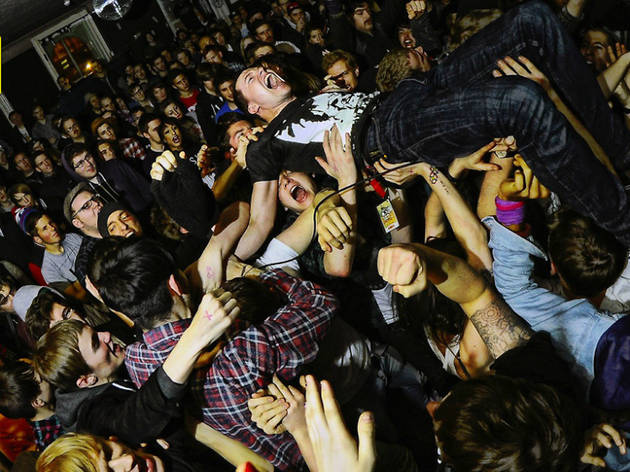 10/31
10. WE'RE COOL, BASICALLY We could explain, but then that wouldn't be cool, would it?Image: Daniel Knott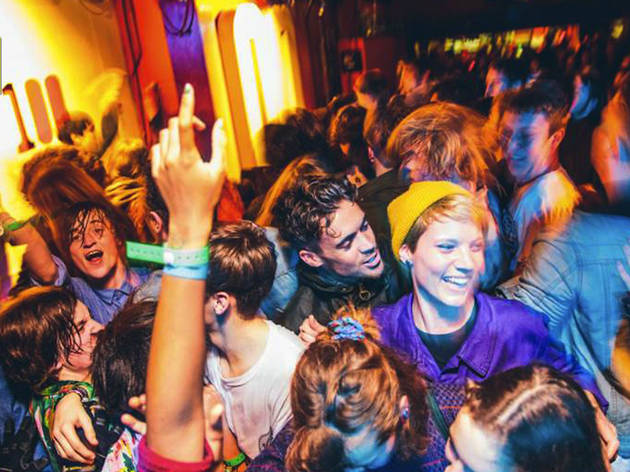 11/31
11. WE HAVE MORE GIGS THAN PARIS HAS CHEESE AND WINE PARTIES Or than Berlin has leather-clad arse-slapping sessions. Or than New York has interminably dull sporting events. 
To be specific, London hosts 32,000 gigs a year. That's 87 shows a day! In other words, there's more nightly strumming going on in London music venues than in One Direction fans' bedrooms.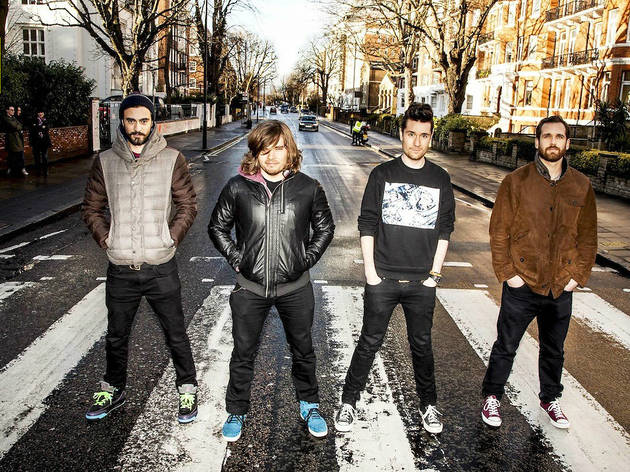 12/31
12. 'IT'S THE BEST CITY IN THE WORLD' – BASTILLE The debut album by South London band Bastille, 'Bad Blood' hit Number One and they've bagged nominations for four BRITs. In short, their profile is even higher than singer Dan Smith's hairdo. Read our interview to find out why they reckon London can't be beaten when it comes to music.Image: Ed Marshall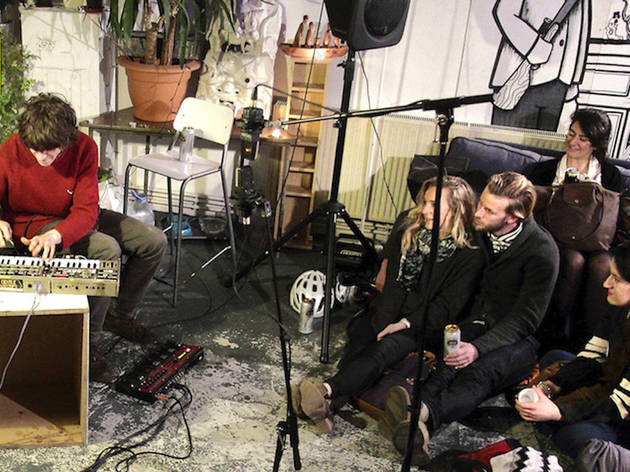 13/31
13. OUR BANDS WILL COME TO YOU Agoraphobic? Under house arrest? Simply can't be bothered to put trousers on? Don't worry, because your favourite artists are prepared to make house calls. Sofar Sounds stages huge shows in tiny homes, with people like Bastille, The Staves and even R-Patz, who popped into one Londoner's living room to play a few tunes and wow the crowd with his big chin.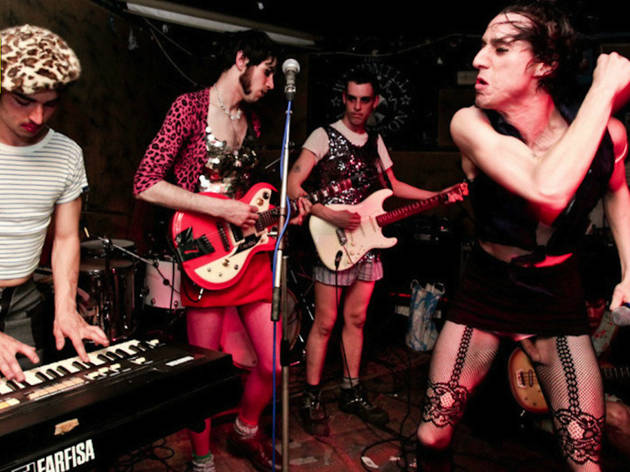 14/31
14. THEY'LL EVEN COOK YOU DINNER Yes, Peckham rock 'n' roll ruffians Fat White Family will put their blood, sweat, tears and possibly other bodily fluids into a home-cooked meal for you, if you'll contribute to their crowdfunding campaign to get them 
to Texas music conference SXSW. Other services on offer include a 'special massage from any member'. Just be careful to choose your 'member' wisely.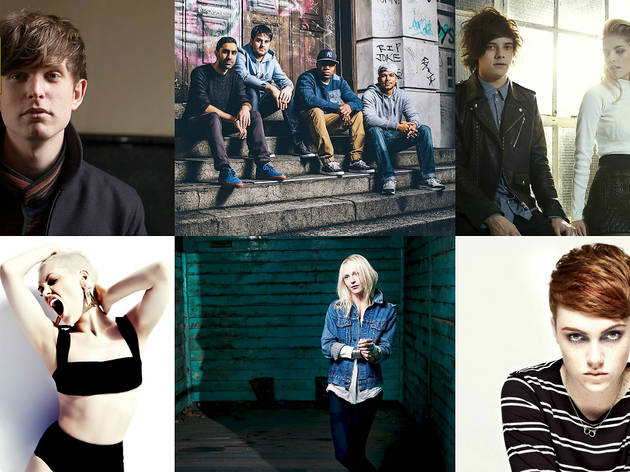 15/31
15. FORGET BRITANNIA It's London that really rules. Just look at The BRIT Awards this year. The shortlists are packed with London talent. People like wibbly-wobbly piano balladeer James Blake, banging Hackney beatsmiths Rudimental and sultry, sexy trio London Grammar. Plus Jessie J, Laura Marling, Chlöe Howl and a whole host of fantastic London females. Speaking of which…Image: Muir Vidler (James Blake), Tom Van Schelven (Jessie J)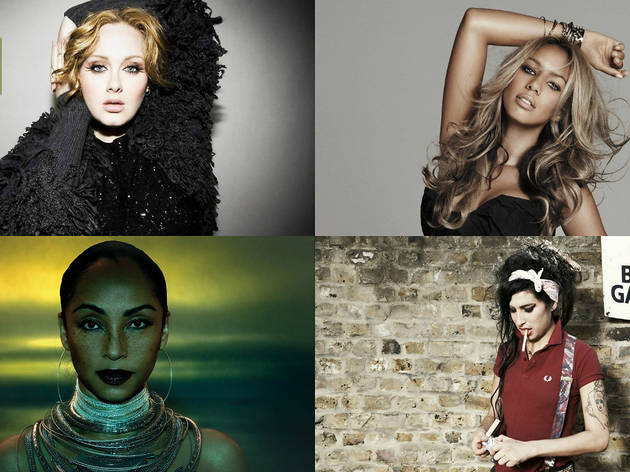 16/31
16. WE'VE GOT ADELE, LEONA LEWIS, SADE, AMY WINEHOUSE… Stars with more soul than any watery Stateside warblers. Mariah who?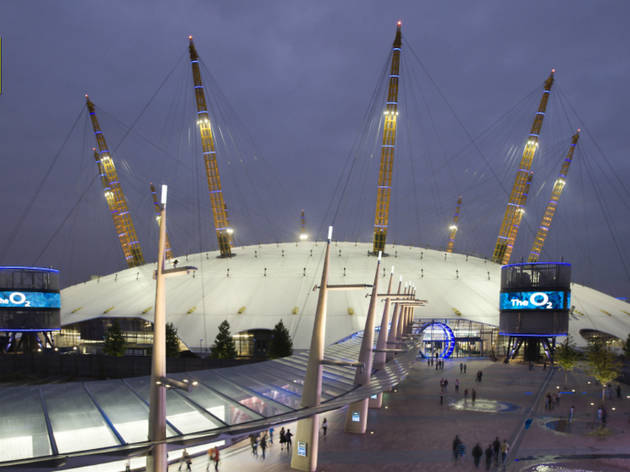 17/31
17. OUR ARENAS ARE BETTER Like The O2. Sure, when it was first built the Millennium Dome looked like a giant Greenwich boob (in more ways than one). But now it's the world's most popular music venue, and the arena of choice for Beyoncé, Justin Timberlake, Katy Perry, Drake and a Now! compilation's worth of charismatic stars… plus Gary Barlow.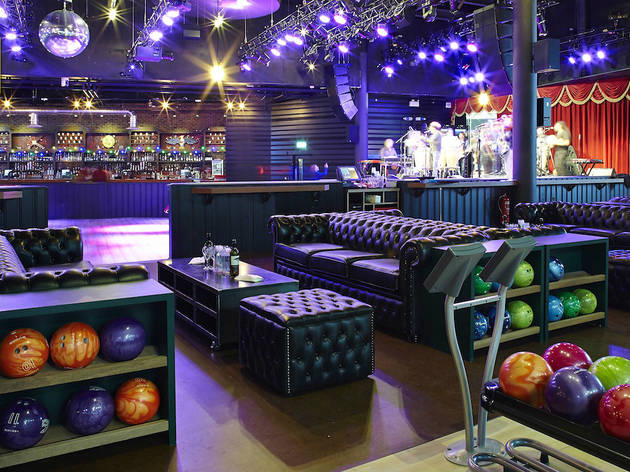 18/31
18. OUR BOWLING LANES ARE BETTER Anything New York can do, we can do in a slightly less smug way. Hence we've nicked NYC's trendiest musical hangout – Brooklyn Bowl – and stuck our own version of it in the O2 complex. The 800-capacity gig space, which opened last month, has managed to iron out the problems of the Brooklyn original, being pretty much the same, except not full of Americans.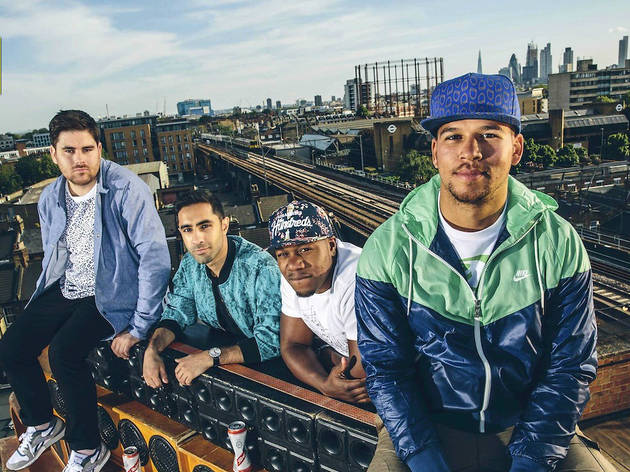 19/31
19. 'EACH PART OF THE CITY HAS ITS OWN STAPLE SOUNDS' – RUDIMENTAL The new kings of the all-night party anthem, Hackney band Rudimental have three BRIT nominations this year. Read our interview where they tell us how London's musical underground inspired them.Image: Danny North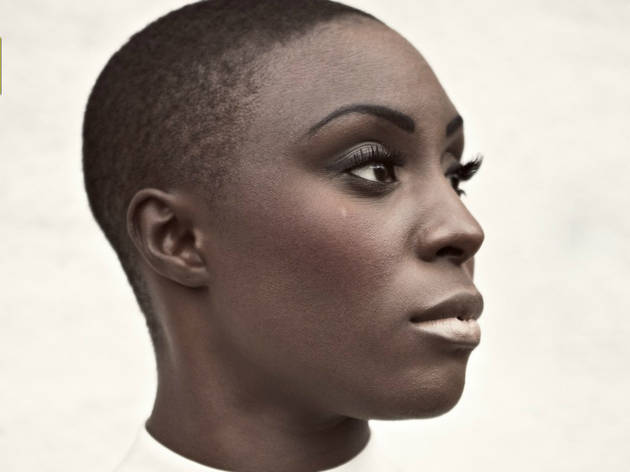 20/31
20. 'THE RUSH IS BIGGER THAN ANYWHERE ELSE' – LAURA MVULA She may be Brummie by birth, but BRIT-nominated soul singer Laura Mvula reckons London is the most exciting city in the world in which to play a live show. Read our interview with her to find out why.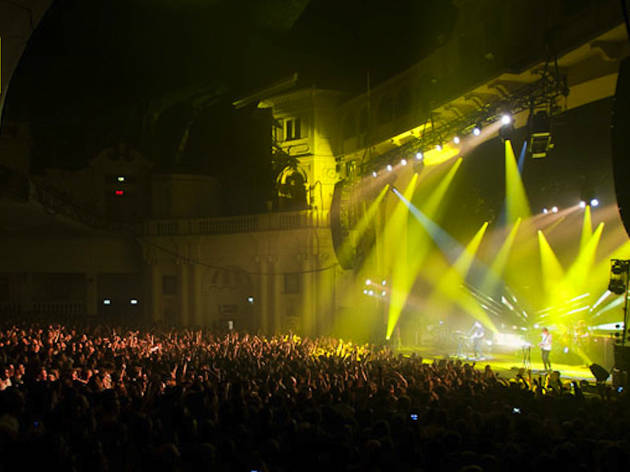 21/31
21. THERE'S BRIXTON ACADEMY… A derelict cinema bought for £1 in 1983 and turned into a grand pantheon for rock, rave and hip hop's biggest acts.Image: Nick Pickles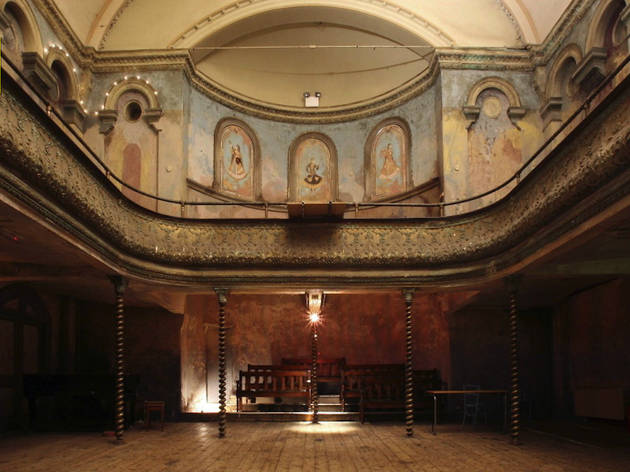 22/31
22. AS WELL AS WILTON'S MUSIC HALL… The oldest building of its type in the world, and an astoundingly beautiful live music stage.Image: Rob Greig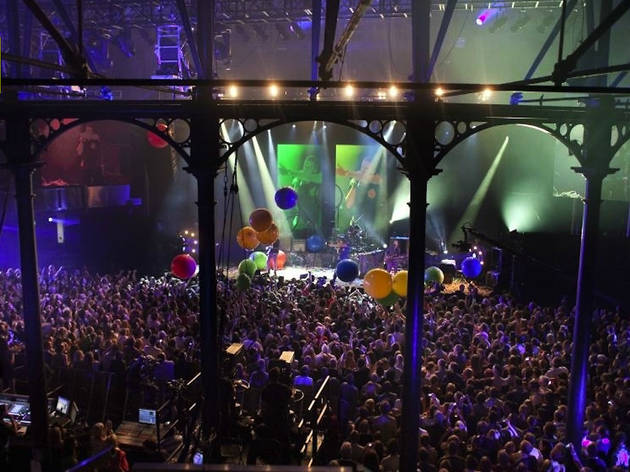 23/31
23. AND THE ROUNDHOUSE Simply the perfect setting in which to catch everything from avant-garde art rock, to Gaga's art pop. Other cities' venues are nice, but they're not quite the same. It's not that we mean to sound patronising… Okay, it is that we mean to sound patronising.Image: Annique Delphine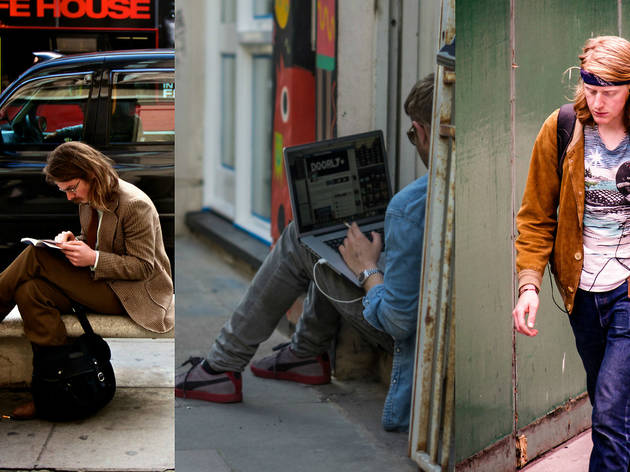 24/31
24. WE HAVE THE HIPPEST HIPSTERS Our beards are bushier, our craft ales more finely crafted, our turned-up jeans more turned-up. Also, check out local label Alcopop! which is releasing an album as a… wait for it… fixie bike. Its latest compilation is a £300 package that includes a download, CD and high-spec city racer. Rumour has it The XX are planning to release their next record as a Ford Fiesta.Image: Joahanan Ottensooser, Simen S, Dave King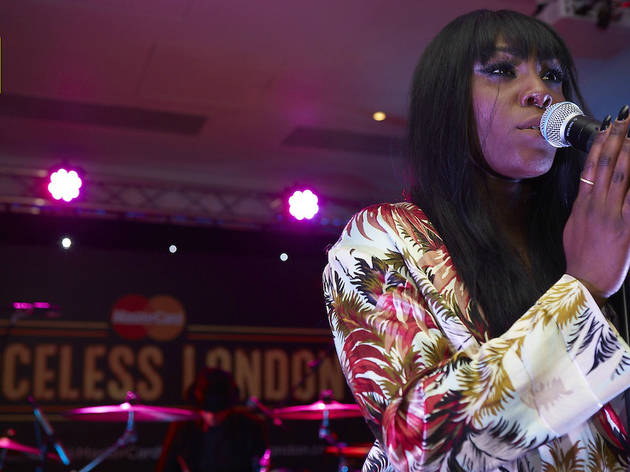 25/31
25. THE POPPIEST POP-UPS Never mind the slow-cooked pig bollocks, London's most happening pop-ups serve not food but hot gigs. Take Kensington Roof Gardens where lovely Brummie BRIT nominee Laura Mvula belted out her neo-soul standards at a recent MasterCard Priceless gig. With big stars like Kylie and Pharrell lined up to play super-intimate Priceless shows in the near future, there's always the chance your favourite act will pop up in your local Chicken Cottage.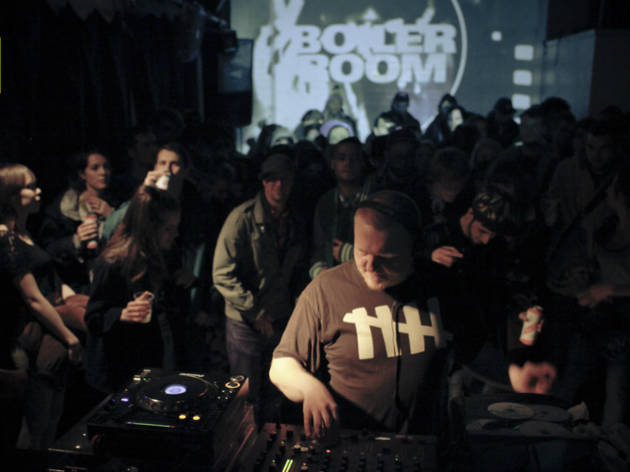 26/31
26. AND THE BROADEST BROADCASTS Boiler Room, an internet TV show dedicated to dance music, is not only the coolest thing to come out of a Hackney back room, it's a worldwide phenomenon, pulling in millions of viewers for its live-streaming DJ sets (catch up with their back catalogue at www.boilerroom.tv). Kind of like those porn cams, except you can't make requests.Image: Ashes 57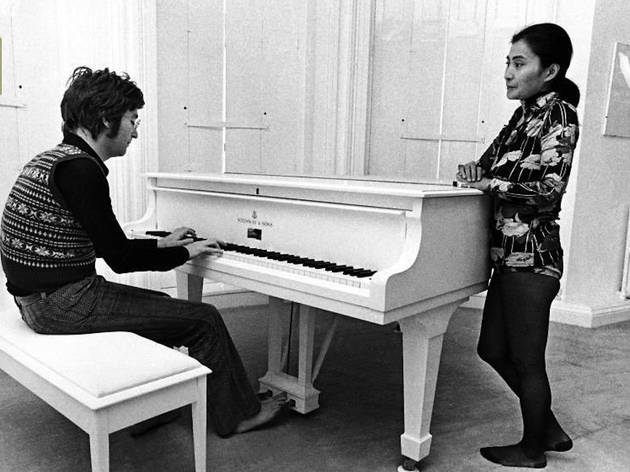 27/31
27. LONDON IS WHERE JOHN MET YOKO… At Ono's art show at the Indica Gallery by St James's Square.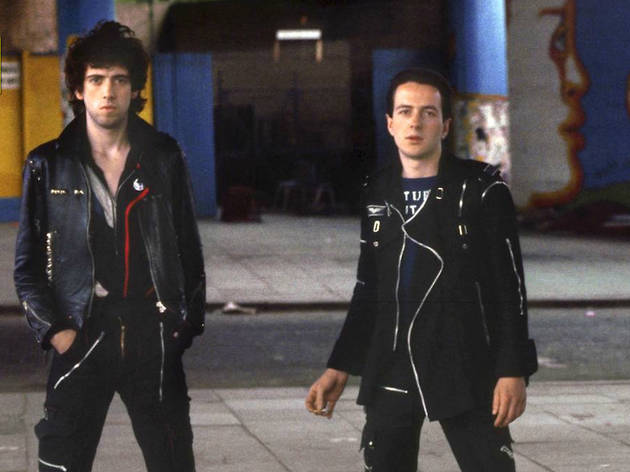 28/31
28. WHERE STRUMMER MET JONES… At a squat on Davis Road in Shepherd's Bush, out of which banging of heads they formed one of punk's all-time 
greatest outfits, The Clash.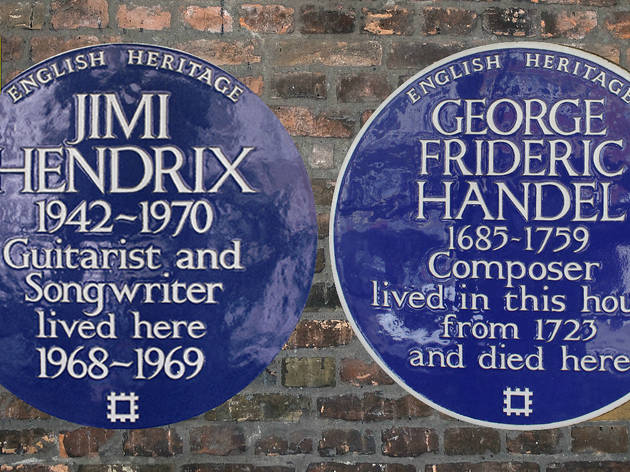 29/31
29. AND WHERE HENDRIX MET HANDEL Not really, but axeman Jimi and baroque composer George Frideric were housemates 250 years apart: both lived at 
25 Brook Street in Mayfair.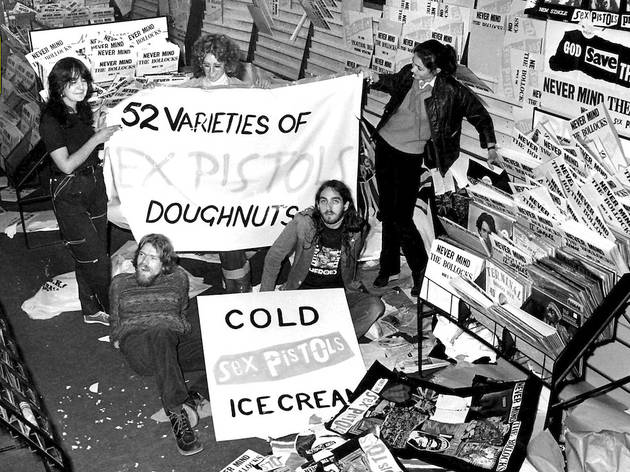 30/31
30. IN FACT, OUR MUSIC HISTORY IS RICHER THAN RICHARD BRANSON As the years have proved, if there's a new way of doing something, London will find it. Our musicians don't follow trends, they create them. Ultimately, we're so great because, as the Sex Pistols would put it…Image: from the book and exhibition 'Virgin Records: 40 Years of Disruptions'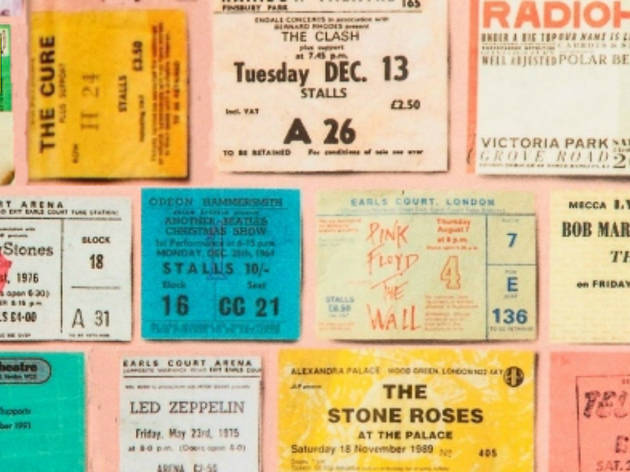 31/31
31. WE DON'T CARE! You were expecting 30 reasons? 
Well, here are 31, because we don't give a shit. New York might be the city that never sleeps, but London is the city that won't quit that infernal racket. Frankly, if you're not yet convinced that this nation's capital rocks harder than a granite guitar, you might as well stick on the Michael Bublé and move to Guildford. Thank you and goodnight!
Snap up exclusive discounts in London
Time Out's handpicked deals — hurry, they won't be around for long...