Five new artists you have to hear: a south London special
Won't go south of the river? You're missing out. Here are five hot acts to check out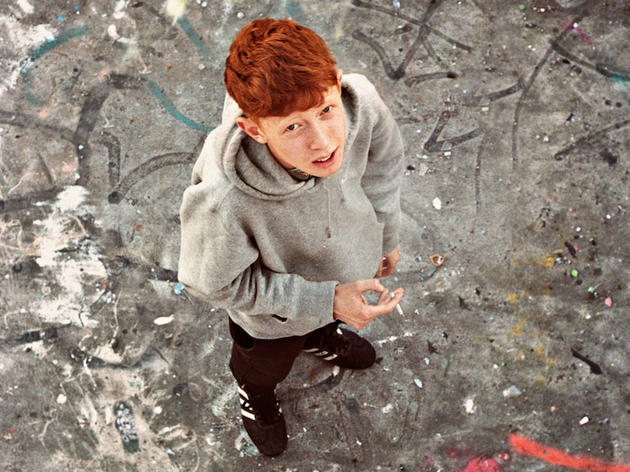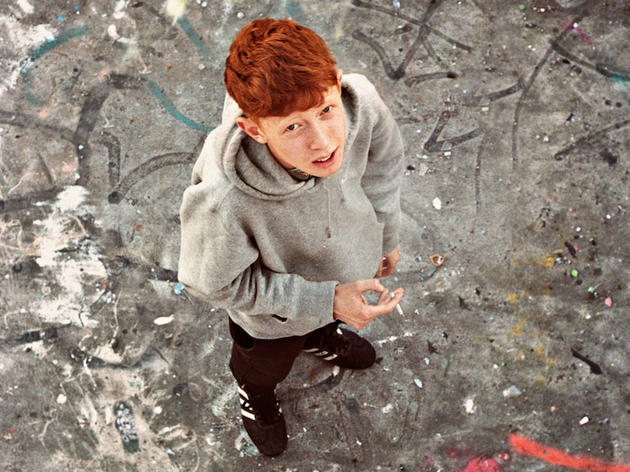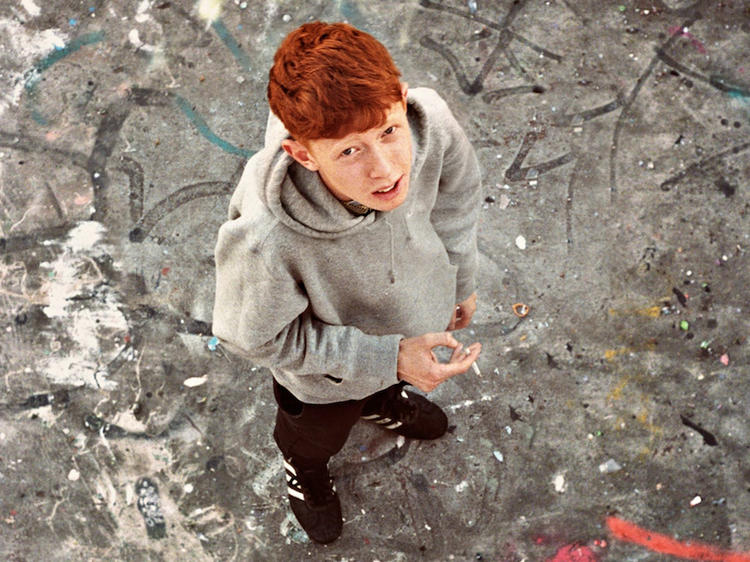 From
Peckham
Sounds like
A tormented 18-year-old with a broken heart, barbecue sauce on his jumper and a foreboding sense of the demise of all good things. If that sounds heavy, then you need to hear his baritone. The King – real name Archy Marshall – sings as if he's lived Billy Bragg's life five times over, accompanying his worldly-wise laments with stark guitar work and occasional electronics.
He says
'There are a lot of musicians in and around my area like Southpaw, Haraket and Psylus who are starting to do really good, creative stuff.'
Check out
'Easy Easy' – the first single from upcoming album '6 Feet Beneath the Moon'.
If you like this, try
Mount Kimbie
,
Filthy Boy
.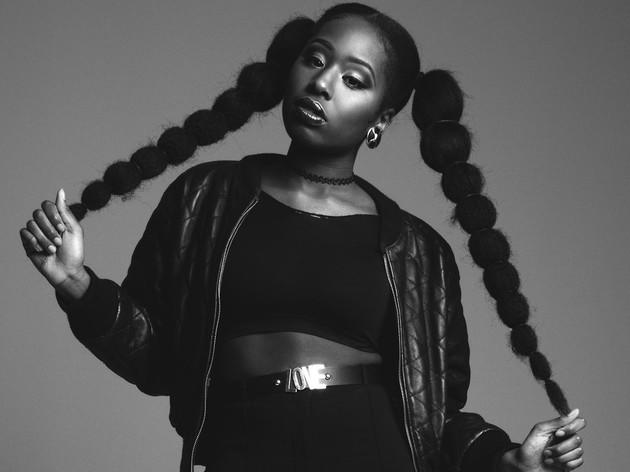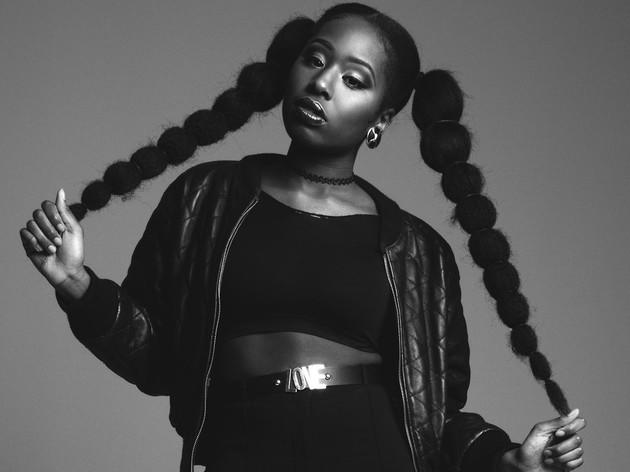 From New Cross
Sounds like The best of British soul. Goldsmiths graduate Moko offers a startlingly fresh update on the languid trip hop of early Massive Attack and the emotional depth of classic Sade.
She says 'In New Cross music runs through everything – from the clothes shops owned by punk gypsies, to the Afro-Caribbean barbers and the squatters' art spaces.'
Check out 'Hand on Heart' – a dead ringer for 'Unfinished Sympathy'.
If you like this, try Jessie Ware, Joel Compass.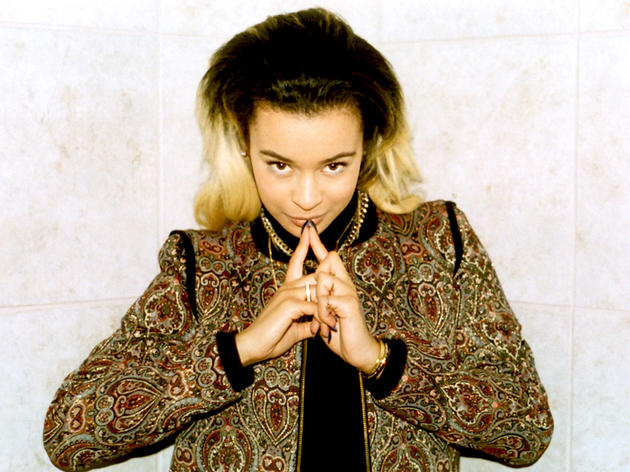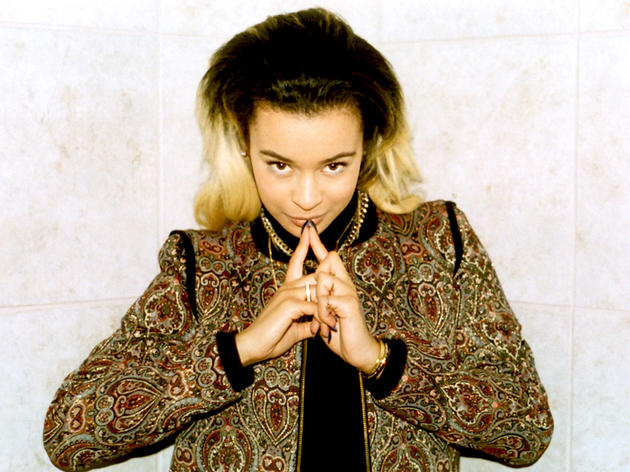 From
Croydon
Sounds like
Slow-burning soul-pop. The 17-year-old covers bitter bad times and dreamy good ones in the same seen-it-all-before style, drawling over gently grooving backing tracks. Suburban listlessness never sounded so appealing.
She says
'There's a lot of house and grime coming out. Everyone just enjoys being around others with the same passion as them – music.'
Check out
'Deal Me Briefly' – a beguilingly wistful break-up song.
If you like this, try
AlunaGeorge
, Hawk House.
From Streatham
Sounds like This year's brightest Brit rap talent. Dot (aka Ashley Charles) has made her mark with pop-crossover single 'I'm Good', featuring a guest verse from Busta Rhymes, but it's her dark and dancehall-friendly solo material that has properly caught our attention.
She says 'South London is a cultural melting pot. Brixton, in particular, just feels authentically cool.'
Check out 'Paperwerk' – a club bubbler to put the wind up Azealia Banks and Angel Haze.
If you like this, try A*M*E*, Giggs.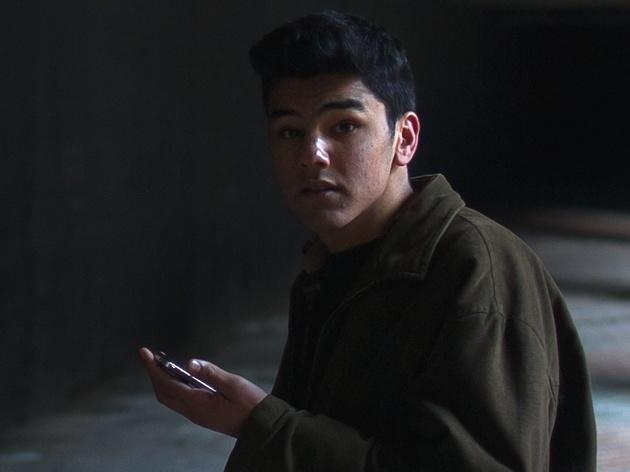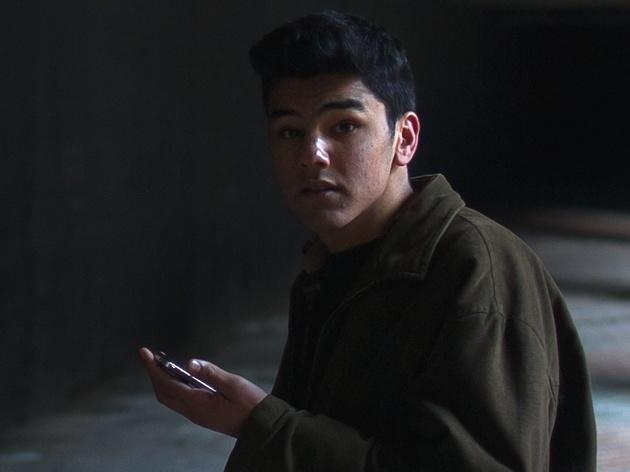 © Jerome Toole
From
Croydon
Sounds like
After-dark crooning for cold nights in the city. Jamie Isaac is one of a new breed of young men following in James Blake's footsteps, matching soulful yet experimental electronics with confessional singer-songwriting.
He says
'South London musicians have a really unique sound and approach to their art.'
Check out
'Softly Draining Seas' – as deep and mellifluous as the song title suggests.
If you like this, try
The XX
,
Deptford Goth
.