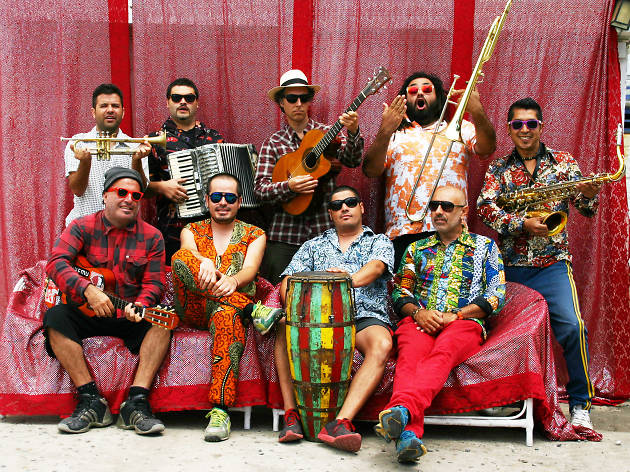 La Linea festival 2016: the line-up
Get stuck in to London's biggest Latin music festival
La Linea has built an impressive international reputation as one of the world's most eclectic celebrations of Latin music, bringing a host of top-notch Latin artists to London every April. This year the festival runs from April 17 to 28 and there's a typically high-quality bill featuring everything from Portuguese fado to Brazilian hip hop. Warning: this music is hot.
Who's playing La Linea 2016?
Find more London festivals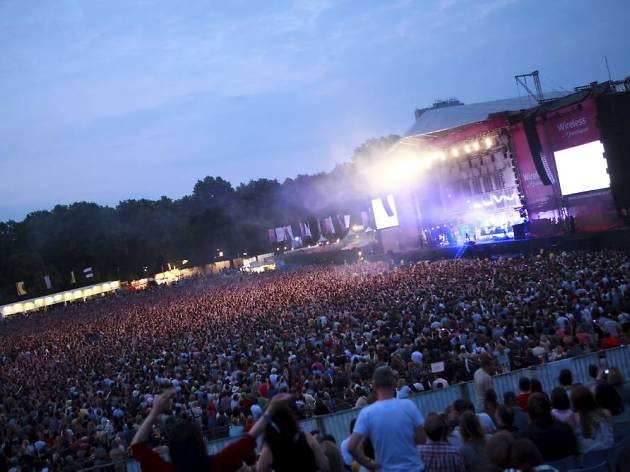 You lucky Londoner: you don't need a tent or even a pair of wellies to get the full festival experience this summer. You've got some of the world's biggest acts and a whole world of fun a tube ride away, thanks to these incredible festivals in London.