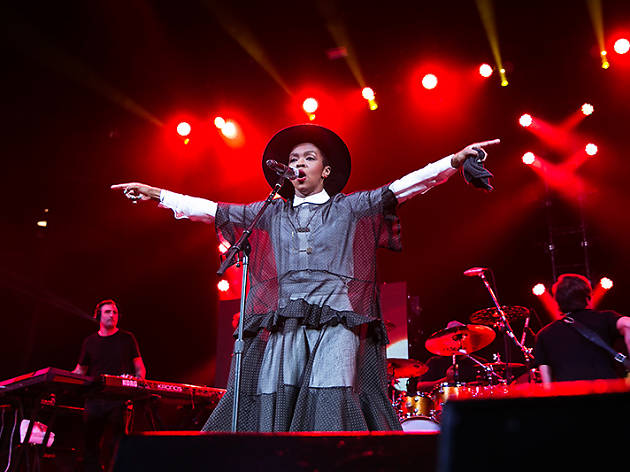 The unpredictable Ms Hill plays an intimate acoustic show
NB. Lauryn Hill's show at Shepherd's Bush Empire has been cancelled.
The former Fugee and acclaimed singer-songwriter returns to London. Her comeback album – which will be her first since her classic 1998 record 'The Miseducation of Lauryn Hill' – was delayed after Hill was sentenced to prison for tax evasion, but now she's out and back on tour. At this acoustic performance you can expect new tracks and a few old classics. She may regularly turn up on stage hours late, but when she's on form you'll know it.