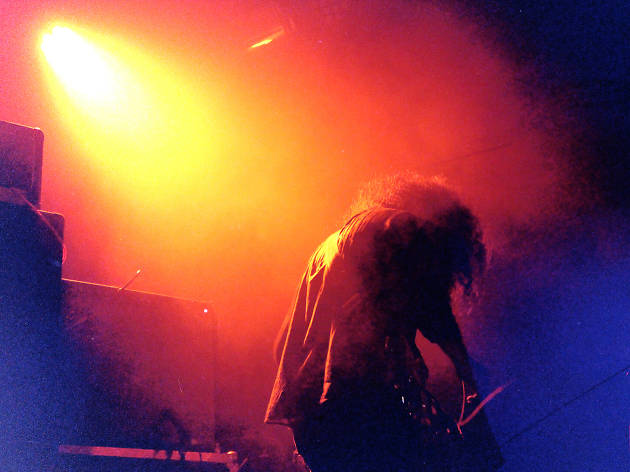 Three days of heavy psychedelic music in Tufnell Park.
The super-psychedelic Raw Power festival has become a regular fixture in the London calendar, returning to genteel Tufnell Park in 2018 for three more days of loud fun centered around tripped-out sounds of all kinds, from drone to noise to ambient to starry-eyed, fuzz-drenched jam sessions.

Line-up includes Godflesh, Circle, Snapped Ankles, Mirrored Lip, Housewives and Acid Cannibals.