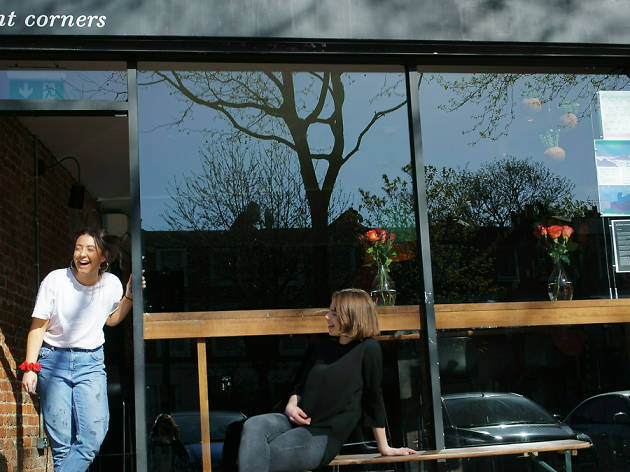 So you've never been to… Brilliant Corners?
Discover this diddy drinking den on the Dalston strip that serves Japanese food and only plays vinyl
In a nutshell…
An unassuming sushi-bar-cum-late-night drinking den with DJ sessions and a remarkable soundsystem.
Where is it?
You'll find it nestled slap-bang in the middle of the ever-changing strip of hip basement bars, Turkish grills and oddball pound shops along Kingsland Road. It's about five minutes from Dalston Junction, leaving you just enough time to sink your train bevs before you get there.
What's the vibe?
Though it looks massively understated from the outside, this little place kicks on till midnight on weekdays and 1.30am on weekends. Go for the top-notch – albeit slightly expensive – Japanese cuisine (especially the sashimi) and DJs covering all jazz sub-genres, as well as other soul, world and leftfield sounds. And don't let the initial restaurant layout put you off. Come 11pm you'll catch punters mid-vibe, dancing where the tables and chairs were.
What makes it a great venue?
Its soundsystem. Period. The sound fidelity at Brilliant Corners is near-perfect, and its team of trusty selectors combined with forward-thinking programming earned it a stage at both Farr Festival and Houghton earlier this year. What's more, DJs spin on a vinyl-only basis. Sound nerds, unite!
What's the booze situation?
It doesn't come cheap. You can get a glass of house wine or a teeny beer with your spare change, but anything stronger may get pricey. The wines are natural, though, so they're both environmentally friendly and hangover-reducing – everyone's a winner.
What's coming up soon?
Stamp The Wax are running the show on Friday 22 and garage-house mastermind Eliphino will be doing bits on Saturday 23. But with DJ line-ups six nights a week and regular live jazz shows, whenever you visit, you're guaranteed sonic brilliance.
Find out what's going on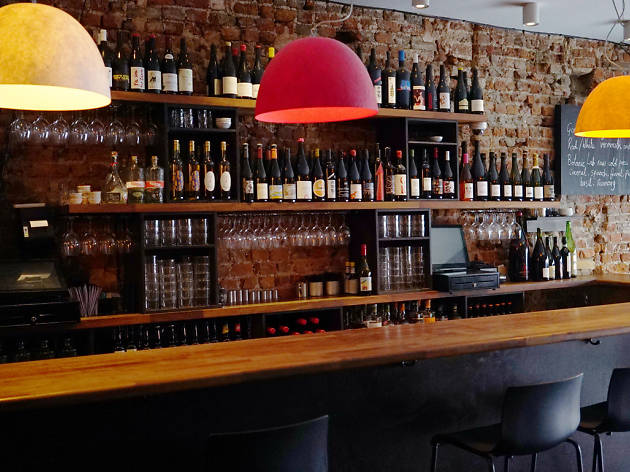 All the latest events and club nights taking place at this Japanese drinking den.