Where is it?
Down the road from Brixton tube – if there's a gig on, you can usually just follow the crowds. Hit the Ritzy and you've gone the wrong way.
What's the vibe?
The Grade II-listed Brixton Academy is a grand old dame, with a very showy stage design based on Venice's Rialto bridge (for some reason). It was built as a variety hall and cinema in the 1920s, which explains all the art deco touches that prevail as well as its slightly shabby air, and took off as a rock venue when Simon Parkes bought it for one English pound in 1983. It's a must on the touring schedules of some of the world's biggest bands and also plays host to stand-ups, award shows, club nights and even wrestling – here are ten of the greatest shows at Brixton Academy.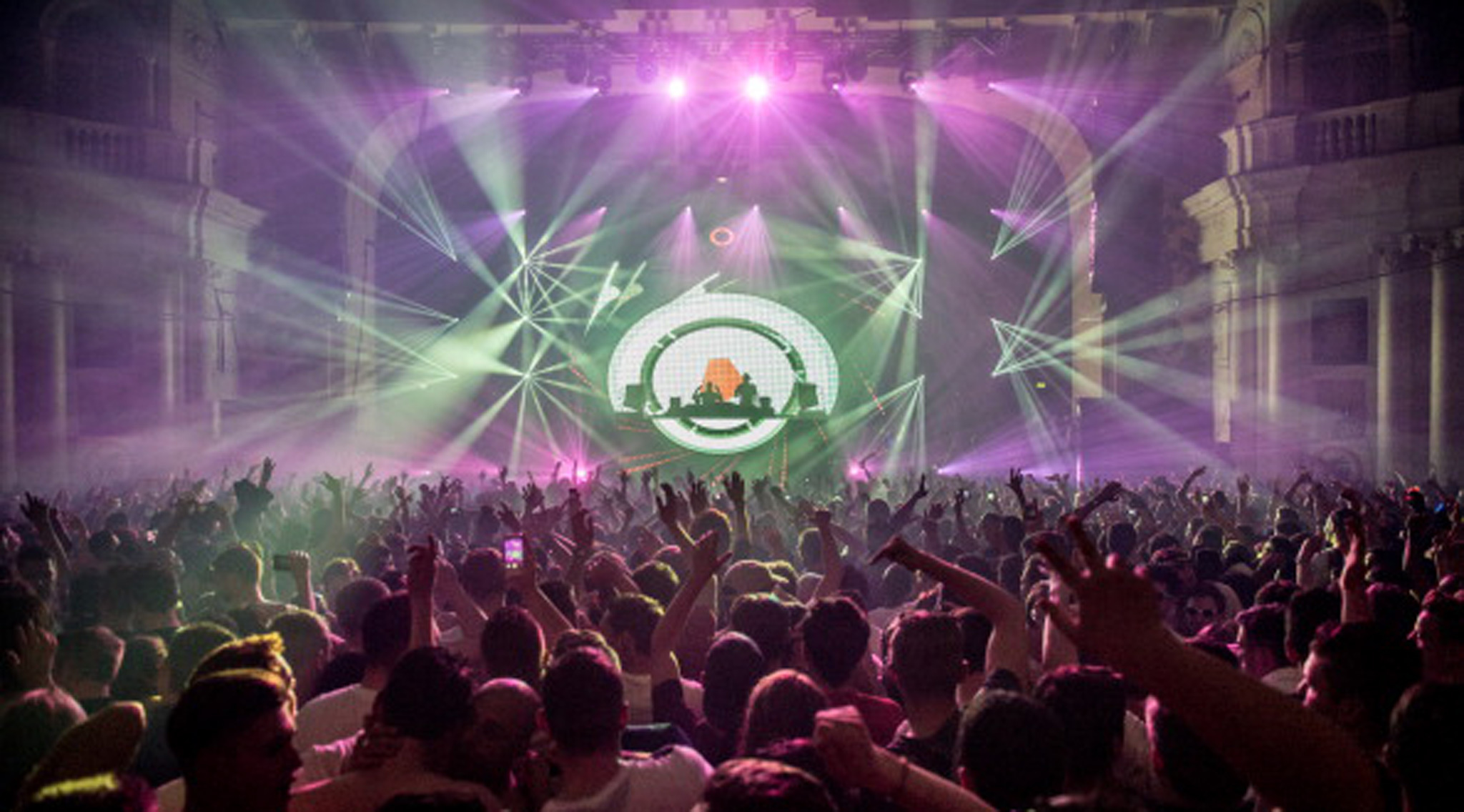 What makes it a great venue?
The domed awning outside is amazing for Insta-bragging, while the Academy's sloped floor makes it every person of diminutive stature's favourite London venue. If you still can't see the stage, look up and lose yourself in the expansive ceiling that seems to go on into infinity – although the downside is that the acoustics aren't amazing. The atmosphere usually makes up for it, somehow managing to feel epic and intimate all at once. Each gig comes with a tingly feeling of historical importance and the knowledge that the entire venue was once sold for a quid.
What's the booze situation?
The usual suspects, from pints to Pinot. Don't expect much in the way of a cocktail (unless you count Jägerbombs as cocktails, to which we say: no).
Finally: what happens to all the coats left in the cloakroom?
Any coat that isn't reunited with its owner is donated to a charity shop in the hopes of finding a new one.
Previously: So you've never been to… Dalston Superstore?