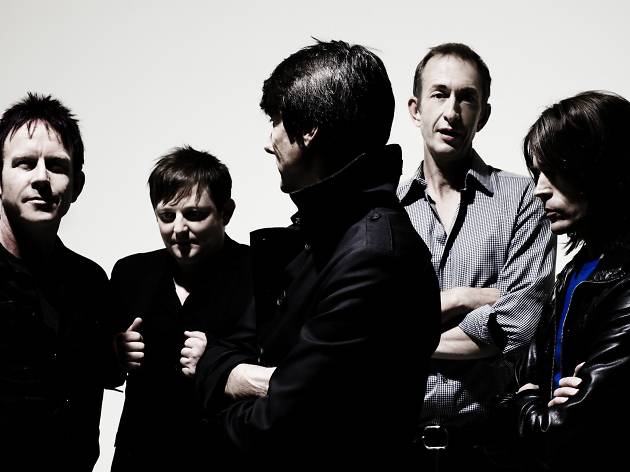 The reunited Britpop band headline, led by indie icon Brett Anderson
Brett Anderson's glam Britpoppers return with a new album, 'Night Thoughts'. Alongside the new songs listen out for some '90s classics and tracks from their 2013 comeback album 'Bloodsports'.
RECOMMENDED: Suede speak about going up against Kanye and writing like Whitney Houston.