The best music venues in London: The Forum
The city's 20 best places to see live music, as voted by you – get the latest gig listings and buy tickets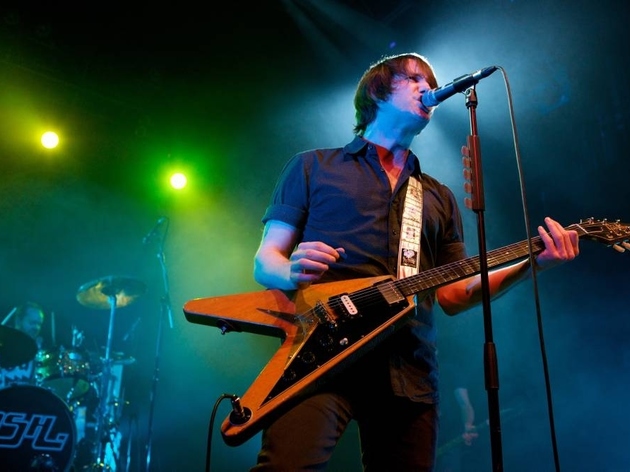 Originally constructed as part of a chain of art deco cinemas with a spurious Roman theme – hence the name, incongruous bas-relief battle scenes and imperial eagles flanking the stage – the Forum became a music venue in the early 1980s (when it was renamed The Town & Country Club).


Its size and location mean it's been vital to generations of London gig-goers, whether they cut their teeth on The Velvet Underground, Ian Dury & The Blockheads, Duran Duran, Killing Joke, the Pixies or the Wu-Tang Clan, all of whom have played memorable shows on the Forum stage.
Read more
Next venue: Jazz Café
Sponsored listing
The Garage
The Garage in Islington has been a mainstay of London's music scene since 1993, hosting bands such as Oasis, Red Hot Chilli Peppers, Radiohead and more. Following a recent change of ownership to the DHP Family (the guys behind Oslo in Hackney), the whole venue has been revamped with a view to maintaining its title as one of the city's landmark music venues. The Garage itself has a capacity of 600 and has been restored to its former glory with a state-of-the-art soundsystem and a fully refurbished bar area. There's some decent food offerings on site as well with the newly kitted out General Store and even a cheeky night club tucked upstairs, renamed Thousand Island, decked out with mirrorballs galore.