Top ten London gigs in October
Check out our round-up of the best gigs in London this autumn
Music, Folk, country and blues
The country-pop icon swings into London as part of her first full UK tour since 2004. That definitely should impress you much.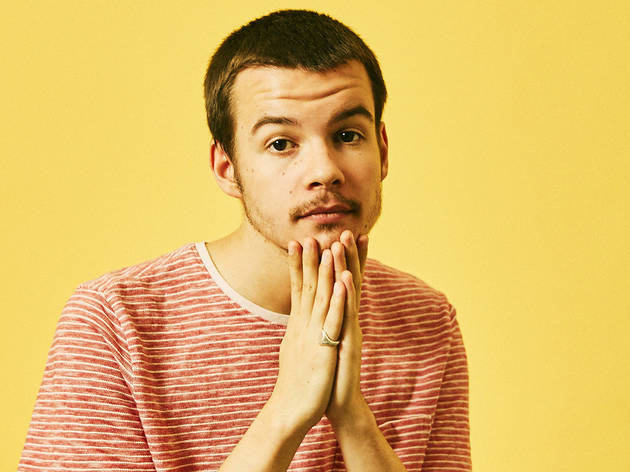 The hip indie star (who's actually from Surrey, not SoCal) showcases his genre-blending woozy, head-in-the-clouds tunes.
This is the biggest London date yet from the likeable rising star whose catchy tunes mix blues, pop, rock and indie.
The Walsall-born alt-R&B singer and BBC Sound of 2017 winner, also known for her work with Drake, tours in support of debut album 'Lost & Found'.
The enduringly popular Spanish pop star - it's now been nearly 20 years since breakthrough hit 'Bailamos' - performs Latin bangers and sultry bops from his surprisingly stacked back catalogue.
Clubs, Bass, garage and D&B
The London-based drum'n'bass collective fill Ally Pally with smash hits like 'Feel the Love', 'Waiting All Night' and recent number one 'These Days'.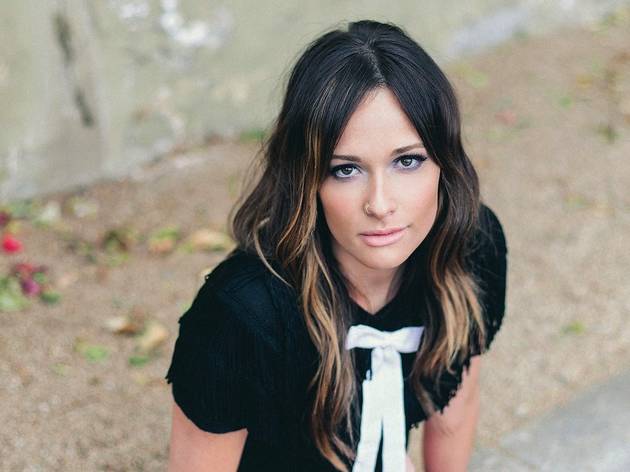 Music, Folk, country and blues
The super-talented Texan performs songs from her excellent 'Golden Hour' album, an incredibly infectious mix of dreamy production, sharp pop hooks and intimate lyrics.
Music, Funk, soul and disco
The fiercely talented artist also known as Dev Hynes plays a homecoming show.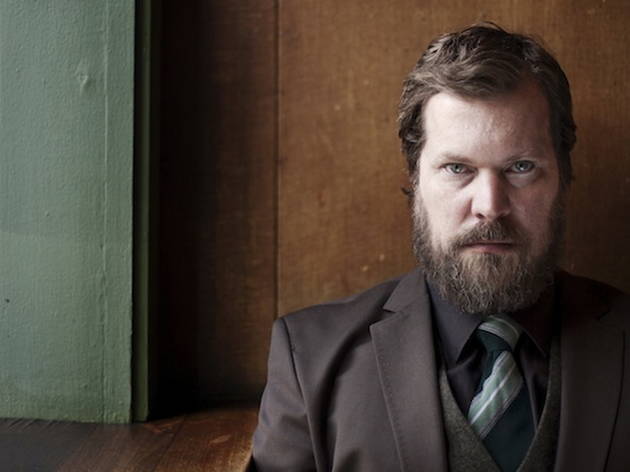 The super-literate singer-songwriter plays tracks from his currently untitled fourth album, due in the autumn.
See more London gigs in October