Not every workplace has its own branded shop in the reception area. But then again, not every workplace is Pixar. The 22-acre campus just outside San Francisco produces some of the world's greatest animated cinema, from 'Toy Story' to 'Monsters, Inc'.
We ran around the studios earlier this summer like giddy children to mark the release of 'Incredibles 2', and were schooled on the following points:
1. It ain't easy making an animated movie. Check out this exclusive behind-the-scenes video and learn about all the costume detail, design and effects that went into animating 'Incredibles 2'.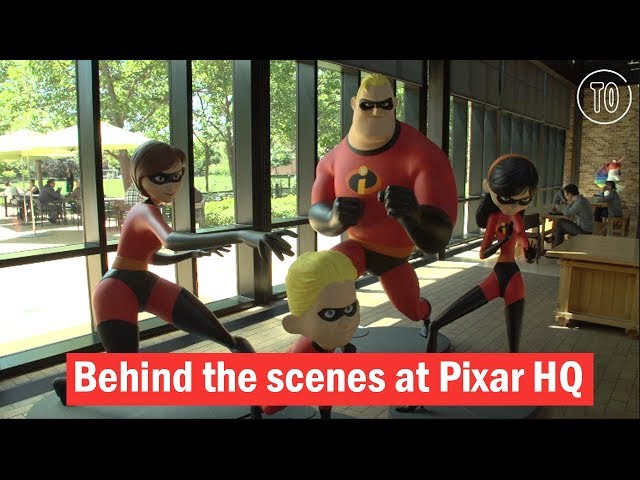 2. Herein lies the greatest fridge in the world. Got milk? You bet. Every flavour under the sun is available in the studio's famed cereal bar (yes, they have a cereal bar) and it's free to all employees. Pixar employees, that is. Put your spoon down.
3. You might be able to work here. If you follow these fab tips from the animation, design and costume specialists we chatted to…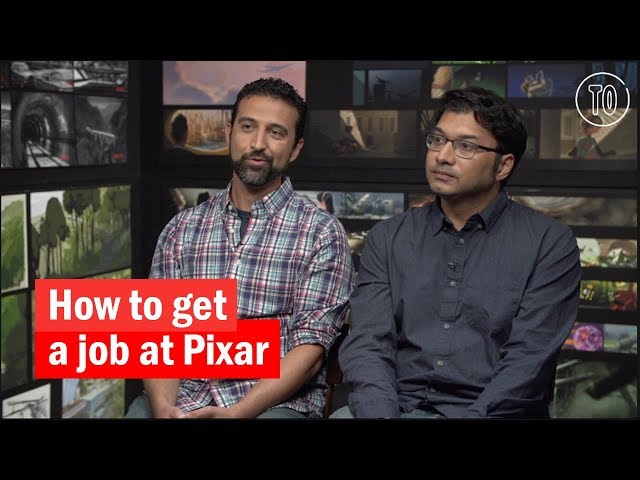 4. There's a swimming pool on site. *LIDO KLAXON* Just when you thought this place couldn't get any cooler, they bunged a swimming pool next to a basketball court.
5. The Pixar shop really does exist. And no, you can't visit it. This is the only spot in the world selling limited-edition 'Coco' shirts, and we want them. For the more discerning collector, there are 'Finding Nemo' wine glasses and plushies.
6. It's home to an intimidating Oscars cabinet. Eight of the golden bad boys, to be exact. You can spot this trophy haul just to the right of reception.
'Incredibles 2' is now showing at UK cinemas. See what we made of the film here.