If you've seen 'The Favourite', you'll know that watching this pitch-black period comedy in full view of the historical treasures of the Tower of London makes a whole lot of sense. And that's exactly what guests at Movies on the River in London will be able to do on Wednesday July 17.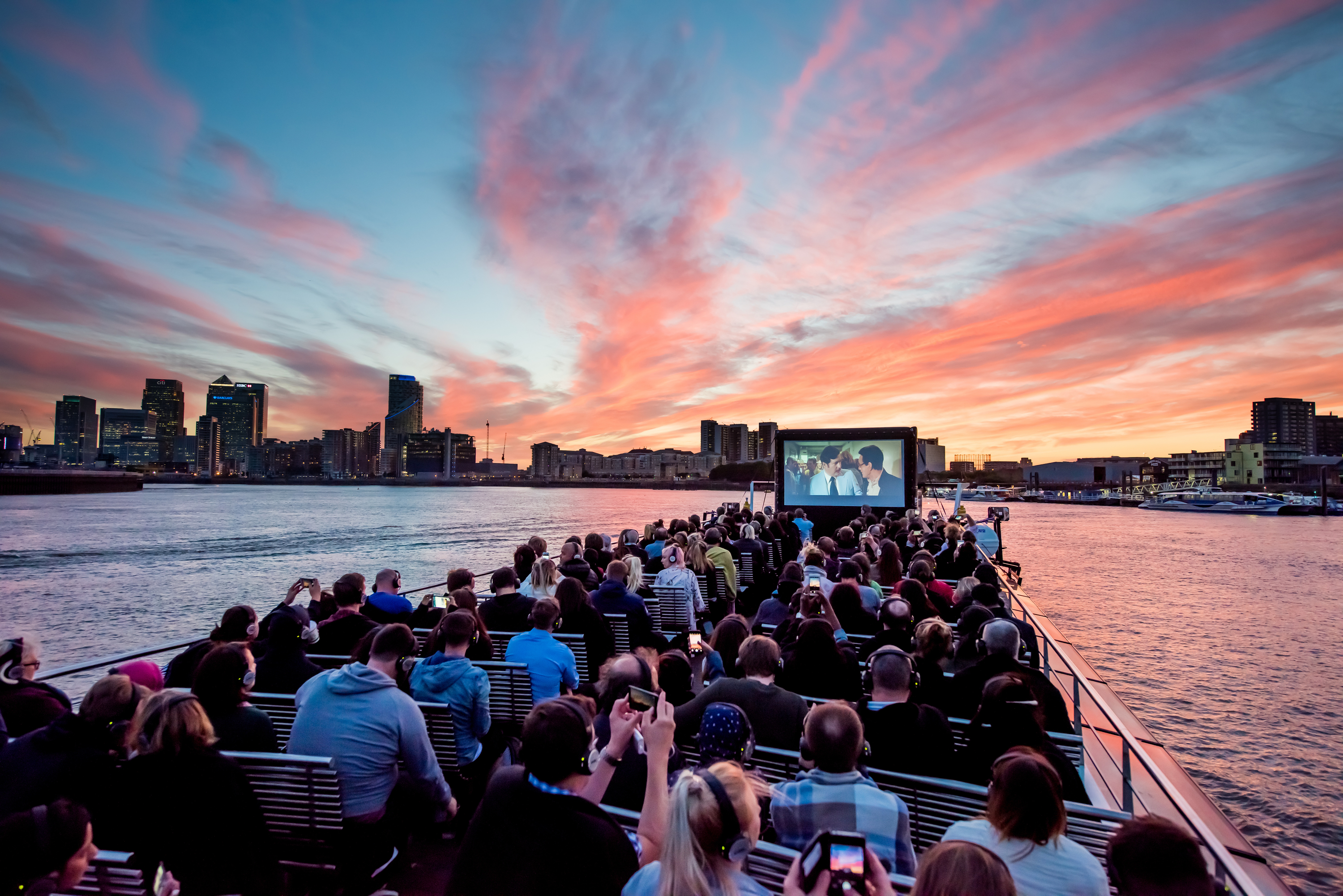 'The Favourite' takes place in the early 1700s in the royal household of Queen Anne (Olivia Colman) and her two love rivals, played by Emma Stone and Rachel Weisz. It's a saucy, hilarious and deeply unusual spin on historical storytelling – as you might expect from the eccentric-genius director of 'Dogtooth' and 'The Lobster', Yorgos Lanthimos.
The film will screen on the open-air top deck of Time Out's floating cinema next Wednesday after moviegoers have enjoyed a short cruise through the heart of the city from Tower Pier. As you watch it in the shadow of Tower Bridge, the Tower of London will be in full view – the perfect setting for you to imagine similar historical intrigues taking place behind its walls hundreds of years ago.
And if you're equally into 2019 pleasures, don't worry: there's a fully-stocked bar on board which will be open all night.
Book tickets and explore the full line-up of Movies on the River, which runs five nights a week into August.