It's one of modern British cinema's most iconic scenes, but how exactly did Danny Boyle manage to capture a deserted Westminster Bridge in '28 Days Later'?
The location: Westminster Bridge
The scene: Jim (Cillian Murphy) wakes from a coma in St Thomas' Hospital and wanders out into a deserted London. As he walks across an empty, litter-strewn Westminster Bridge, he realises something is seriously wrong.
Then: Danny Boyle's 2002 zombie classic traded George A Romero's shuffling undead for super-charged zombies. The challenge was to make London look desolate and post-apocalyptic, according to location manager Alex Gladstone. 'We shot on a weekend and got there super-early to capture that moment,' he says. 'We had to film everything in a morning, which added to the frenetic rawness. There were a few people wandering home after a late night out, but we had police helping keep them out of shot. There were angry drivers beeping at Cillian too, but we edited the noise out.'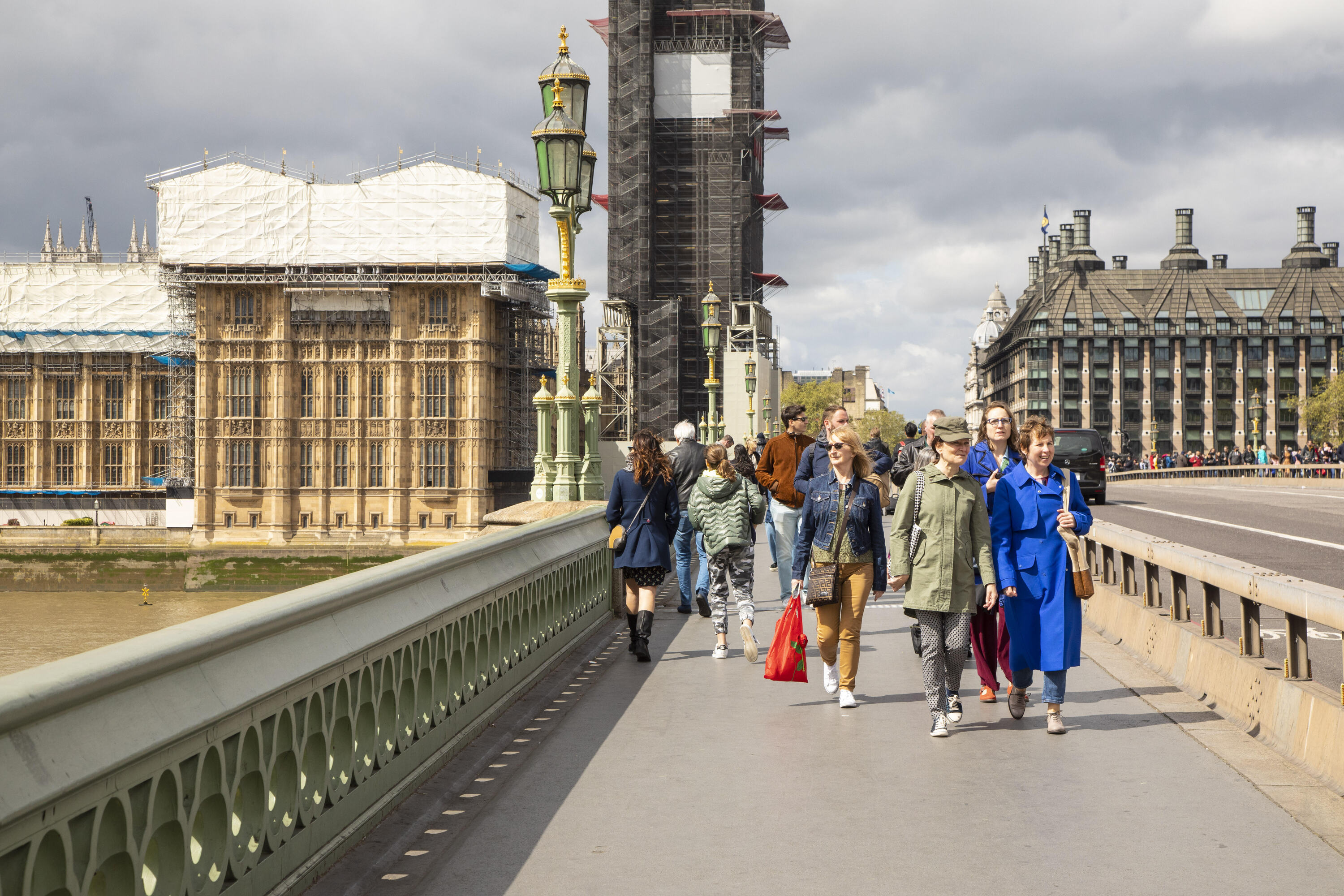 Now: In the wake of recent terror attacks, Gladstone thinks it would be impossible to recreate (and not just because of all the scaffolding). 'On so many films, the director says: "I want a vision of London that's never been seen before." I believe this is the only time that it's been achieved.'
For more of the city on screen, check out our list of the 30 best London movies.