Did Hugh Grant's character in 'About a Boy' blaze a trail for the east London hipster and the gentrification of Clerkenwell? Here's the story behind the scene…
The location: 16-18 St James Walk, Clerkenwell.
The scene: Carefree bachelor Will Freeman (Hugh Grant) has his life changed when he meets lonely 12-year-old Marcus (Nicholas Hoult) on a disastrous date that ends with a dead duck and a suicide attempt. Just when Will thinks he's got rid of clingy Marcus, the boy pitches up at his plush Clerkenwell pad.
Then: Clerkenwell was turning hip in 2002, making it the perfect spot for slick Will. His building was actually an office at the time, hence that fake entrance (and the horrifying lack of pavement). 'It meant we had better camera angles, and Hugh and Nicholas could have proper conversations outside the front door,' explains the film's location manager Steve Hart.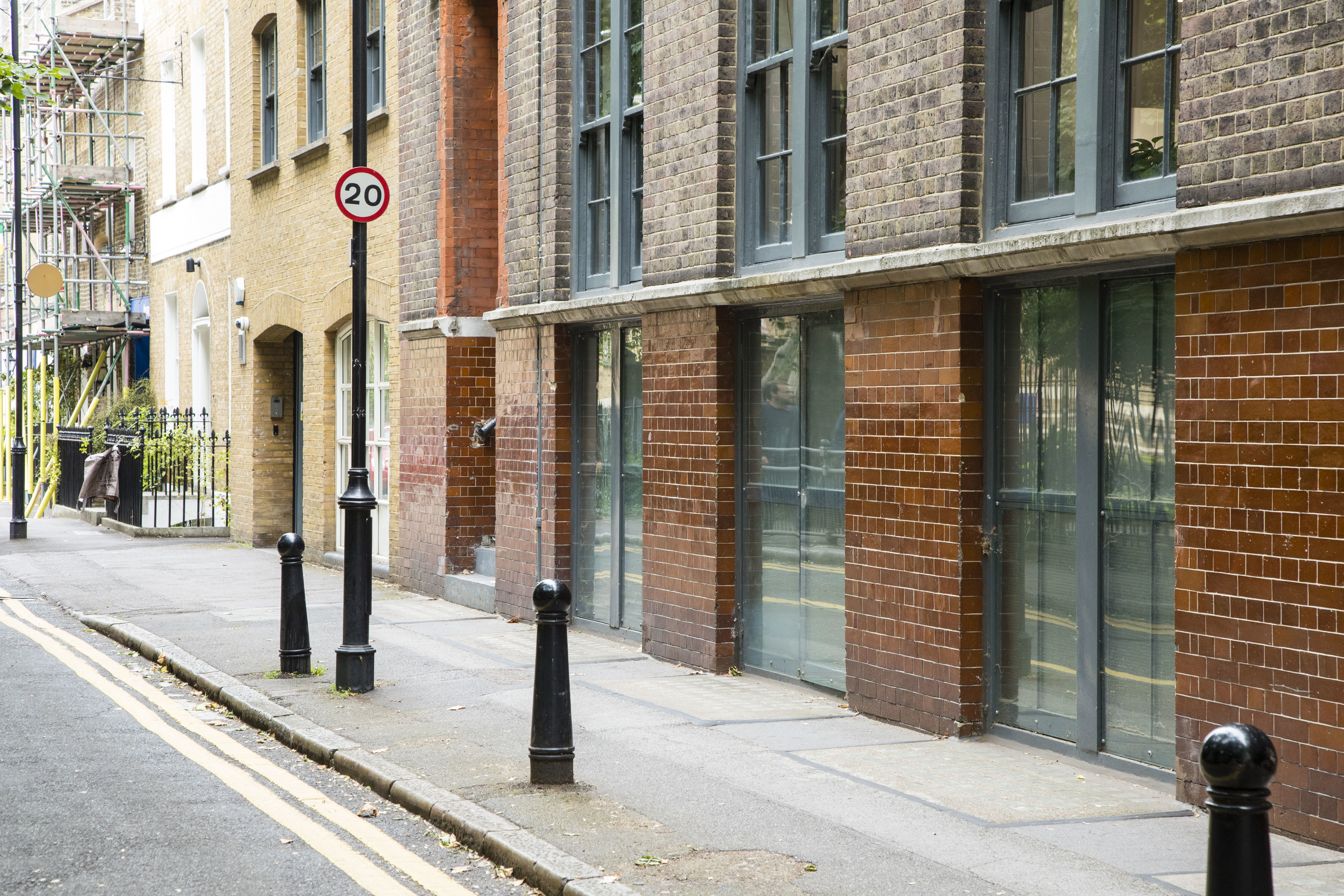 Now: EC1 property is astronomically pricey these days, so Will was way ahead of the curve. 'He was the original middle-class east London hipster,' says Hart. 'We shot a lot of the film in Clerkenwell, so I like to think basing Hugh there helped make it trendy.' The porch is long gone, which is very good news for pedestrians.
For more of the city on screen, check out our list of the 30 best London movies.