It may be best known for its car chase through the alleys of Turin and that inconveniently positioned clifftop, but 'The Italian Job' is very much a London movie too. The west London hotel that appears in it has changed a fair bit since Charlie Croker's day.

The location Royal Lancaster Hotel, Lancaster Terrace, W2.
The scene Freshly released from prison, seasoned thief Charlie Croker (Michael Caine) heads to the Royal Lancaster Hotel to celebrate. There, he finds a suite filled with scantily clad women, a 'coming out present' from his friend Lorna (Maggie Blye).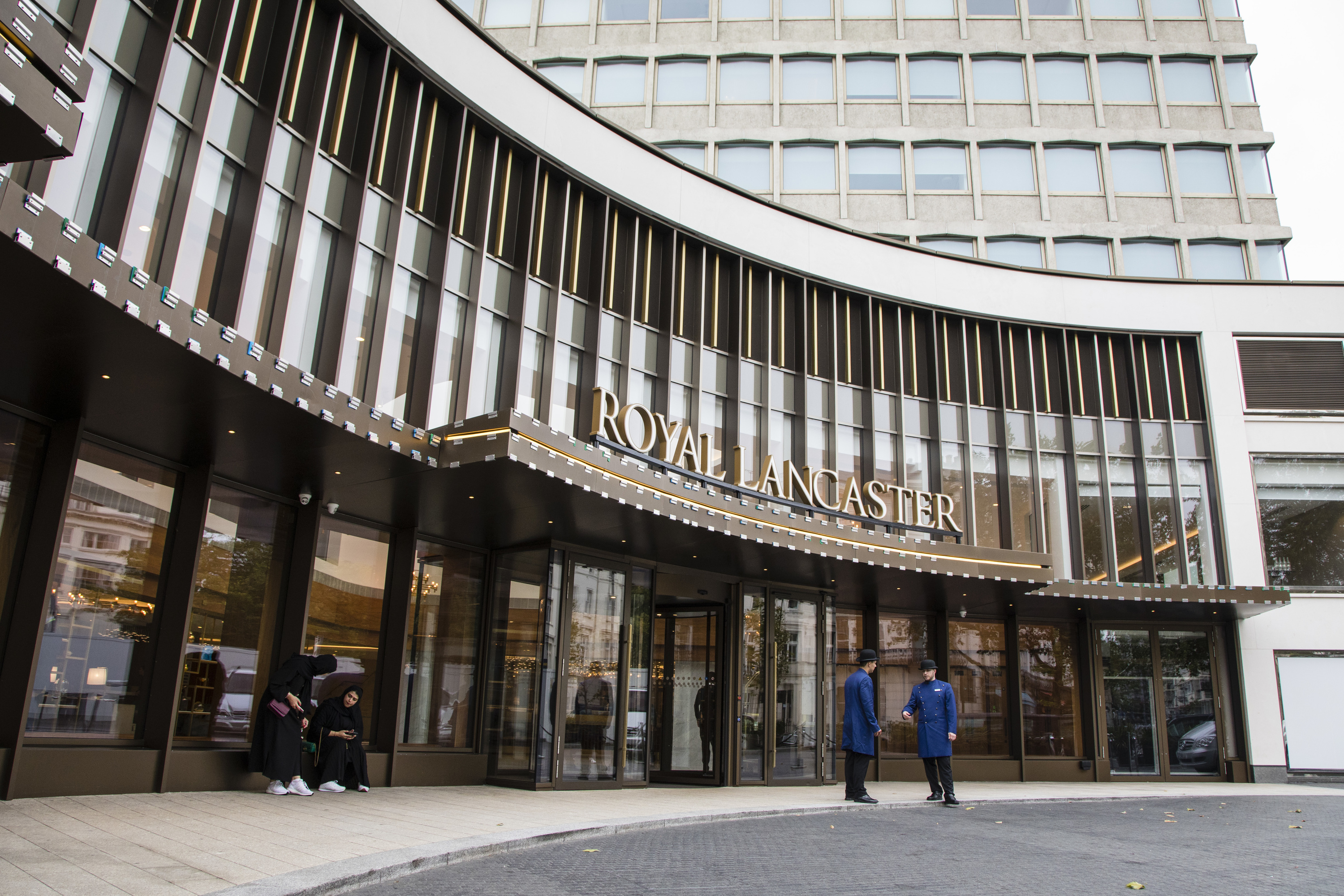 Andy Parsons

Then The Royal Lancaster opened in 1967 to much buzz. The Beatles held the release party for their 'Yellow Submarine' film there and Cary Grant loved the place so much he married its PR exec, Barbara Harris. When 'The Italian Job' filmed there in 1968, its staff still wore miniskirts. The suite where Caine meets the ladies was room 1720. 'Rock stars would stay here so that orgy scene wasn't far off what was actually happening,' says Sally Beck, the current general manager.
Now The hotel has recently had a £80m refit, yet it still celebrates its swinging '60s roots, with toy Minis in some of the rooms as a nod to the film's iconic chase sequences. The hotel is even trying to get Michael Caine to return. 'We're having landscaping done at the front and we'd love him to cut the ribbon,' says Beck. 'Maybe he can revisit room 1720!'

For more of the city on screen, check out our list of the 30 best London movies.