The location: Harlech Tower, W3 8TZ.
The scene: We're all familiar with Del Boy and Rodney's humble abode: a garishly decorated flat crammed with inflatable dolls and dodgy computers in a council high-rise called Nelson Mandela House. The block became an iconic TV location, featuring in the opening credits for each episode.
Then: Exterior shots of Del Boy's block were filmed at Harlech Tower, on the sprawling South Acton Estate, for the first five series of 'Only Fools and Horses', with west London standing in for Peckham. For the final two series, Nelson Mandela House was played instead by Whitemead House in Bristol.
Now: It isn't all lovely jubbly for Del's old gaff: Harlech Tower is set to be demolished as part of a big regeneration programme. It'll be replaced by a new tower, where a two-bed flat will cost almost three times as much as the equivalent in the old block. Thankfully, current residents have the right to be rehoused in the new homes. As Del would say: cushty!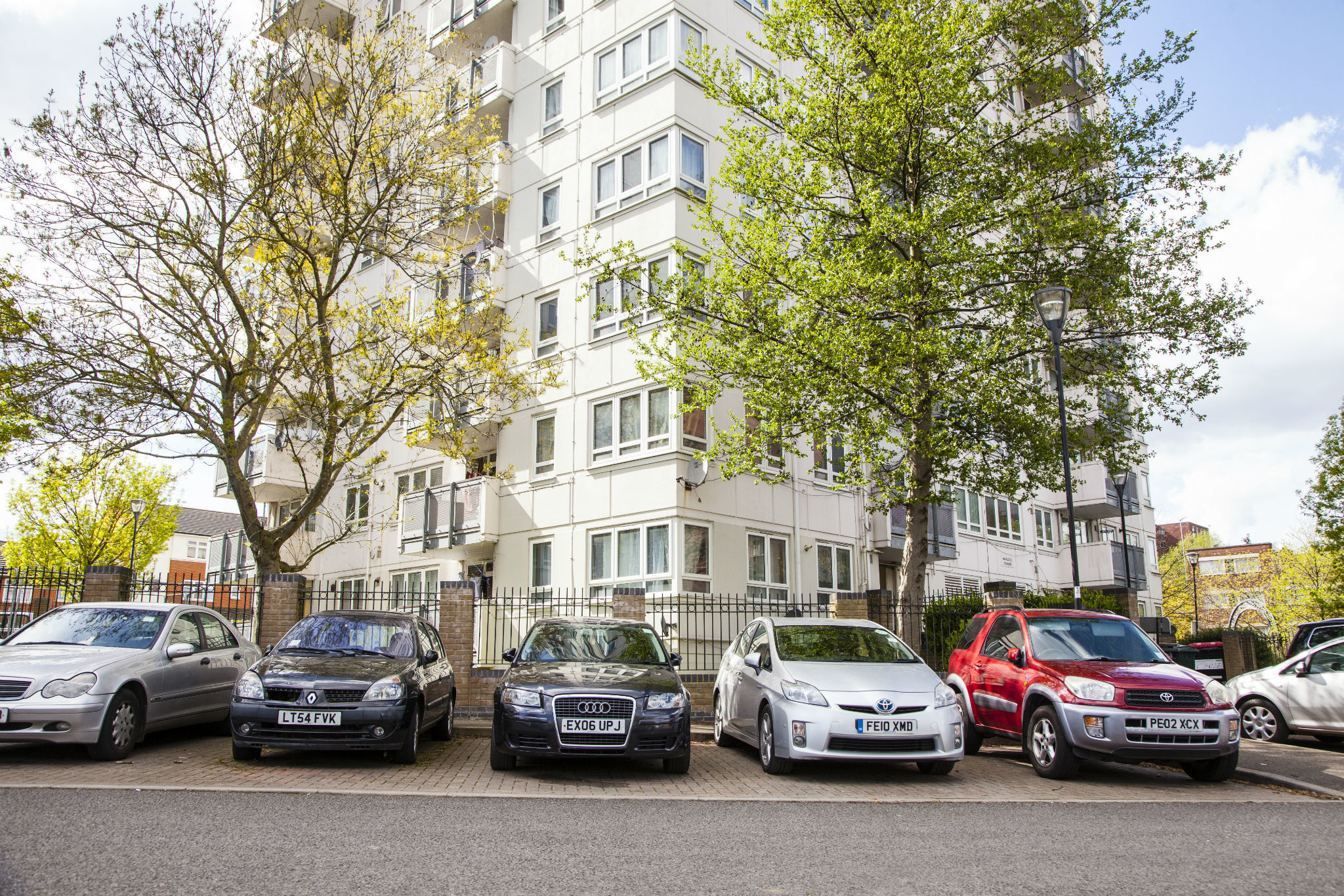 For more of the city on screen, check out our list of the 30 best London movies.