Just before Covent Garden market's relocation to Nine Elms Lane, Alfred Hitchcock immortalised the area's commercial history in his serial killer thriller 'Frenzy'.
The location: 3 Henrietta Street, Covent Garden
The scene: Barmaid Babs (Anna Massey) thinks she's being helped out of a spot by Covent Garden fruit trader Bob (Barry Foster), unaware that he's notorious serial killer 'The Necktie Strangler'. He lures her to his flat to become his latest victim.
Then: Alfred Hitchcock's 1972 crime thriller is set in and around the old Covent Garden market. Hitch, the son of a greengrocer, was conscious that the market would soon relocate to Nine Elms Lane and wanted to pay tribute to the London of his youth.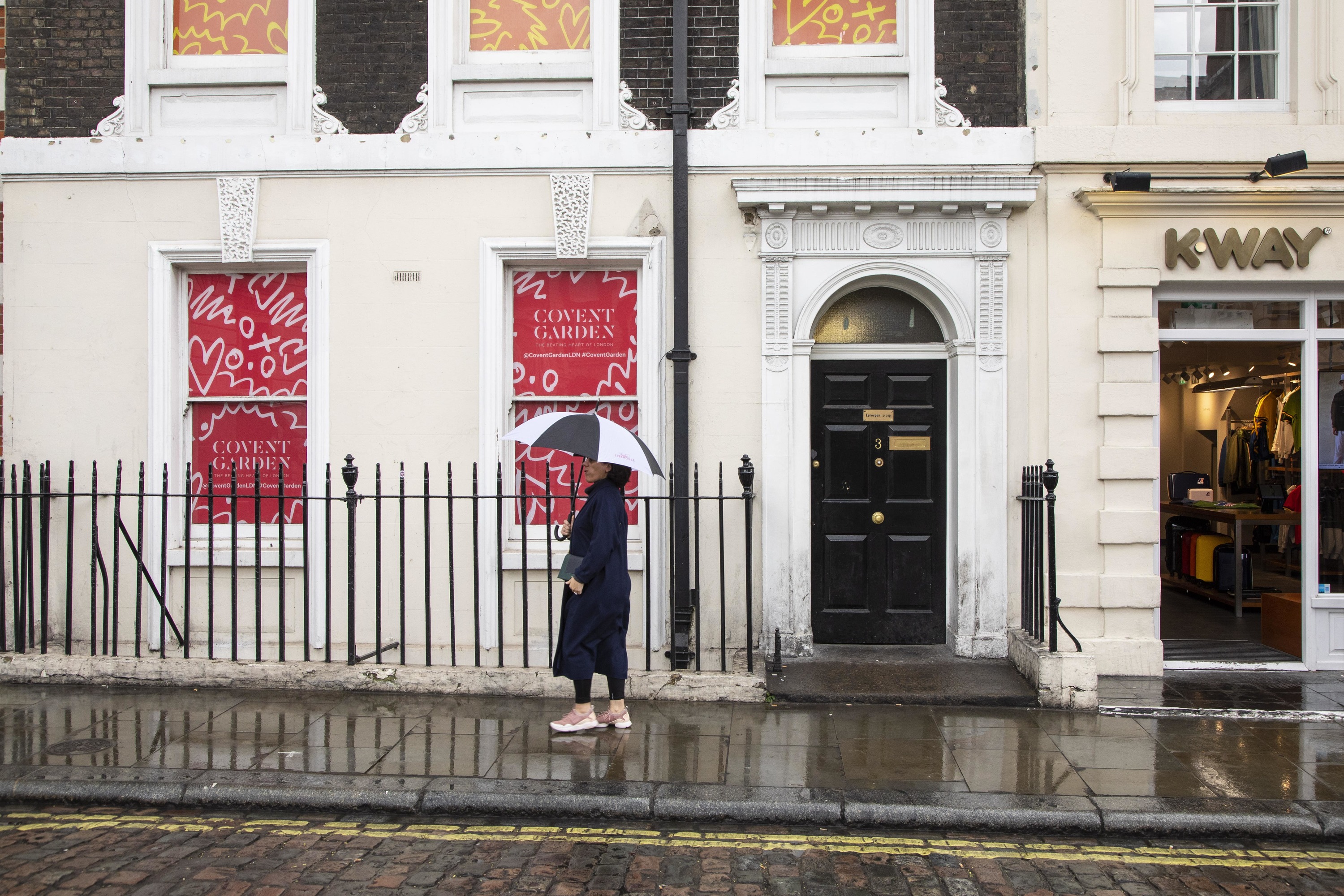 Now: The grime and soot have gone and it's looking a lot more pristine, but murderous Bob's flat at Number 3 hasn't changed much down the years, mainly thanks to the Grade II listing bestowed on it in 1973. The bustling fresh produce market seen in 'Frenzy' is worlds away from the tourist hub Covent Garden has become. The trader market's halls are now full of upmarket shops and restaurants, while the London Transport Museum is situated where the old flower market used to be.
For more of the city on screen, check out our list of the 30 best London movies.