When it comes to movies, Easter definitely feels like Christmas's poor relation. But while it may not have a canon to match all those Yuletide classics – and there's definitely a preponderance of bunnies and Bible stories – there are a bunch of Good Friday goodies to enjoy. We've picked out a few for every taste to watch on Netflix, Amazon Prime and other spiritually-enhanced streaming sites.
Monty Python's Life of Brian (1979)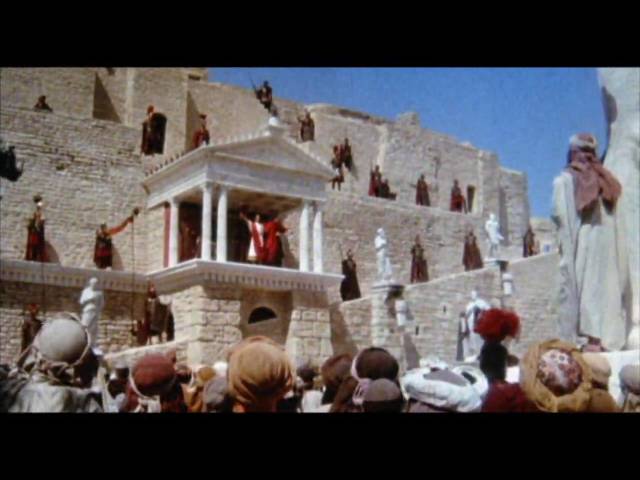 Not wanting to offend the world's bazillion Christians was the furthest thought from the Monty Python gang's mind in this lol-rich departure from the gospel story. Instead of Jesus, we follow Brian (Graham Chapman), a young Jewish man who is hailed as the messiah, has a run-in with the People's Front of Judea (and the Judean People's Front), falls foul of the Romans, and finally ends up stuck up on a cross. It's all a massive misunderstanding, because as his mum says: 'He's not the Messiah, he's a very naughty boy.' If you want to look on the bright side this weekend, look no further.
Available on Netflix, Amazon Prime, iTunes, YouTube, Google Play
The Long Good Friday (1980)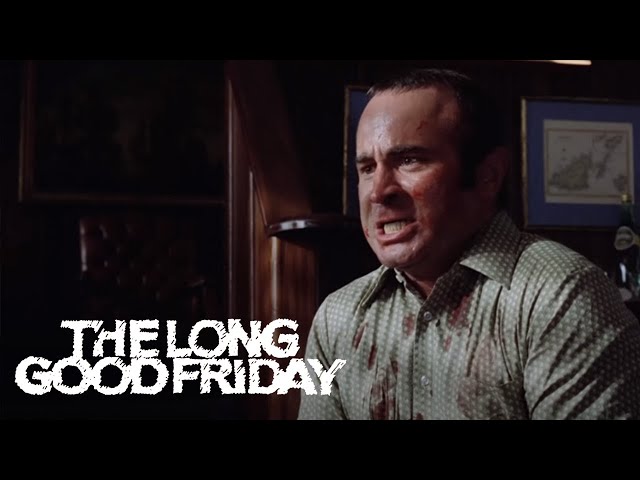 Never mind about whether 'Die Hard' is a Christmas movie, the real question is whether 'The Long Good Friday' is an Easter movie. And fackin' right it is. Okay, Bob Hoskins' cockney gangster Harold Shand lacks some of the verbal niceties of a proper messiah – you can't really see Jesus growling: 'The Romans? I've shit 'em!' – but his efforts to bring the Olympics to east London do look weirdly prophetic with hindsight. And as chance would have it, this Brit crime classic isn't just set over an Easter weekend, the first draft was written over one too.
Available on Amazon Prime, Google Play, YouTube, iTunes, Rakuten TV
The Last Temptation of Christ (1988)


Loved 'The Irishman'? Try The Nazorean. This equally meaty Martin Scorsese-directed epic follows Willem Dafoe's provocatively human Jesus. To pre-empt the inevitable controversy over his carnal Christ, Scorsese even stuck a disclaimer in the opening credits ('This film is not based on the Gospels,' it ran, 'but upon the fictional exploration of the eternal spiritual conflict'), but it wasn't enough to save him from an ungodly furore. Even Blockbuster refused to stock it, so you can only imagine what the Pope must have thought.

Available on Amazon Prime, iTunes, YouTube, Google Play, Rakuten TV


Peter Rabbit (2018)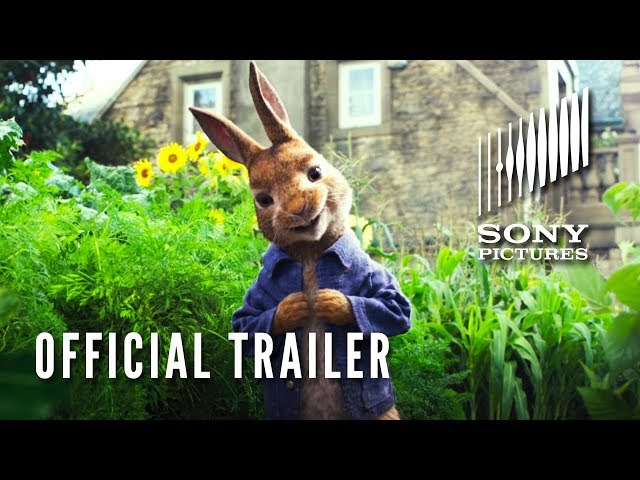 If you only watch one family movie in which a talking rabbit tries to kill a farmer in cold blood, make it this jolly comedy. James Corden voices the no-nonsense bunny and Domhnall Gleeson plays his adversary, Mr McGregor. Leaving aside the much-complained-about bit where the hit-bunny hurls blackberries at the allergic farmer, it's a cutesy caper that mostly sticks to the spirit of Beatrix Potter's famous children's books. Fluffy support is provided by Flopsy (Margot Robbie), Mopsy (Elizabeth Debicki) and Cotton-Tail (Daisy Ridley).

Available on Netflix, Amazon Prime, iTunes, Google Play, YouTube, Rakuten TV
The Gospel According to Matthew (1964)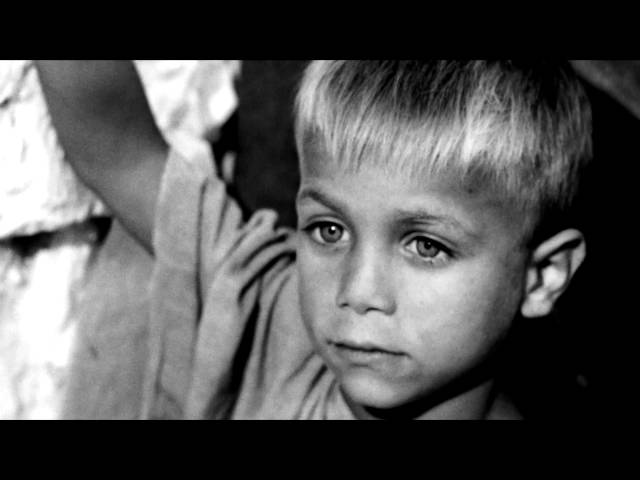 If, under normal circumstances, your Easter weekend would have involved either a church or an art gallery, Pier Paolo Pasolini's ascetic black-and-white vision of the life (and death) of Christ will help fill those gaps a little. The Italian director, who filmed this neorealist take on the gospel in southern Italy using non-professional actors, offers a vision of New Testament life with all the painterly qualities of a Renaissance masterpiece. Light a few votive candles, turn down the lights and get spiritual.
Available from Amazon Prime, YouTube, Google Play, iTunes

Easter Parade (1948)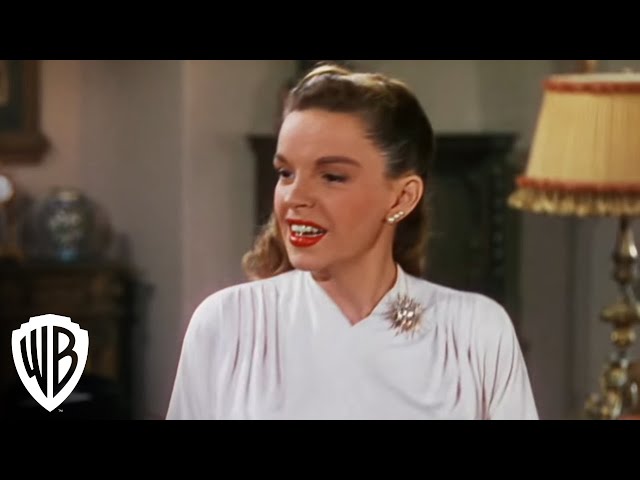 Judy Garland, Fred Astaire, a bunch of Irving Berlin bangers and a whole mess of MGM razzmatazz… this roaring '40s musical is a proper visual workout. (Think: Joe Wicks, only for your eyeballs.) The story of a lovelorn Broadway song-and-dance man (Astaire) who goes looking for a new protégée and finds her in Judy Garland's dancer. Cue great songs and guaranteed uplift.
Available on Amazon Prime, iTunes, Google Play, YouTube

Hop (2011)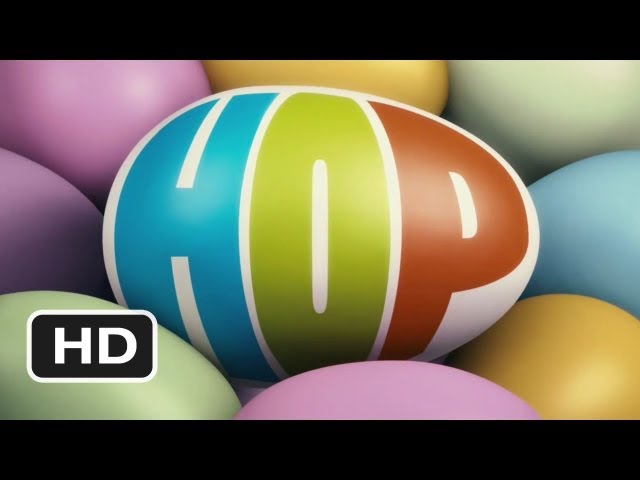 This rambunctious crossbreed of live action and animation requires you not to think too hard about, well, anything, but if you can go with its floppy-eared charms it'll keep your blood sugar levels up for 90 minutes. It comes from the studio that gave us the Minions and it features the same secret sauce of silliness and pratfalls that kids will be powerless to resist. Russell Brand voices EB, the heir to the Easter bunny crown, who, to the chagrin of his dad (Hugh Laurie), heads to Hollywood to pursue his dream of becoming a drummer – the rascal. James Marsden plays his human pal and there's a bonus appearance from the Hoff.
Available on Amazon Prime, iTunes, Google Play, YouTube, Rakuten TV
Looking for a movie to make the whole family happy? Here's what to stream if you're self-isolating with kids.
Lockdown watch list: Gemma Arterton shares what she's streaming while stuck indoors.