Back in May, we sat down with the Mayor of London to ask about some of the biggest issues facing the city (as well as his lifelong love of Liverpool FC). Our questions were all put forward by Londoners, and some of the answers were pretty revealing. We'll be publishing a handful each week. This week, Sadiq Khan answers questions on his position as one of the UK's leading minority-ethnic politicians:
'As the first ethnic minority mayor, do you feel the pressure to make a stand for BAME people? How does that affect you?' Anaëlle Amarasinghe, Time Out Tastemaker
'When will we have an Asian Prime Minister?' Rohit Joshi via Facebook
Here's what the Mayor had to say…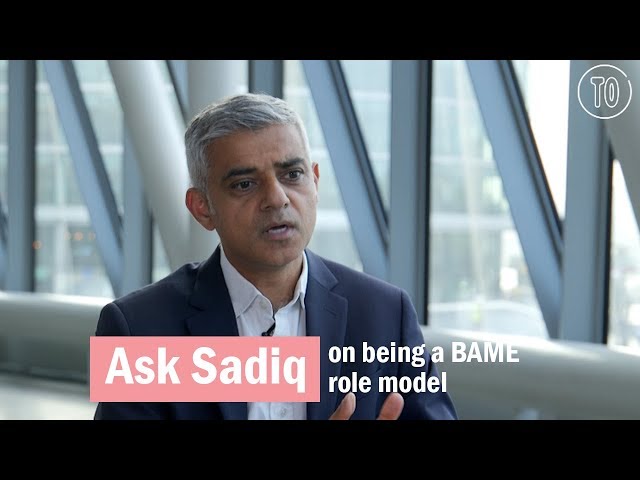 Got a question for the Mayor? Leave a comment at timeout.com/asksadiq.