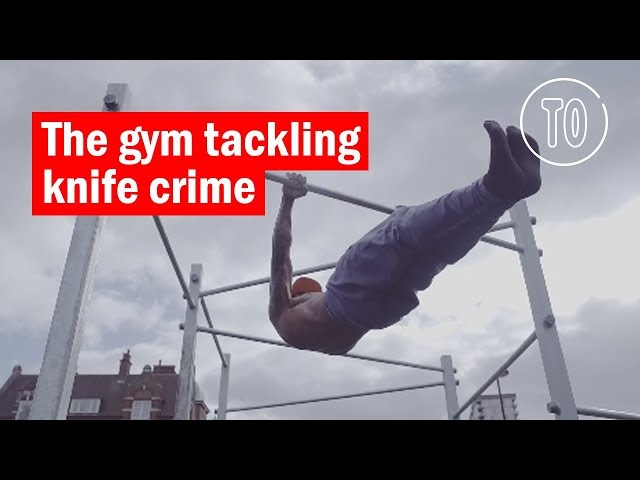 How's this for recycling? Steel Warriors, a charity focused on reducing knife crime, has turned Langdon Park in Poplar into a public gym using repurposed metal from confiscated knives. Backed by the Met, the project has already collected two tonnes of metal recovered during raids and weapons sweeps.
This gym space is the first project to recycle surrendered and confiscated knives into a calisthenics park, featuring gravity-defying exercises that help you build muscle. Cool, right? And also, very necessary, with London knife crime currently at a six-year high according to the ONS.
'It's shocking that the knife has in some cases become a socially accepted object to carry on the street', say the charity's founders. 'We hope that Steel Warriors will deglamourise this tragic trend and help to address the main reasons why people carry knives. Lives should be built on steel, not destroyed by it.'
The project is also supported by none other than telly hardman Ross Kemp. Pretty awesome stuff. Stay safe, Londoners, and do some pull-ups.
Sign up here to get the latest from London straight to your inbox.