Heads up! We're working hard to be accurate – but these are unusual times, so please always check before heading out.
Decadent Ibiza club night Glitterbox comes to London
Outrageous costumes, giant confetti cannons and scores of mirrorballs – the team behind Glitterbox tell us about bringing one hell of a party to Ministry of Sound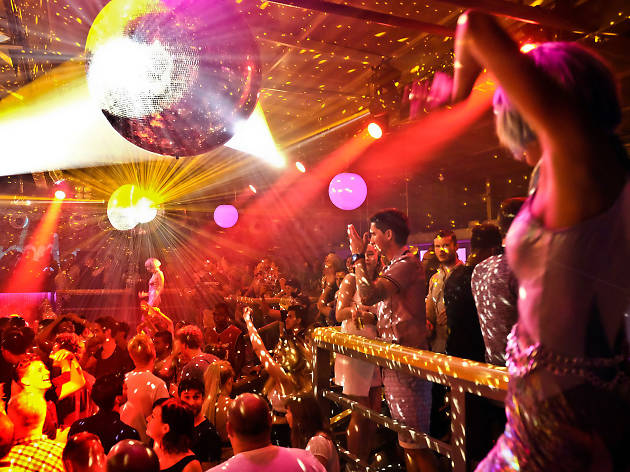 La Skimal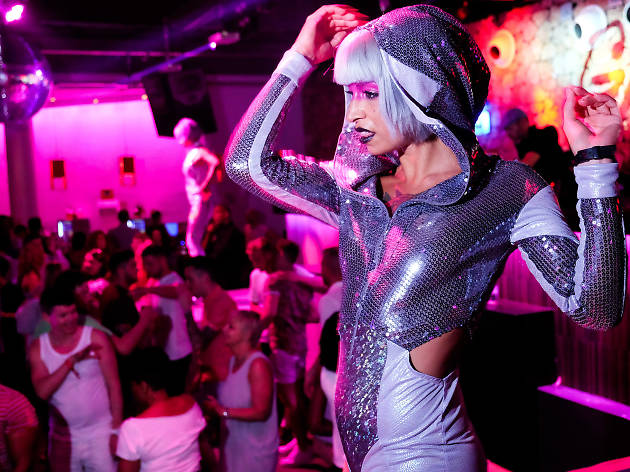 La Skimal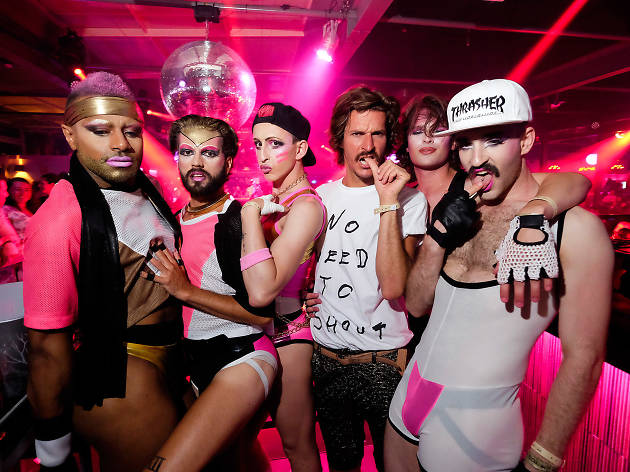 La Skimal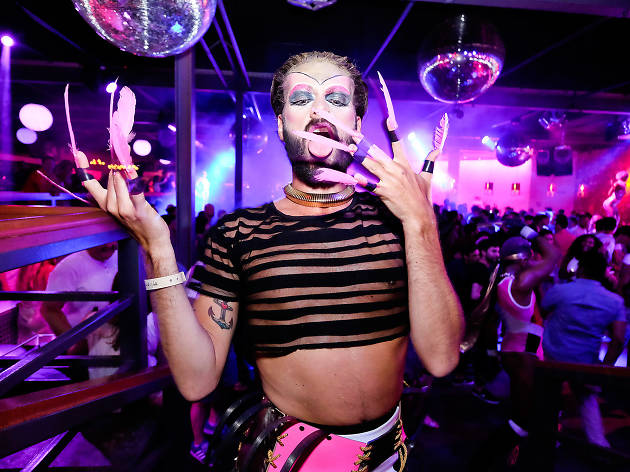 La Skimal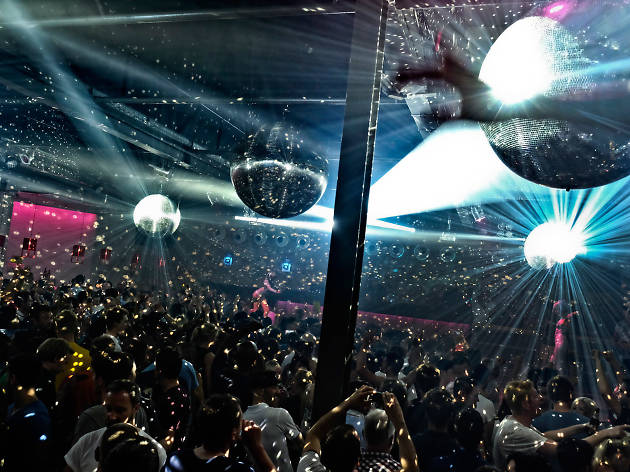 La Skimal
La Skimal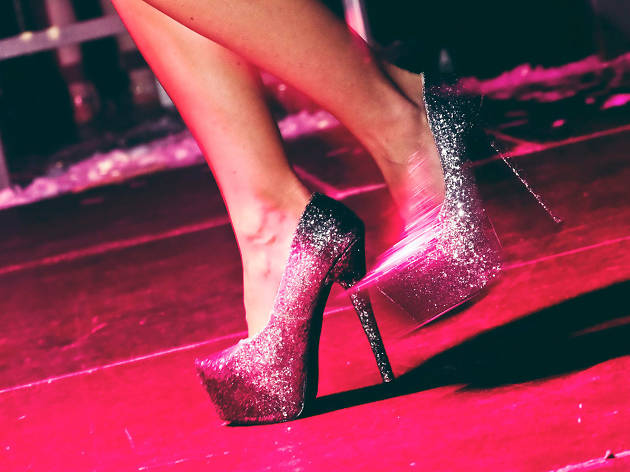 La Skimal
If you don't love a bit of confetti now and then, you're dead inside – it's a party in paper form, for goodness's sake. But for a schooling in true confetti appreciation, head to Glitterbox.
Launched in Ibiza last year by UK house label Defected Records, these glamorous parties have been exploding in a blur of disco-dipped glitter at über-club Space, where Glitterbox holds a residency on the island.
Legendary New York nightspot Studio 54 was a big inspiration, meaning that although great music is a crucial ingredient (scene-leading DJs spin the finest, funkiest disco and house), so is pure visual excess: a troupe of over 20 dancers, incredible lighting set-ups, extravagant costumes (on both performers and audience), around 200 mirrorballs per party (including 373,873 individual mirror tiles adorning said mirrorballs) and confetti – so much confetti – are also essential in creating the vibe.
For one night only, you can experience this White Isle giddiness in equally lavish Elephant & Castle, where Glitterbox makes its London debut at Ministry of Sound. The team behind it are going all out, drafting in a killer DJ line-up led by veteran French disco overlord Cerrone, whose swirling, synth funk should provide the perfect soundtrack. Also on the bill are crate-digging boogie maestro Joey Negro, punk funk producer Juan Maclean and French remix wizard The Reflex. There'll also be filthy performance from polysexual party masters Sink The Pink, alongside risqué routines by the amazing Glitterbox dancers.

To find out more about this unique party, we spoke to Defected Records' boss Simon Dunmore, who founded Glitterbox, and Mark Herman, the event's creative director.

What was the aim behind Glitterbox when it began?
Simon Dunmore: 'For our inspiration, we looked back to venues like Studio 54 – the crowd was glamorous, but the focus was always firmly on the music. We're trying to recapture some of the original spirit of Ibiza that has been lost in some quarters, and we think we've done a pretty good job so far.'
What makes Glittebox parties unique?
SD: 'First and foremost, the music. Glitterbox mixes the old and new like no other party I'm aware of. House and disco have such a rich history with so many amazing records, many of which seem to be forgotten and overlooked.
'People just seem to respond to what the DJs are playing. And it's not because they're dropping hit after hit. The kind of DJs we book know their musical history, and so many of them have said they just don't get to play the kind of sets they play at Glitterbox anywhere else, so it's a refreshing change for both the crowd and the DJs. So everyone's happy! And it really does show.
'I can say with my hand on my heart that I've never seen as many smiling faces on a dancefloor than at a Glitterbox party. Aside from that we put a real emphasis on the dancers, performers and décor to make the show something special. People want to loose themselves in the music and the moment: I think Glitterbox gives them the exactly what they want in that respect.'
Sum up the Glitterbox aesthetic in five words:
Mark Herman: 'Fun. Classy. House. Disco. Fashion.'
What does the role of creative director for Glitterbox involve?
MH: 'On the day of the party I head over to the club in the afternoon and make sure everything is in place. It's really important that people feel like they're entering the Glitterbox universe, so I check that things like the mirrorballs, lightboxes, photoboards, podiums, confetti cannons and projectors are all in working order.

'Closer to opening time I make sure I'm always present for any soundchecks and rehearsals. Because there are live performers at every event it's hard to organise, but it all adds to the magic. Once the party's started, I'm there to advice in terms of sound, light, visuals, confetti blasts and when the dancers should be on.'
How long does it take to set up?
MH: 'In terms of everyone involved in the production, it takes up an entire afternoon: there's a lot to do to turn a club into Glitterbox for the night!'
Any disasters stories you can share?
MH: 'No disasters as such, but last year we booked a couture collection of amazing outfits for our dancers. When they arrived the outfits looked incredible and made for unbelievable pictures, but the dancers could barely even walk in them – let alone dance – so it was back to the fashion drawing board for week two and beyond.'