Late Night Library Club: Oranges Are Not the Only Fruit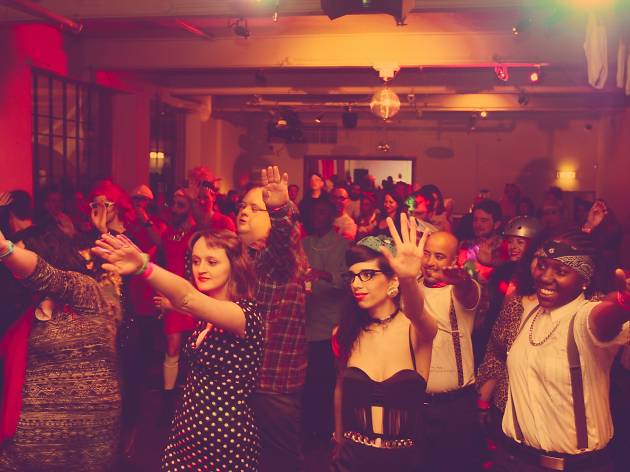 Get to know Jeanette Winterson's modern classic 'Oranges Are Not the Only Fruit' at a raucous immersive literary night put on by arty film crew Amy Grimehouse. Part of their Queer Stories in Britain series, you'll be able to explore the nooks and crannies of Hommerton's Sutton House with Queer Tours of London, get stuck into to Bible fuzzy felt workshops, see performances from Lisa Gornick and Shesus and the Sistas, plus find out what a panel of experts think about the book's overarching themes of religious upbringing, deviant sexuality and forbidden fruit. Dressing up is strongly encouraged. Find out more and book here.
Tickets start at £10 for the walking tour only, £21.50 for the literary bash and £31 for both.