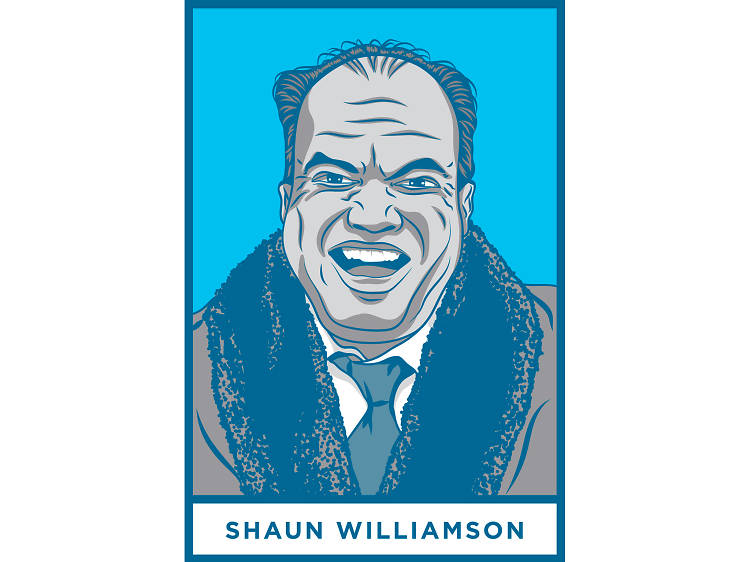 The all-round showman
Back in the '90s he entertained millions playing hapless buffoon Barry on 'Eastenders'. These days Sean Williamson will attend your party to deliver a humorous after-dinner speech based on his career to date. Because he likes to sing, he might even throw a song in as part of the package.
What's the damage? £2,500 plus mileage and petrol. According to his agent he doesn't have a specific rider, but would be happy to join you for dinner. Book at www.nmplive.co.uk.