Rent-a-celeb: how to throw the ultimate 'celebrity' bash
How do you get Pat Sharp, the Chuckle Brothers and Chesney Hawkes to come to your party? Here's a clue: pay them money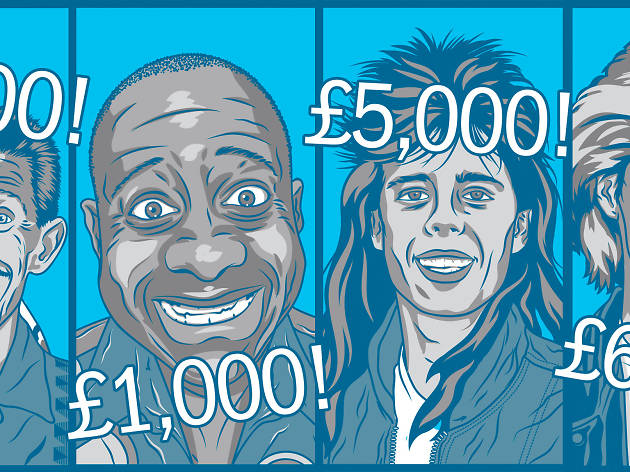 It's amazing how many people have heard a variation on the following tale: your mate knows a guy who said that his cousin's friend was once at a party where the host had booked the actual, real-life Pat Sharp. No, he didn't have the mullet anymore, but he did lay on a basic version of 'Fun House' – and, OMG – the twins were in tow too.
But is there any truth to these stories? Can you get a bona fide 'celebrity' to party with you like it's 1996? We entered the odd world of C-list celebrity agencies to find out more.
Missing Time Out magazine?
You can still read our latest issue from the comfort of your couch
Read online
Guestlist: sorted. Now book a venue
Planning a party? London is so stacked full of weird and wonderful bars, clubs and nightspots that you can't really go wrong