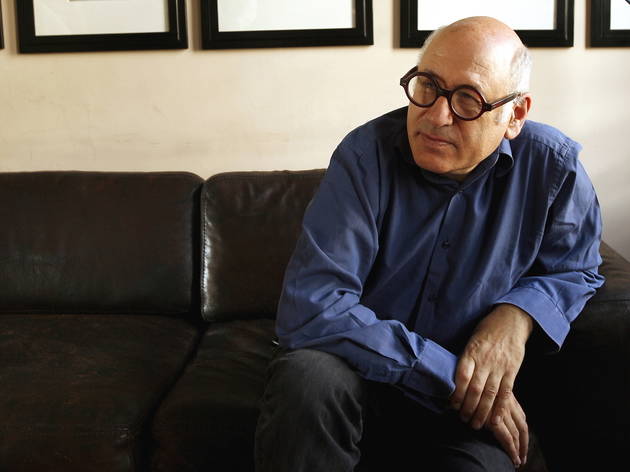 A rare opportunity to see the composer and pianist Michael Nyman in concert with The Michael Nyman Band, in a special evening of music featuring some of his most renowned, critically acclaimed and loved works.
From 'The Draughtsman's Contract:
'Chasing sheep is best left to shepherds'; 'Queen of the night'; The disposition of the linen'; 'An eye for optical theory'.
From 'A Zed and Two Noughts':
'Prawn watching'; and 'Time lapse'.
(Part of the series The Rest is Noise'.)
'The Musicologist Scores' (with music from Handel and Purcell).
From 'The Cook, the Thief, his Wife and her Lover':
'Memorial'.
From 'Prospero's Books':
'Prospero's magic'; 'Come unto these yellow sands'; 'Miranda'.
From 'Water Dances':
'Gliding' (first movement); Synchronising (second movement); Coupling (fourth movement); and 'Splashing' (eighth movement).