Paul Klee: Making Visible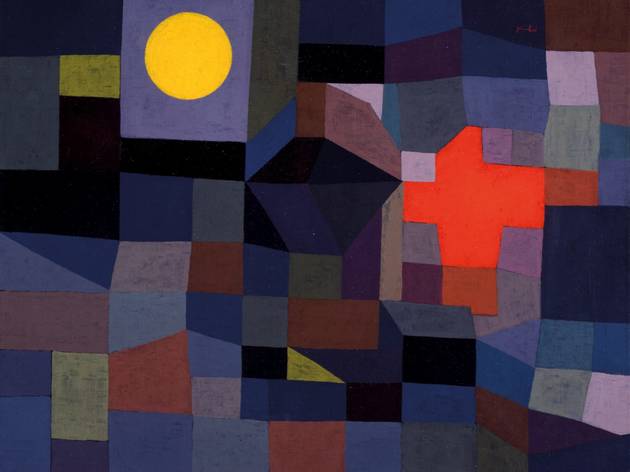 1/6
'Fire at Full Moon', 1933
© Museum Folkwang, Essen, Germany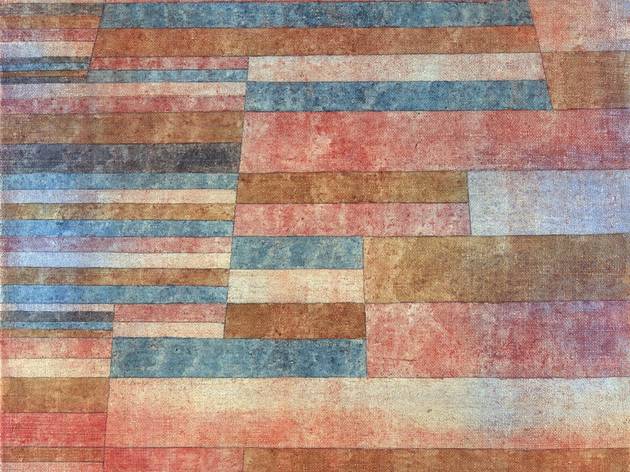 2/6
'Steps', 1929
© Moderna Museet (Stockholm, Sweden)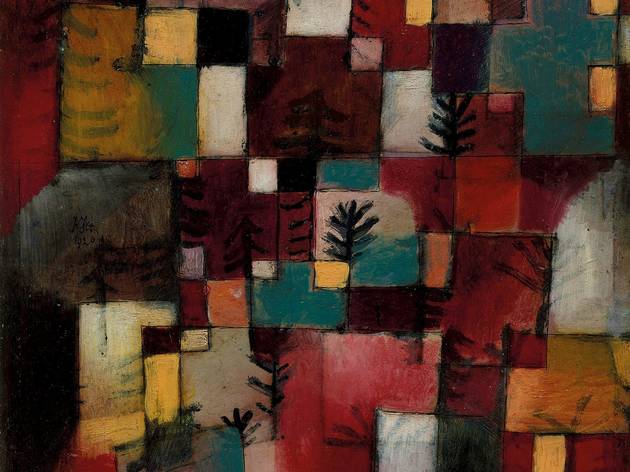 3/6
'Redgreen and Violet-Yellow Rhythms', 1920
Image © The Metropolitan Museum of Art / Source: Art Resource/Scala Photo Archives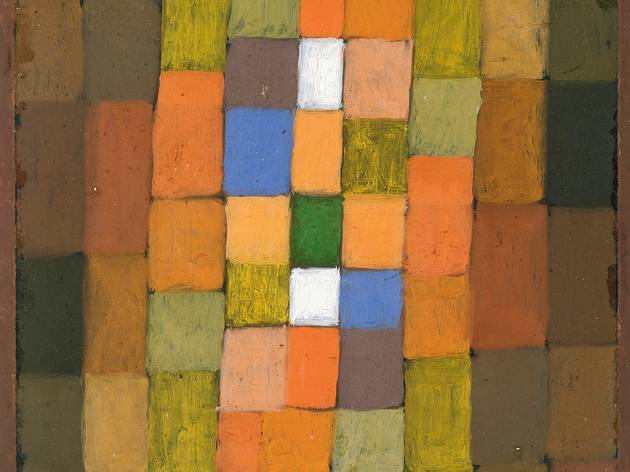 4/6
'Static-Dynamic Intensification', 1923
© Metropolitan Museum of Art, New York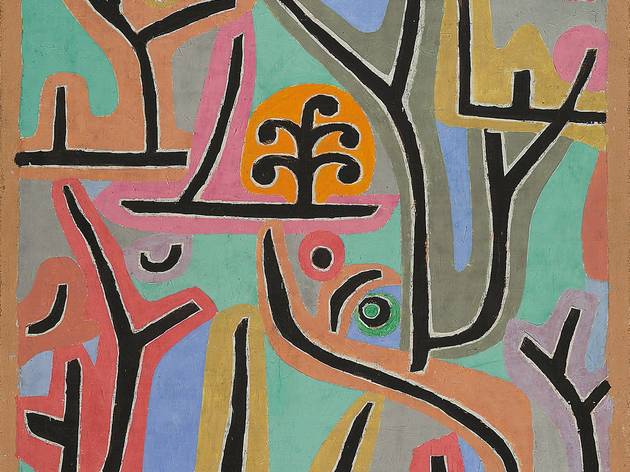 5/6
ABMT, Uni Basel, 2005
Park bei Lu.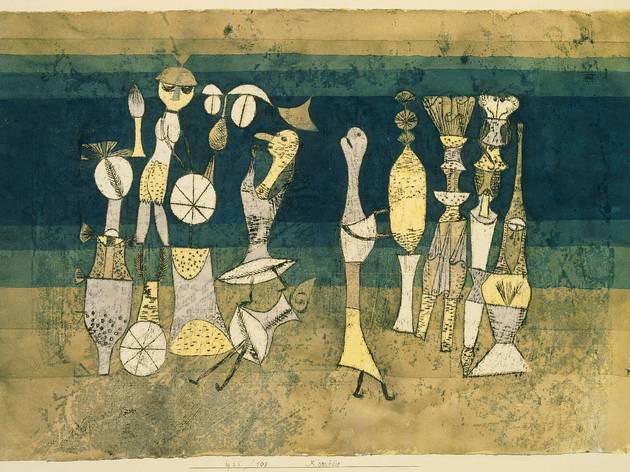 6/6
'Comedy', 1921
© Tate. Purchased 1946
Time Out says
No other artist of the twentieth century made marks, lines and doodles sing with quite the same melody as Paul Klee. As a result, you'll spend ages peering at and poring over the witty, joyful masterpieces in this career-spanning retrospective of the Swiss-German artist, watching Klee's ideas spring to life on canvas and on tiny sheets of paper that become flickering constellations. It's hard to imagine now that his intricate, fantastical art was regarded as 'degenerate' by the Nazis in the early1930s. At that time, Klee was teaching at the Düsseldorf Academy. When he returned to his native Bern in Switzerland in 1933, his work became darker in tone, reflecting the deteriorating political situation and his severe illness – diagnosed as scleroderma in 1936.
The Tate's exhibition challenges Klee's reputation as a whimsical dreamer – famous for describing drawing as being like 'taking a line for a walk – drawing attention to the rigour with which he recorded and catalogued his work throughout his career. We can't time-travel to enter Klee's studio and see how his works progressed but, in offering up paintings made in sequence, Tate Modern's show gives us the next best thing. Moving through the exhibition is like seeing a series of snapshots of Klee's working life. You'll discover how paintings developed in tandem or relay, like the Tate's famous watercolour 'They're Biting', which is flanked by three works that precede it and one that follows. Or how they may have been revisited and reworked over time, like 'Akt (Nude)', which Klee started in 1910 but didn't finish until 1924.
Tate's reappraisal sheds light on dualities in Klee's character. He was a talented musician (he played the violin, often to make ends meet) as well as an artist. He was also ambidextrous, painting and drawing with one hand while writing with the other. This stunning show also reveals that, while there are elements of cubism, surrealism and pointillism in his work, he was, above all, an individualist. It leaves you with a sense of creative, personal enquiry about the world that is uplifting and truly inspiring.
Martin Coomer
Read our interview with the exhibition curator Matthew Gale and see his pick of the paintings on show here.
Details
Best selling Time Out Offers