Heads up! We're working hard to be accurate – but these are unusual times, so please always check before heading out.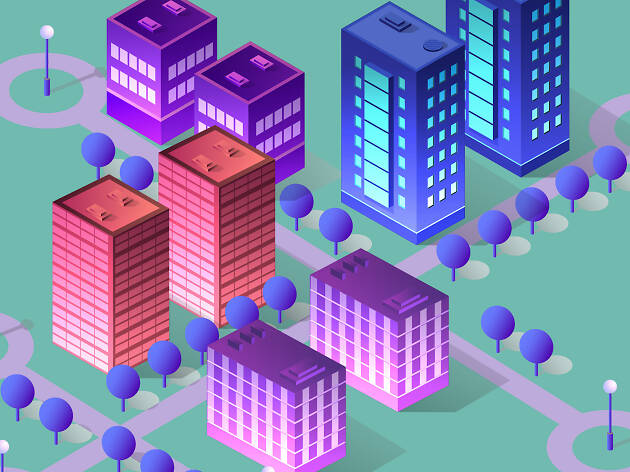 Here's how we'll be living in London in 30 years
The capital may be short on housing, but innovative Londoners are coming up with some nifty solutions that could see us living in micro homes, 3D-printed abodes or above railway stations
In December, Mayor Sadiq Khan argued that 'the housing crisis is now having such an effect on a generation of Londoners that the arguments in favour of rent stabilisation and control are becoming overwhelming'. But introducing New York-style rent control is just one way the capital can ensure it's an affordable place to live for people who don't have fat six-figure salaries. Here are five super-innovative potential solutions to London's affordable housing shortage.
Discover what's next for London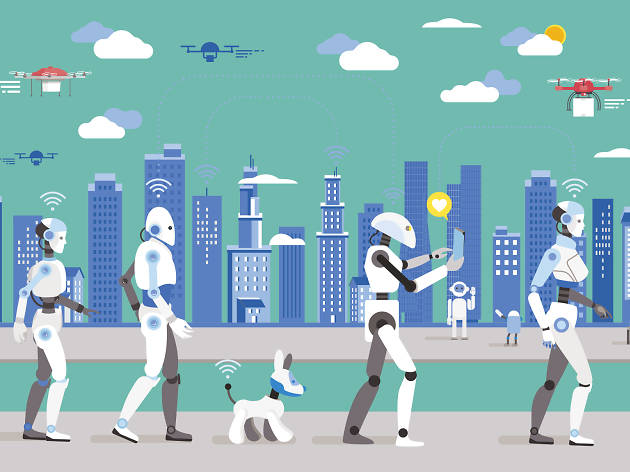 What will London's skyline look like in 20 years' time? How will we respond to climate change, a rapidly increasing population and air pollution? Will we all be eating insects in the near future? In this series, we're delving deeper into the future we know is coming, and investigating the developments that could shift the way we exist in the coming decades.