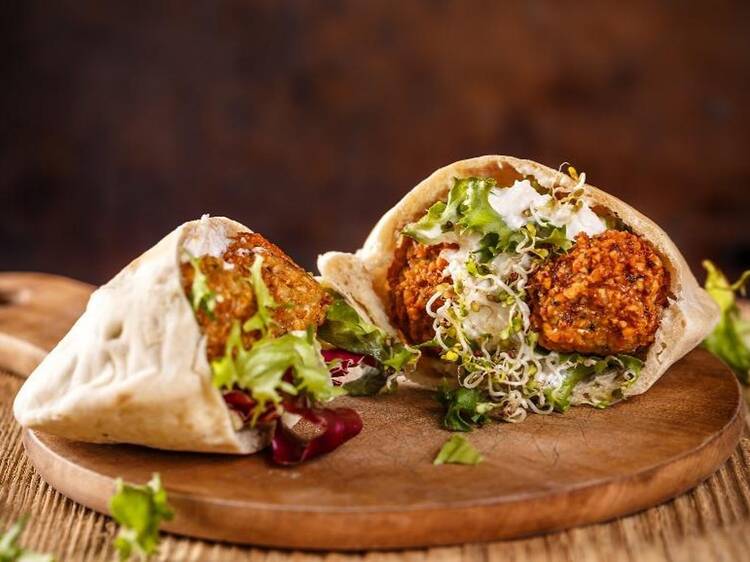 Quandoo – Tower Mangal
Tower Mangal has been one of Bermondsey's finest, most creative Turkish restaurants for over twenty years. Still going strong, it remains a stronghold of colourful, refined meze plates, with plenty of veggie/vegan options. With a menu like Mangal's, you can't help but order too much – it's a place for a proper, belt-busting, stomach-cramping feast.

What to order: The falafel, obviously. Across the capital, very few can compete with Tower Mangal's light, fluffy falafel balls.