Bloomsbury Street Kitchen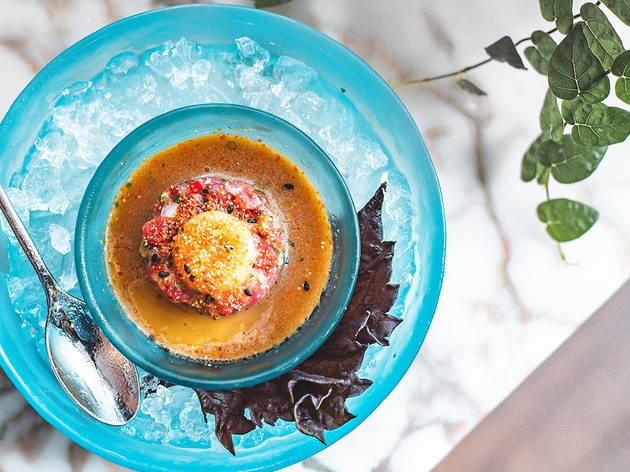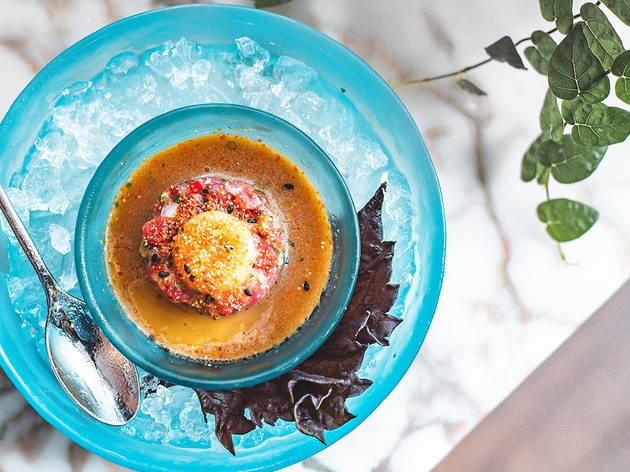 1/17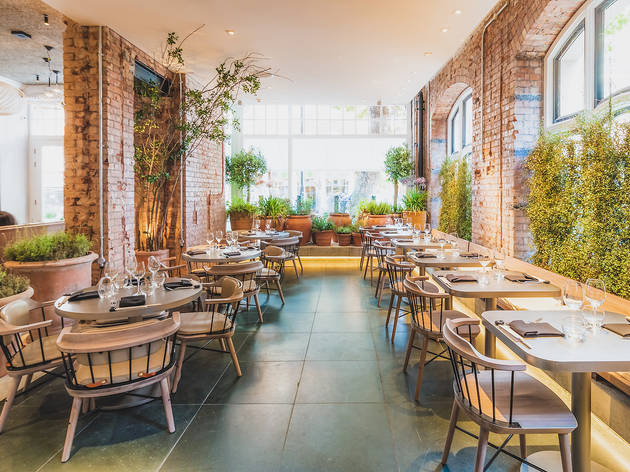 2/17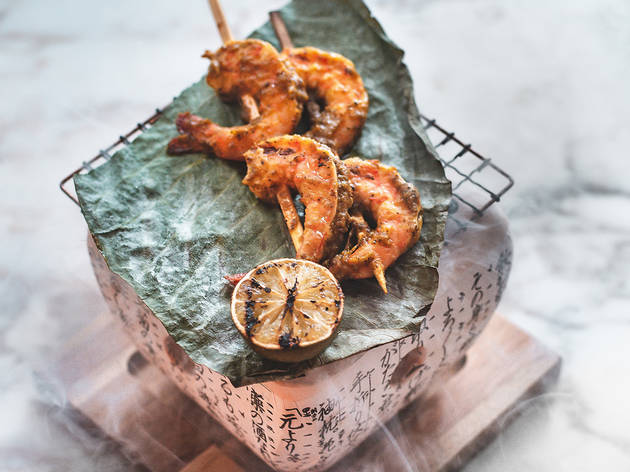 3/17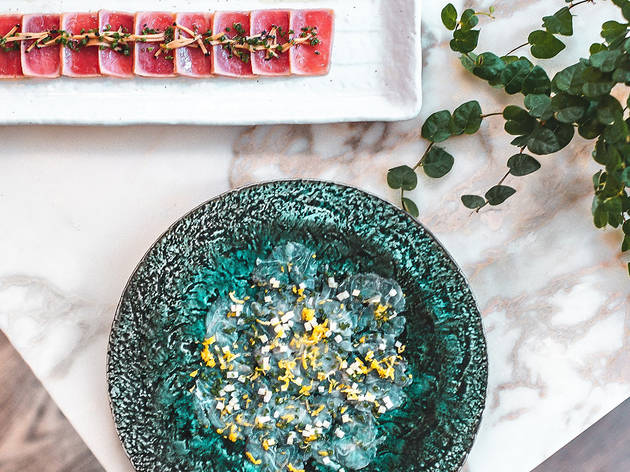 4/17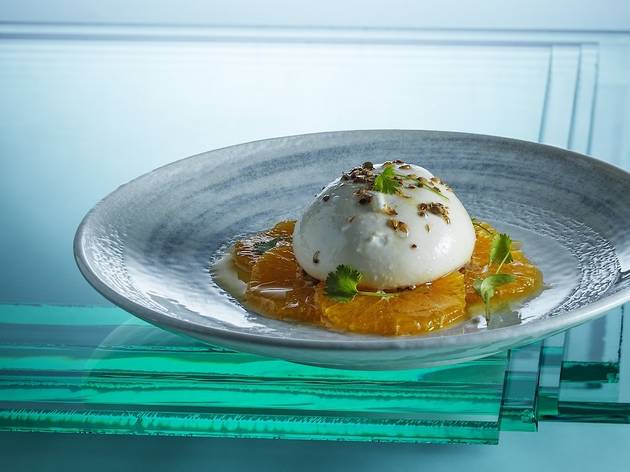 5/17
Gareth Sambidge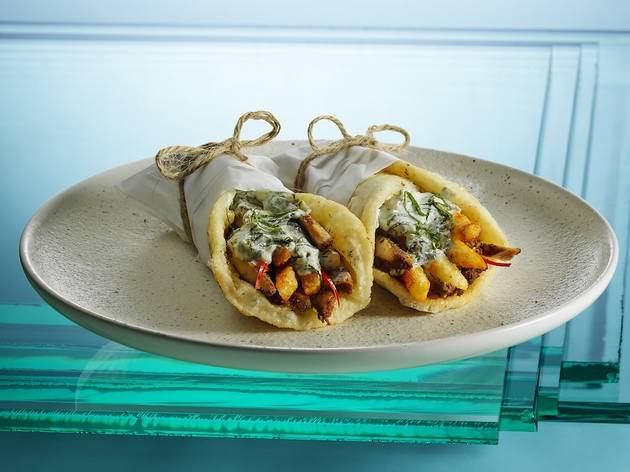 6/17
Gareth Sambidge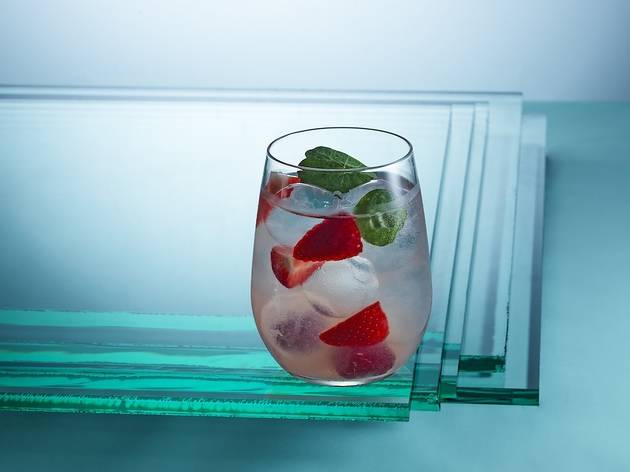 7/17
Gareth Sambidge
8/17
Gareth Sambidge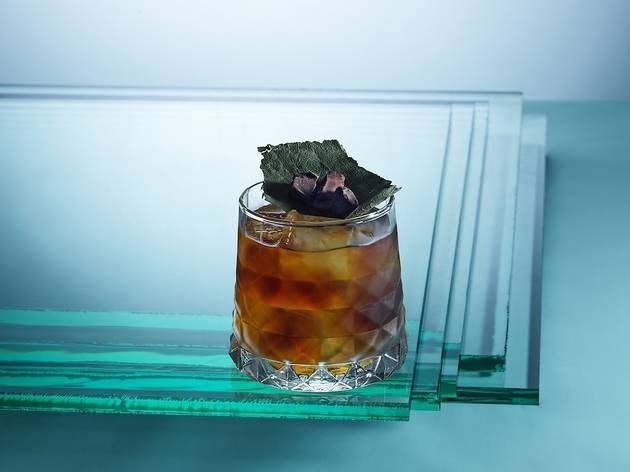 9/17
Gareth Sambidge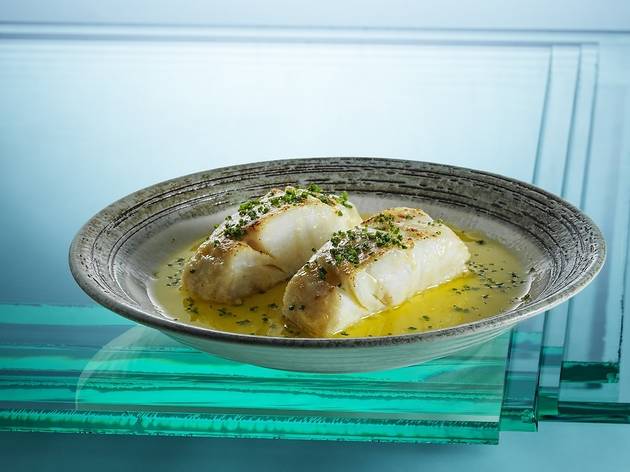 10/17
Gareth Sambidge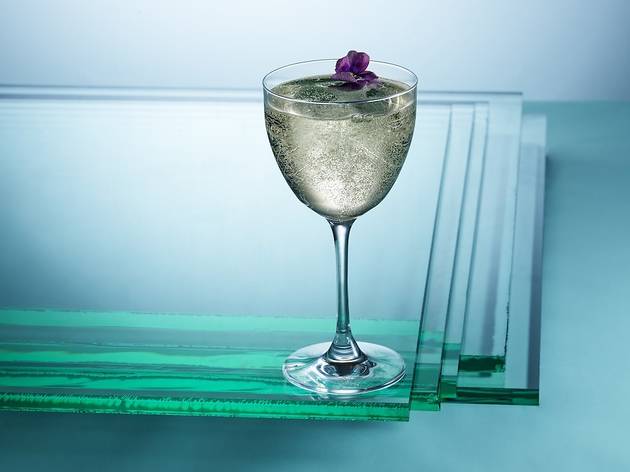 11/17
Gareth Sambidge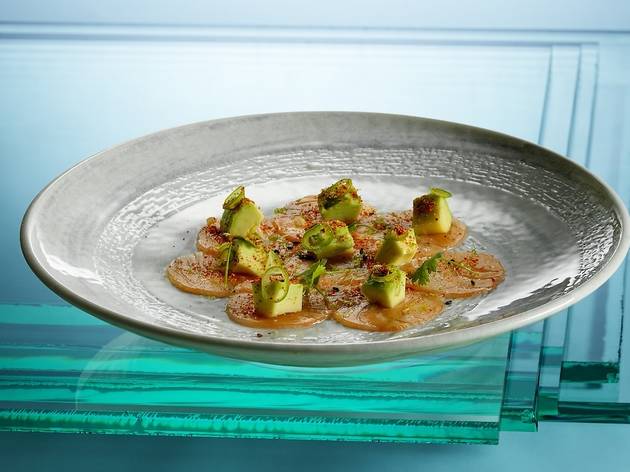 12/17
Gareth Sambidge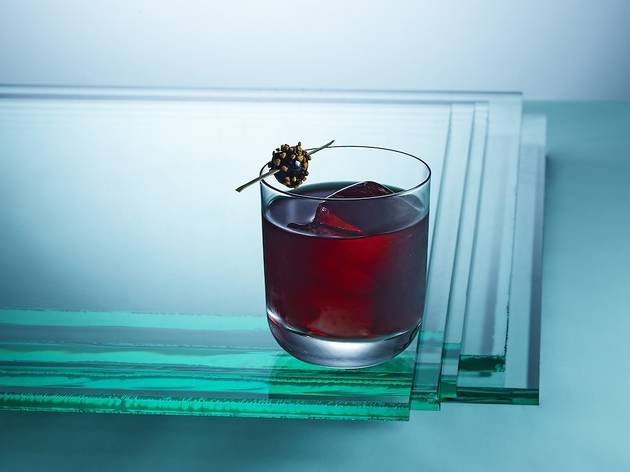 13/17
Gareth Sambidge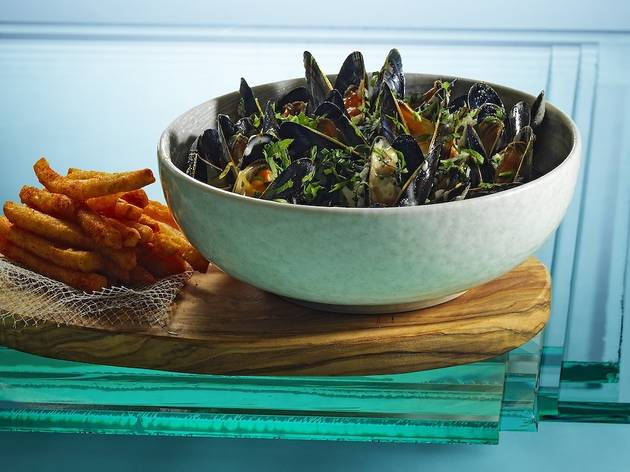 14/17
Gareth Sambidge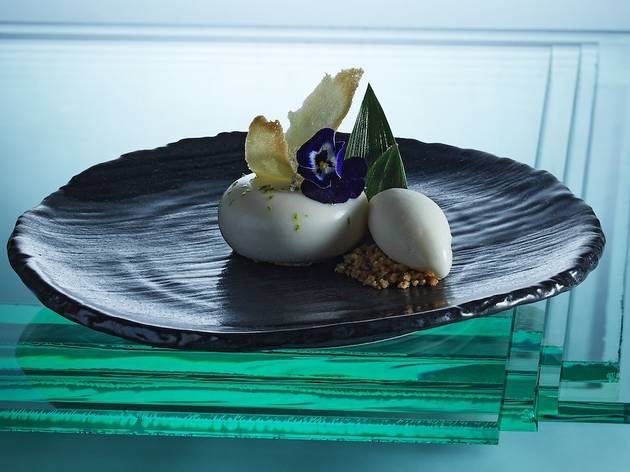 15/17
Gareth Sambidge
16/17
Gareth Sambidge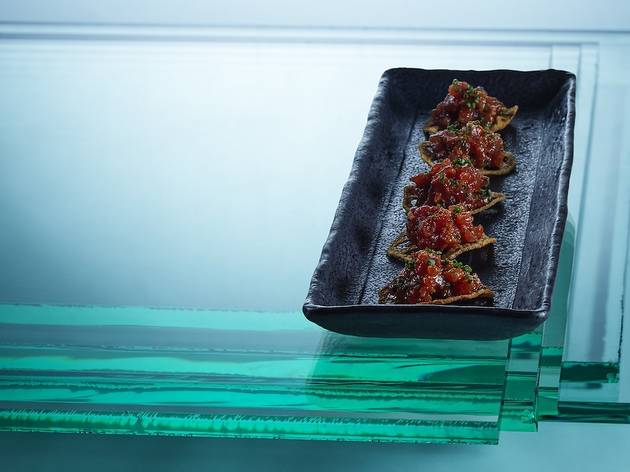 17/17
Gareth Sambidge
Time Out says
An all-day bistro serving Mediterranean and Japanese inspired small plates.
Bloomsbury Street Kitchen says
Embracing the art of shared dining in the heart of London, Bloomsbury Street Kitchen will offer relaxed dining in a modern, welcoming setting. Our newest kitchen will showcase an exquisite selection of contemporary Mediterranean and Japanese small plates. All complemented with our diverse selection of wines, sake and signature cocktails. Welcome to our kitchen.

Bloomsbury Street Kitchen is located near British Museum, voted one of the best things to do in London. A true hidden London gem, it promises guests a journey through a variety of flavours and textures.
Details
Special offers
The Omakase Experience
...from a set menu. Terms and Conditions: Maximum of 8 diners. Includes VAT, excludes service. Valid For: 2 - 8 People Sun 12:30PM-3:00PM 5:00PM-10:30PM,Mon-Thu 12:00PM-2:30PM 5:00PM-10:30PM,Fri-Sat 12:00PM-2:30PM 5:00PM-10:45PM
Offer valid until
Feb 19 2020
The Degustation Experience
...from a set menu. Terms and Conditions: Maximum of 8 diners. Includes VAT, excludes service. Valid For: 2 - 8 People Sun 12:30PM-3:00PM 5:00PM-10:30PM,Mon-Thu 12:00PM-2:30PM 5:00PM-10:30PM,Fri-Sat 12:00PM-2:30PM 5:00PM-10:45PM
Offer valid until
Feb 19 2020
Pre-Theatre Set Menu - 3 courses £22/ 4 courses £27
...from a set menu. Choose 3 or 4 plates per person, including desserts. Terms and Conditions: Maximum of 8 diners. Includes VAT, excludes service. Valid For: 1 - 8 People Mon-Fri 12:00PM-2:30PM 5:00PM-6:30PM
Offer valid until
Feb 15 2020
4 Plate Valentine's Dinner & a glass of Möet & Chandon Rosé: £75
Priced at £75 per person. All reservations must be confirmed with debit/credit card. The Valentine's menu is available for reservations after 5pm. Any reservations made before 5pm will receive the à la carte menu. Terms and Conditions: Maximum of 6 diners. Includes VAT, excludes service. Valid For: 1 - 6 People Fri 5:00PM-10:30PM
Offer valid until
Feb 14 2020
January Bubbles: complimentary glass of prosecco with set menu
Cannot be used in conjunction with any other offer. Service excluded. Terms and Conditions: Maximum of 8 diners. Includes VAT, excludes service. Valid For: 2 - 8 People Sun 12:00PM-3:00PM,Mon-Fri 12:00PM-2:30PM 5:00PM-6:30PM,Sat 12:00PM-2:30PM
Offer valid until
Jan 31 2020
Users say