Where serves your favourite flat white in London?
It's the little coffee with a big reputation. But where's the best place to get one? Tell us in the comments...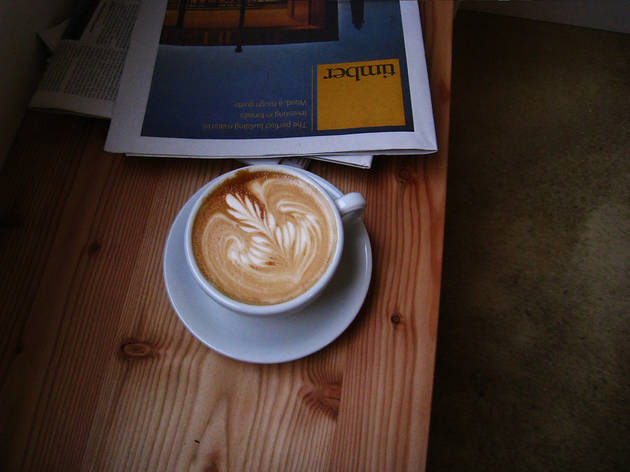 Each week we search for your favourite something in London. Last week it was barbecue – this week, we want your dreamy flat whites in relaxing locales. Where's good? Answers in the comments.