11 maps of London you can actually wear
Tops, bags, pants and many more goodies featuring maps of London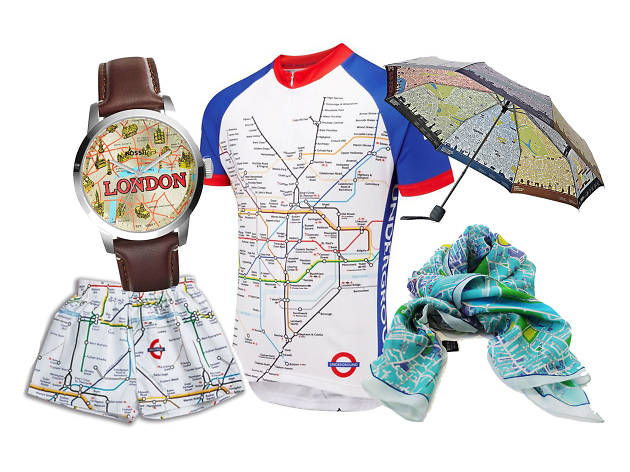 Yes it's cheesy, but we love a map of London. Whether its a hand-drawn street map or a quirky tube map, we're obsessed with poring over the details of them. And what better way to celebrate our love of all things cartographical than with a round-up of sometimes-cool, sometimes-silly clothes featuring maps of London? You'll never need Google Maps again (you will, obviously).
Maps of London you can actually wear
Pick up more London souvenirs at Camden Market
Get the lowdown on the one-time undisputed centre of London's alternative scene. There are still plenty of delights to be found if you know where to look so try our guide to the best of Camden Market.
Read more