Ankle boots for autumn
Eight of the best ankle boots to smarten up your seasonal wardrobe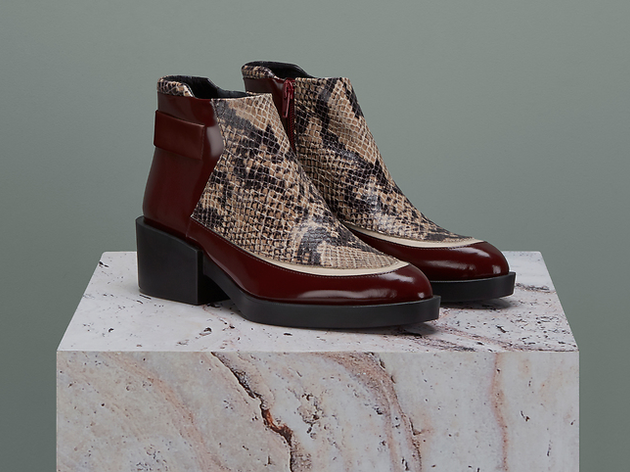 Don't shy away from wearing interesting ankle boots this autumn - you may as well have something pretty to look at when you're avoiding making eye-contact on the tube. We've rounded up eight of the most stylish footwear options to add to your shopping basket. For more seasonal wardrobe inspiration, cast your eyes over our edit of the cosiest winter coats or check out our Buy This Today series.
Brighten up your winter wardrobe
We've picked out ten must-have pieces in varying shades of pink (from bubblegum Barbie to grown-up rose) to inject some fun into your outfit choices.