Bygram Organic Refill Market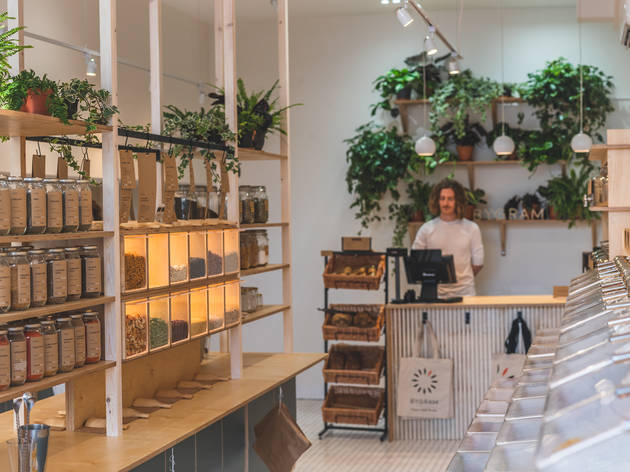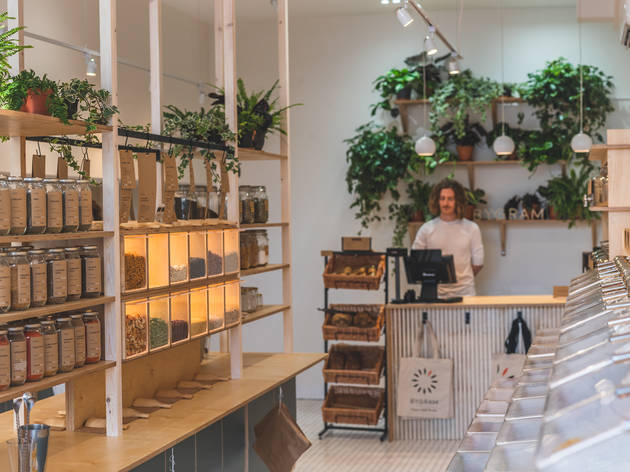 1/6
BYGRAM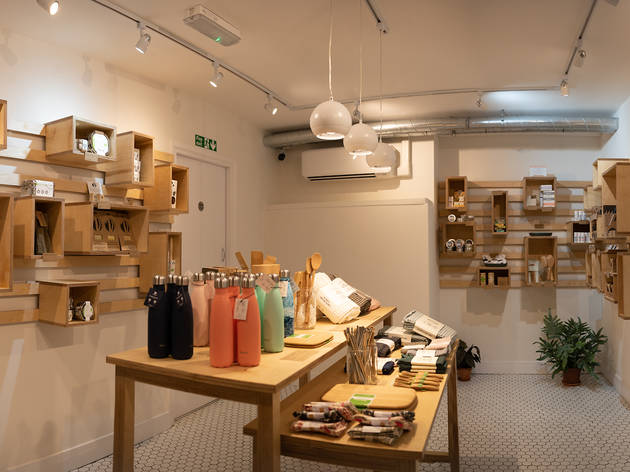 2/6
Lazaros Iordanidis
Photo: (fb.com/larryjdotphotography)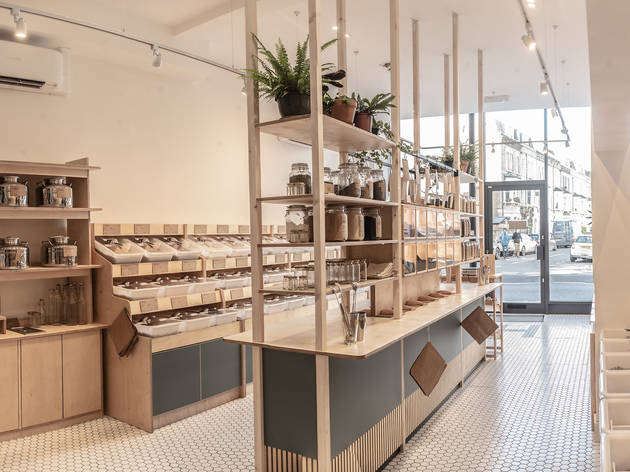 3/6
Lazaros Iordanidis
Photo: (fb.com/larryjdotphotography)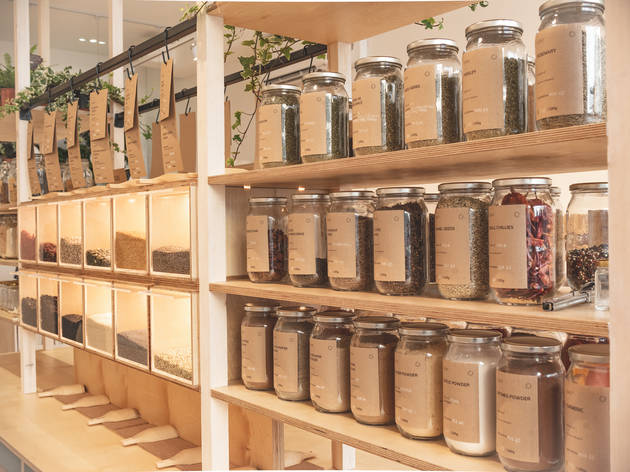 4/6
Lazaros Iordanidis
Photo: (fb.com/larryjdotphotography)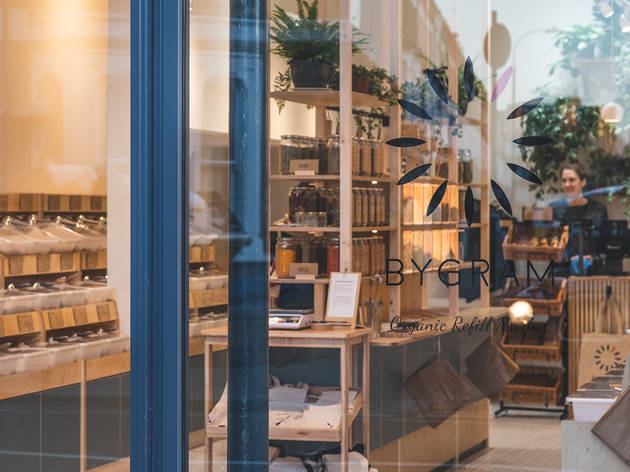 5/6
Lazaros Iordanidis
Photo: (fb.com/larryjdotphotography)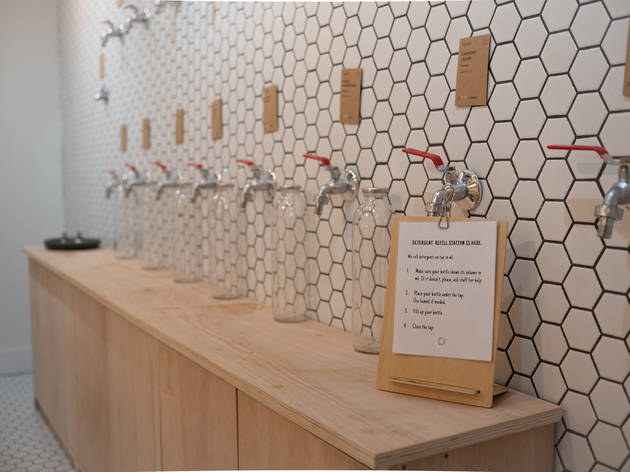 6/6
Lazaros Iordanidis
Photo: (fb.com/larryjdotphotography)
About
The content on this page has been provided by the venue.
Bygram Organic Refill Market says
Time is running out to prevent catastrophic climate change, making individual action ever more important. We help ensure that your shopping does not worsen climate change from excess plastic waste.

None of our food products are prepackaged. Instead, you are encouraged to fill your own containers or whatever you have to hand.

Walking into a bright and calming environment, we provide an old-school twist where you can scoop out dry foods in the amounts that are needed rather than dictated.

Healthy dry foods stocked across 15 categories, including pasta, grains, dried fruit, nut&seeds, baking, oils & vinegar, and pulses. Vegan and gluten-free diets can find all the essentials as well as special treats- have you tried our ginger coconut drops?

We prioritize UK businesses: family-run fudge producer, cosmetics, local bakery, and many others. Our detergent refill wall is unique and has to be experienced first hand!

The nut-butter machine always mesmerizes kids as they see their favorite nut butter be made before their eyes. We have a weekly schedule of peanuts, almonds, cashews, and choco-haze (it's way better than Nutella).
Details