Fashion exhibitions in London
Your guide to the shows where culture and couture collide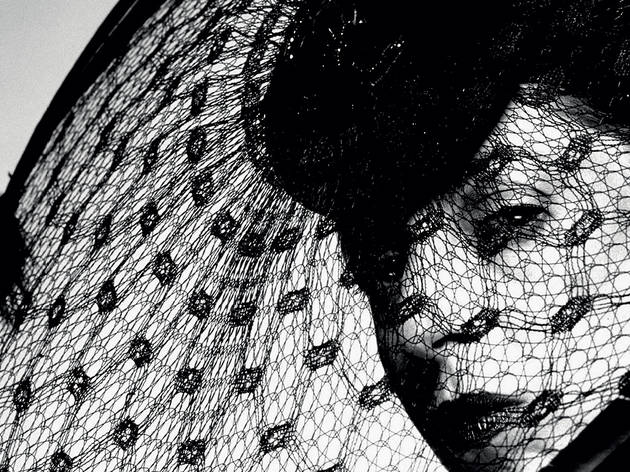 Since the Design Museum's 2012 Christian Louboutin exhibition proved one of its most popular to date, London's cultural institutions have been quick to cash in on the fashion pound, with style-focused fashion shows a sure-fire way of pulling in the punters. From academic showcases of costume through the ages to celebrations of fashion in pop culture, these shows offer an accessible slice of aesthetic culture, and plenty of sartorial inspiration for your own wardrobe.
More upcoming fashion events in London
Offering an eclectic jumble of street food, clothing, gifts and more, Camden Lock Market is a characterful shopping experience. The market may have started its life selling solely arts and crafts, but under a new initiative Camden Lock has been hosting an array of events, from festivals to night markets and pop up stores. Highlights of the new calendar include a Deli market and pop up yoga on Wednesdays, Out the Box street food every Thursday night and regular live comedy, ensuring that there's sure to be something different going on each time you visit.
Read more