Five top manicure tips from Jin Soon Choi
Launching exclusively in Liberty, Jin Soon Choi's brand of nail varnishes promises to be long-lasting, eco-friendly and fast-drying. We popped along to see what all the fuss is about, and chat to the lady herself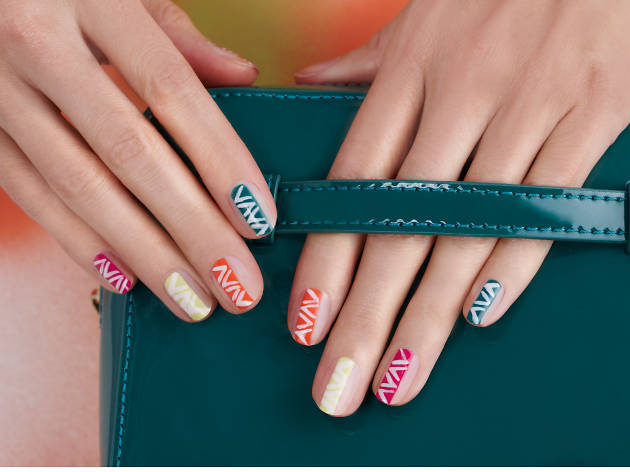 Jin Soon Choi – one of the most famous names in the beauty industry – has manicured the nails of Vogue cover stars and Marc Jacobs models, but still runs spas in New York city, where she chats to real people about their nail needs. It's these conversations that inform the formula of her polishes. We picked her brain and got her top tips for at-home manicures. And if you can't be bothered with all that, then check out our list of London's best nail bars and best at-home beauty services.
Jin Soon Choi's manicure tips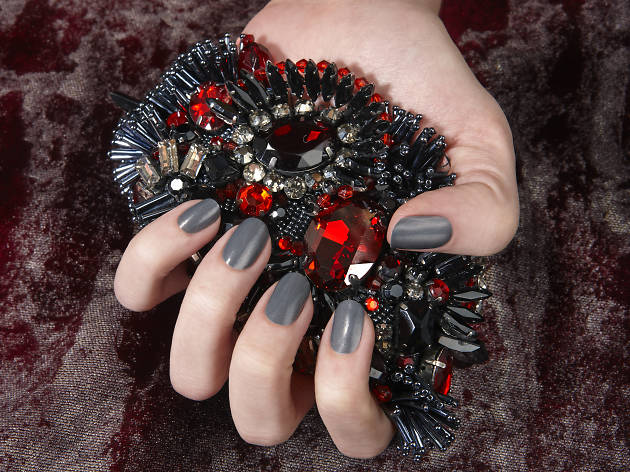 Firstly, the basics. Make sure that your nail beds are oil free by cleaning them with an acetone-free nail varnish remover. Always use a base coat, use two layers of polish and finish with a glossy top-coat to seal the polish.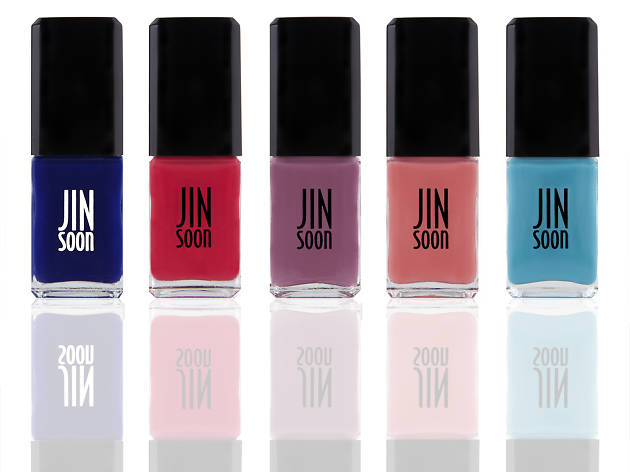 Your manicure is most likely to chip at the tip so – with not too much polish on the brush – touch up the end of your nail.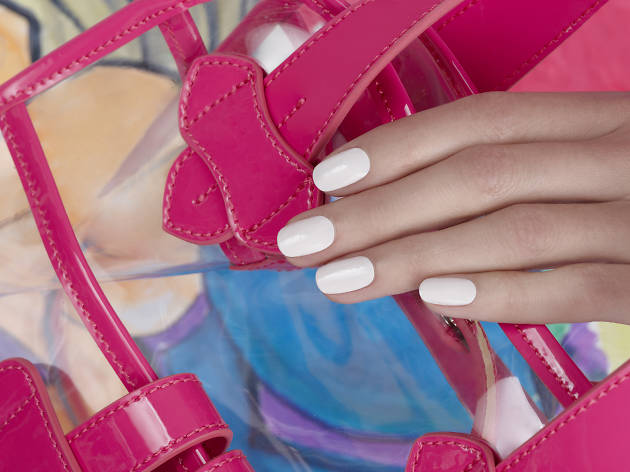 To make your manicure go the distance, after three days add another layer of top-coat.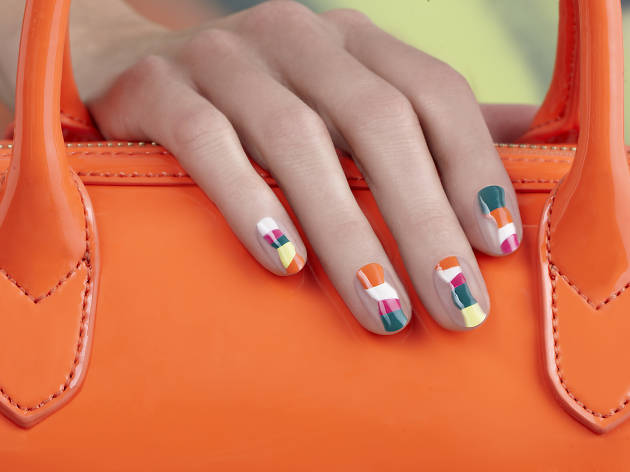 Keep nail-art simmple, remember that your nails play the role of a supporting actress. They should complement your outfit, not detract from it.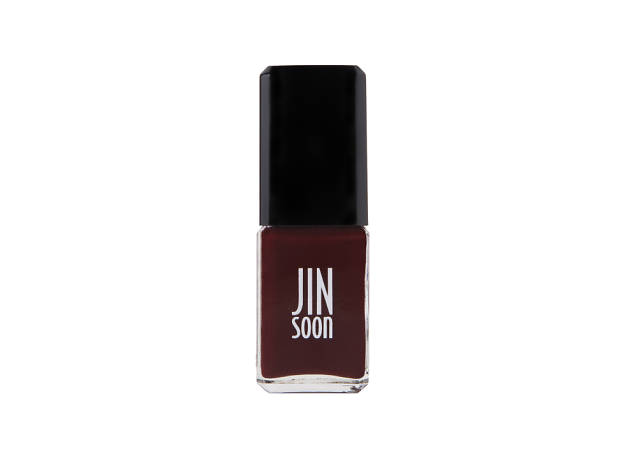 Heads up for spring – your nails are either going to be powder blue, or a deep, blood red, to contast against the summer colours.
Read our full guide to spas in London
Fluffy towels at the ready: it's time to get pampered. A spa is the perfect place to relax and rejuvenate, and London has something to offer for every taste and budget. After all – you deserve some downtime once in a while.
Read more