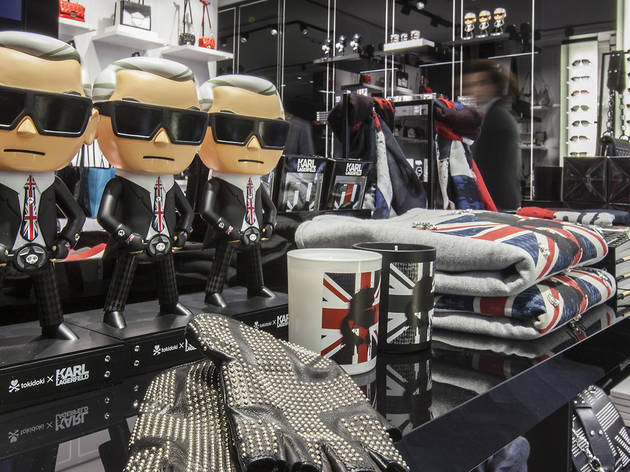 1/9
© Rob Greig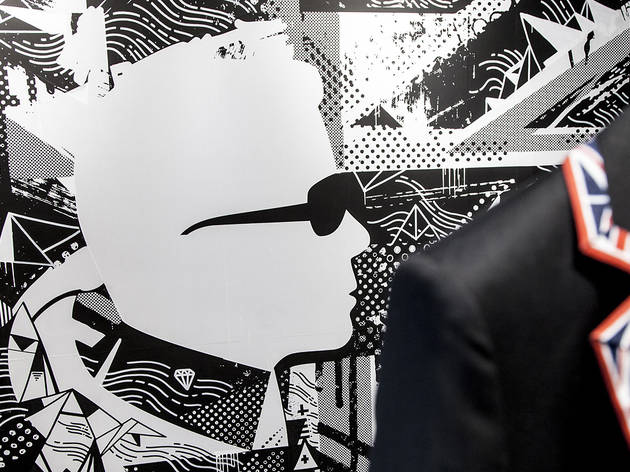 2/9
© Rob Greig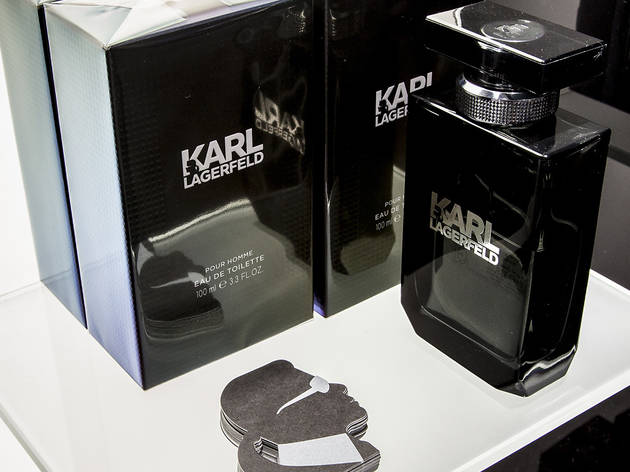 3/9
© Rob Greig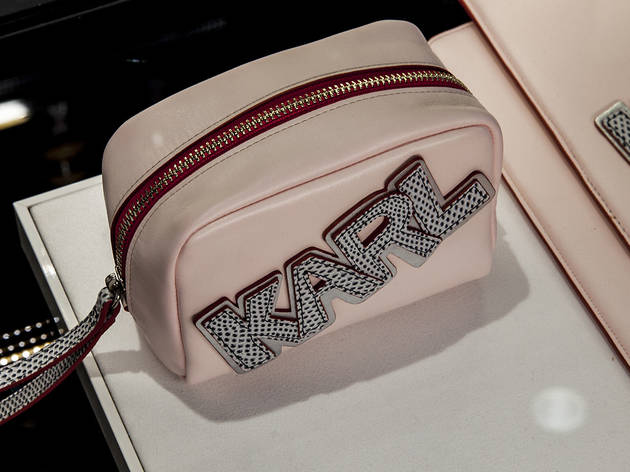 4/9
© Rob Greig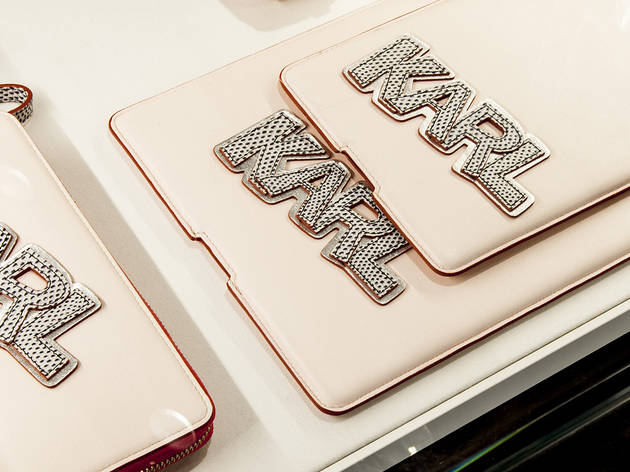 5/9
© Rob Greig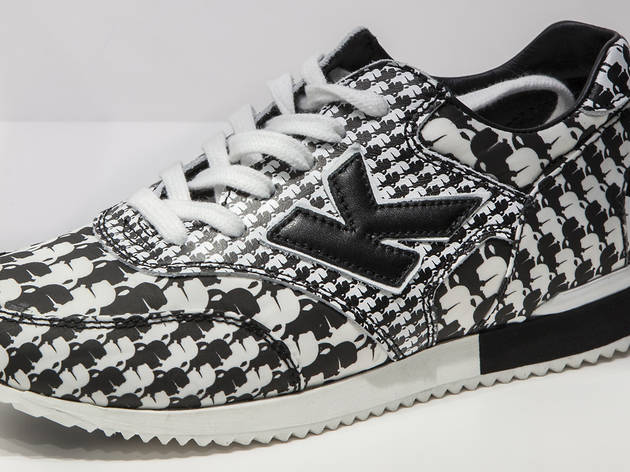 6/9
© Rob Greig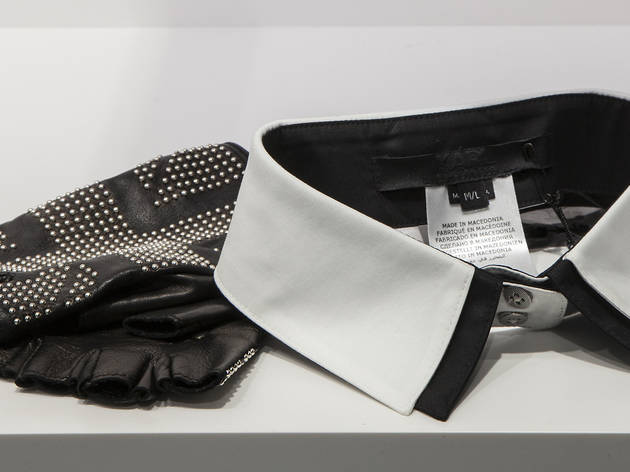 7/9
© Rob Greig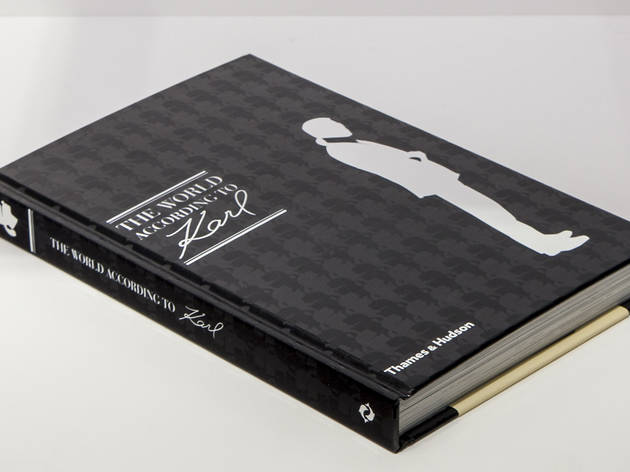 8/9
© Rob Greig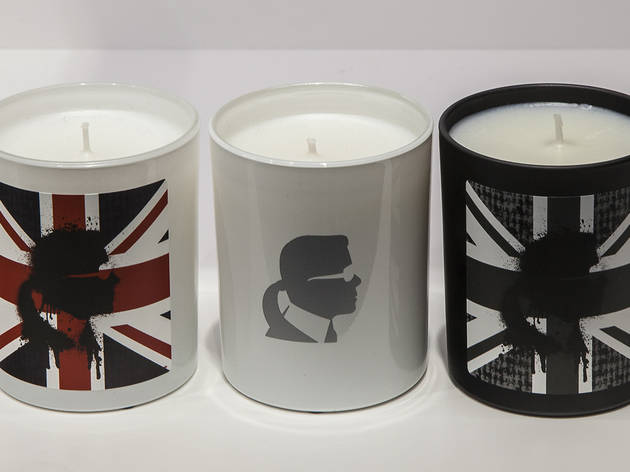 9/9
© Rob Greig
Time Out says
Think of Karl Lagerfeld, and you'll probably think of Chanel, so entwined now with his profile is the grande dame of French fashion. But the kaiser of luxury apparel is also still at the helm of Fendi as well as his own eponymous brand, which is a different beast altogether. While Chanel and Fendi are supremely luxurious, unattainably expensive and rather reverential when it comes to the business of fashion, Karl Lagerfeld's own label takes a more light-hearted approach to getting dressed. This, KL's first dedicated UK store, is something of a temple to the man himself. Having cultivated an instantly recognisable and never-changing appearance (slimline black tailoring, smoothly quiffed silver ponytail, ever-present black-shades and superfluous fingerless gloves), the designer is now flogging the hell out of it. The first thing that you see in store is a run of Karl robots and dolls... behind them on polished noir shelves are neatly stacked union jack t-shirts emblazoned with, you guessed it, Karl cameos, and trainers with a dogtooth-print that on closer inspection is non-other than a micro Karl motif. In fact, if you don't want your person covered with Karl Lagerfeld's, then nothing on the ground floor is going to take your fancy very much. Unsuprisingly, from a man that claims to own more than 60 iPods, Apple has had a hand in the in-store extras, with changing rooms furnished with iPads so you can tweet/instagram/facebook your look directly to the man himself. They're also dotted around the shop floor, so you can further browse the full collection, or get some outfit ideas from the KL mothership.
Downstairs, the menswear department offers a less branded-up slice of Lagerfeld. Sleek black suits, dapper-but-different polished monk shoes and fine-gauge knits are of the sort favoured by the designer himself, and seem to represent a truer version of his taste - rather, perhaps, than his financiers'. Little Karl obviously sells, (on our visit, gaggles of girls were posing with Karlbots) but if you really want a little piece of big Karl, look at the tailoring and accessories to find it.
Details
Address:
145-147
Regent Street
London
W1B 4JB

Contact:
Opening hours:
10am-8pm Mon-Sat; 12-6pm Sun
Do you own this business?