London's coolest shops
Quirky concepts, unique wares and painfully hip staff – get a little something extra for your money at the capital's best boutiques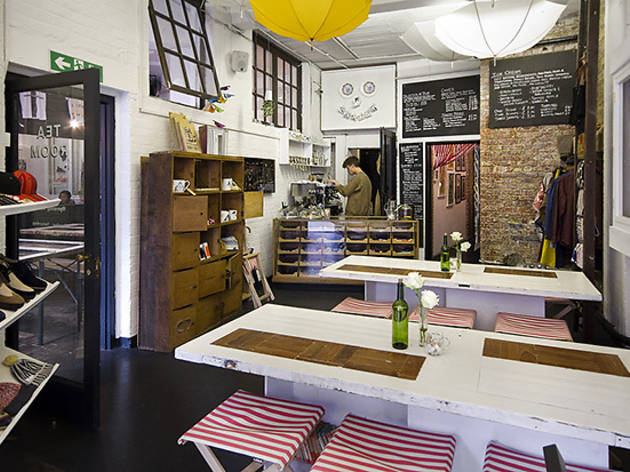 You don't need a fat wallet to get something out of London's coolest shops. Bold design concepts, one-off pieces and some of the city's best people-watching mean even browsers ought to take a tour. Although we should point out that if you do end up blowing your savings on a vintage Gucci cocktail dress that's been untouched since the 60s, it's not our fault.
100 best shops in London
We've managed to whittle the list of thousands down to the 100 best shops in London. There's something to please every taste and budget, including a selection of the best department stores, quaint little boutiques, cavernous thrift stores, chic homeware outlets and designer fashion shops.
Read more