Pop-up shops in London
Empty premises across the capital mean there are temporary shops popping up on a high street near you. Stop by while you can...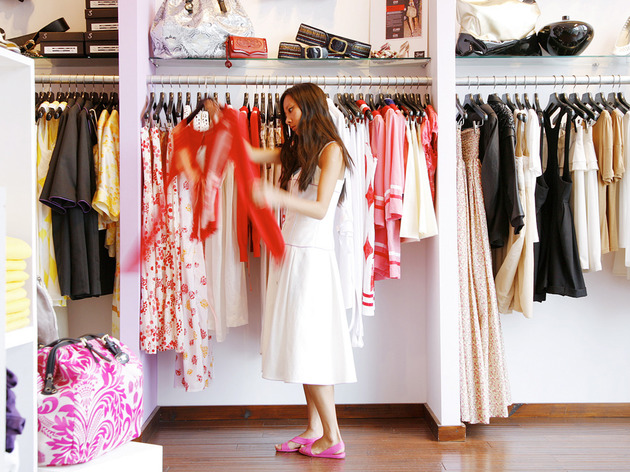 Now you see them, now you don't – the best thing about the rise of pop-up shops in London is that the capital's shopping landscape is always changing, the worst is that you don't get long to take advantage of the offering at these blink-and-you'll-miss-them retailers. From six-month Mayfair boutiques for designers testing out a new location before they buy into it, to snappy weekend pop-ups for young labels being given a free space to try on for size, each week brings a new batch of temporary stores.