Ten cosy coats to help you survive the London winter
A winter coat is probably the most important purchase you'll make this year – this is cold, unforgiving England after all. Here are ten top winter coats you can buy in London for under £150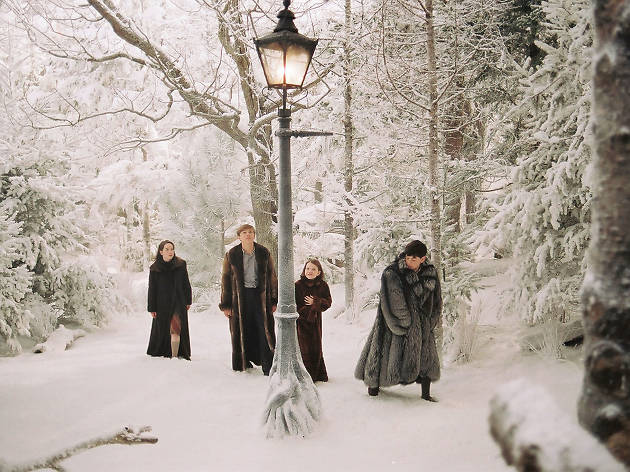 Winter is fast approaching and with it comes Christmas celebrations, the joys of Christmas shopping in London and err, cold weather. No need to freeze up at the thought of it, we've hunted high and low to find the top ten winter coats in London for under £150. So prepare to bundle up, take a look at our suggestions below and check out London's best shopping events - we'll get you warmed up in no time.
The top ten winter coats in London
Discover the best sample sales in London
Where do London's best-dressed fashionistas get hold of high-end gear on the cheap? At sample sales, of course. We've hunted down the essential dates for your designer diary, so set your alarm, sharpen your elbows and get ready to do battle over bargains.
Read more