Ten tips for being dapper
J Crew's Frank Muytjens offers ten tips for men looking to up their sartorial game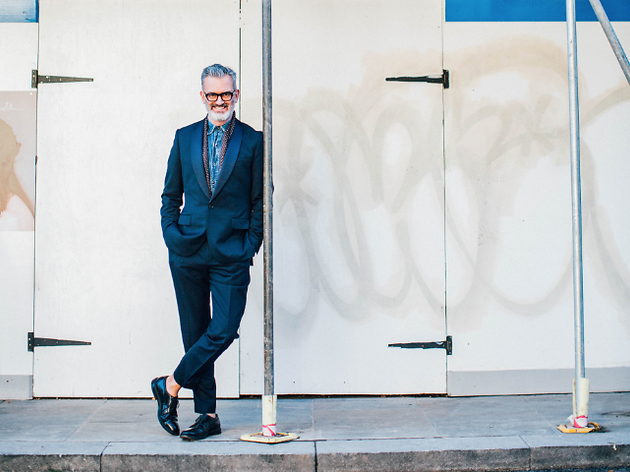 If anyone knows about stylish dressing for men, it's J Crew's suave menswear director Frank Muytjens. We picked his brain for ten tips to keep London's menfolk looking dashing. For more menswear style tips, check out London's best bespoke suiting services and best menswear boutiques.
1. 'Always leave the bottom button on your blazer undone'.
2. 'When picking accessories, keep it simple, like a great watch or vintage ID bracelet'.
3. 'Play around with the look of a traditional suit by wearing a chambray shirt or cashmere crew neck'.
5. 'Don't be afraid to mix black and navy together'.
6. 'There are so many options for outerwear. Make it a part of your outfit rather than an afterthought'.
8. 'Mix different sartorial worlds, like pairing a smart coat with a sweatshirt.'
9. 'Wear denim on denim'.
10. 'A pop of colour goes a long way. Experiment with a colourful handkerchief or socks'.
More seasonal style inspiration this way...
From khaki mens winter coats to bottle green mens shirts, we've picked out ten mens winter fashion options
Read more
Where does James Bond do his shopping?