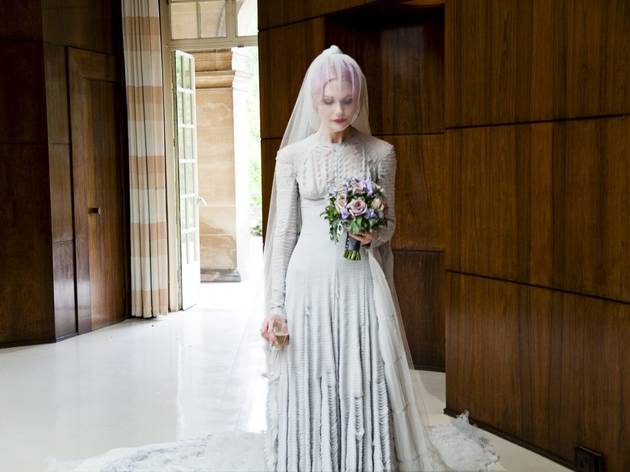 1/7
Pale grey slashed chiffon wedding dress designed by Gareth Pugh and veil by Stephen Jones, 2011. Worn by Katie Shillingford for her marriage to Alex Dromgoole. Courtesy of Katie Shillingford.
Photo © Amy Gwatkin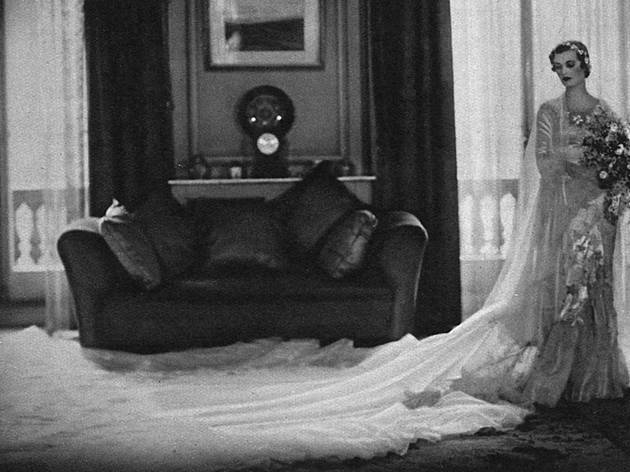 2/7
Embroidered silk satin wedding dress designed by Norman Hartnell, 1933. Worn by Margaret Whigham for her marriage to Charles Sweeny. Given and worn by Margaret, Duchess of Argyll.
© Illustrated London News Ltd/Mary Evans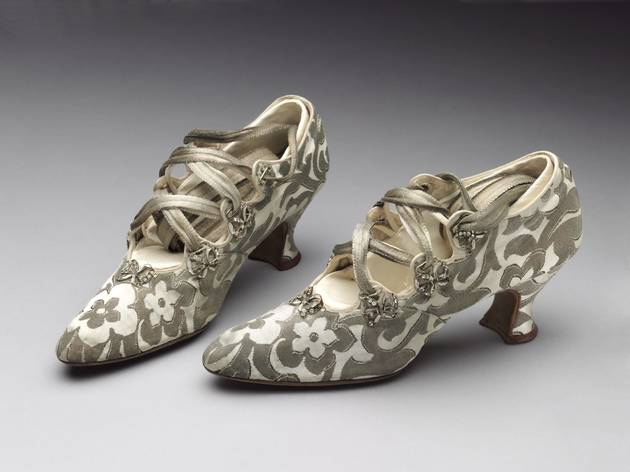 3/7
Pip Barnard
Silk and leather 'tango' shoes bought from Peter Robinson Ltd of London, 1914. Worn by Phyllis Blaiberg for her marriage to Bertie Mayer Stone. Given by Mrs B. Rackow.
© Victoria and Albert Museum, London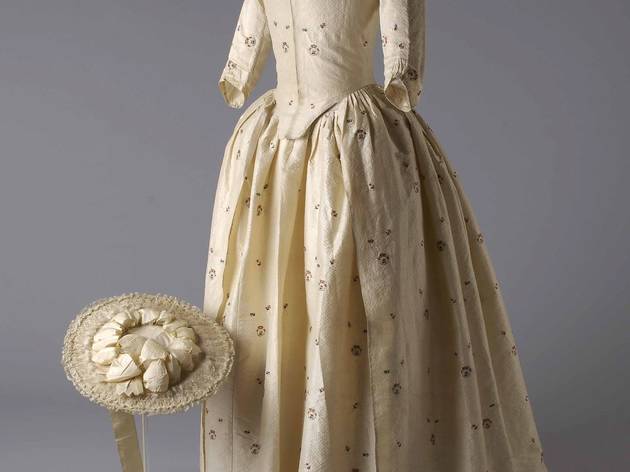 4/7
Silk brocade gown and petticoat, silk covered straw hat and silk satin shoes, 1780. Worn by Jane Bailey for her marriage to James Wickham. Image reproduced by kind permission of the Olive Matthews Collection, Chertsey Museum.
Photograph by John Chase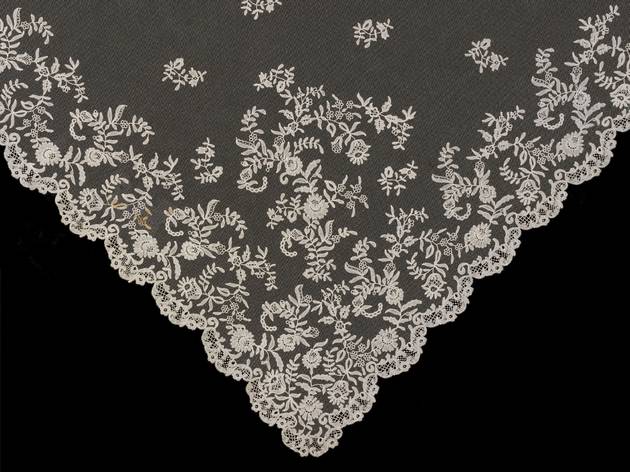 5/7
Honiton lace wedding veil (detail), British, c1850.
© Victoria and Albert Museum, London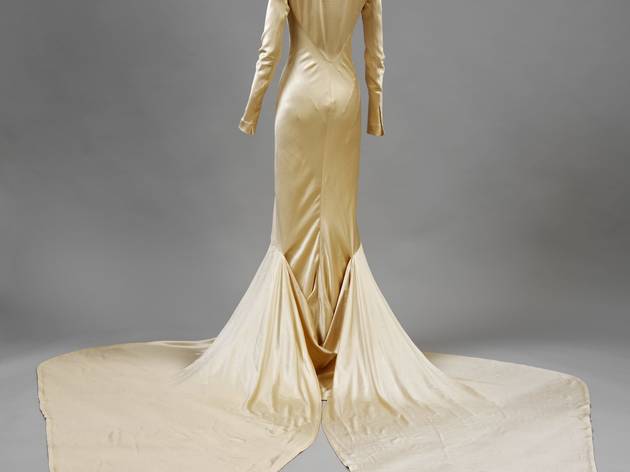 6/7
Silk satin wedding dress designed by Charles James, London, 1934. Worn by Barbara 'Baba' Beaton for her marriage to Alec Hambro. Given by Mrs Alec Hambro.
© Victoria and Albert Museum, London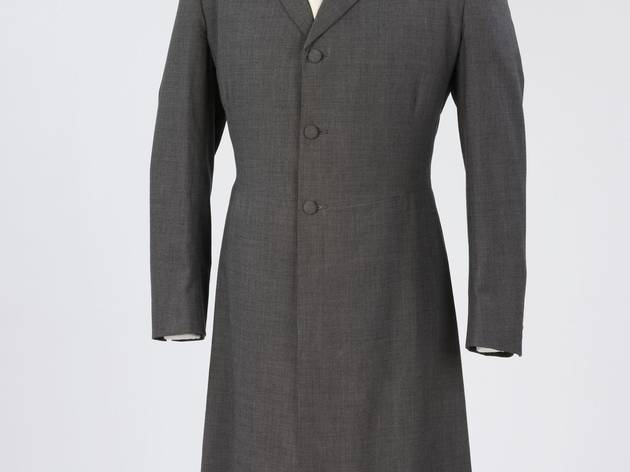 7/7
Richard Davis
Wool frock coat and trousers, designed by Mr. Fish, London, 1967. Worn by Charles Evelyn Penn Lucas to marry Antoinette von Westenholz
© Victoria and Albert Museum, London
Take a look at two centuries of meringue design, at the V&A's crowd-pleasing Spring exhibition of wedding dresses. You can expect plenty of royal gowns - including the Duchess of Cornwall's ladylike frock coat, worn at her 2005 wedding to HRH The Prince of Wales. But sadly not the Duchess of Cambridge's Alexander McQueen gown. However, the star exhibits are likely to be the celebrity gowns - punky Gwen Stefani's pink dip-dye Dior number is shown for the first time, and it's a whopper, while Daily Mail sidebar frequenters will recognise the daring Pam Hogg design worn by socialite Lady Mary Charteris in 2012. Some of the most exquisite workmanship comes from the older pieces though - a perfectly preserved brocade gown from 1780 is stitched from Spitalfields silk, and illustrates nicely why the area was non-pareil for textiles at the time.