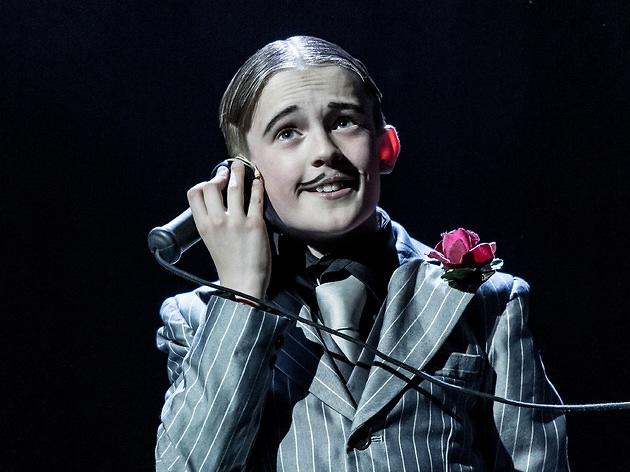 1/6
© Manuel Harlan
Oliver Emery as Dandy Dan in 'Bugsy Malone'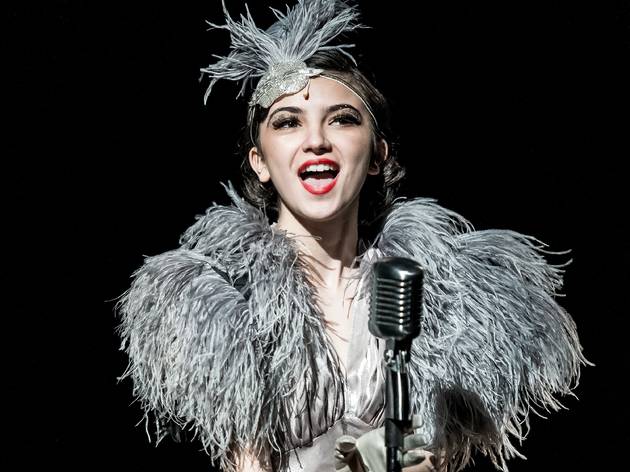 2/6
© Manuel Harlan
Sophia Decaro as Tallulah in 'Bugsy Malone'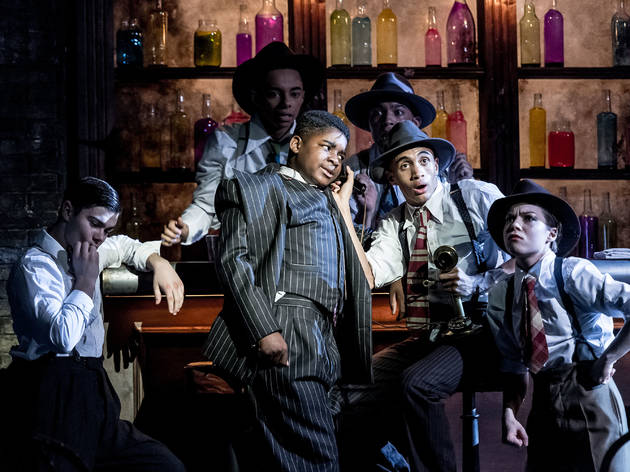 3/6
© Manuel Harlan
Jaques Miche, Ainsley Hall Ricketts, James Okulaja, Jermaine Woods, Miles Barrow, Lucy Thomas in 'Bugsy Malone'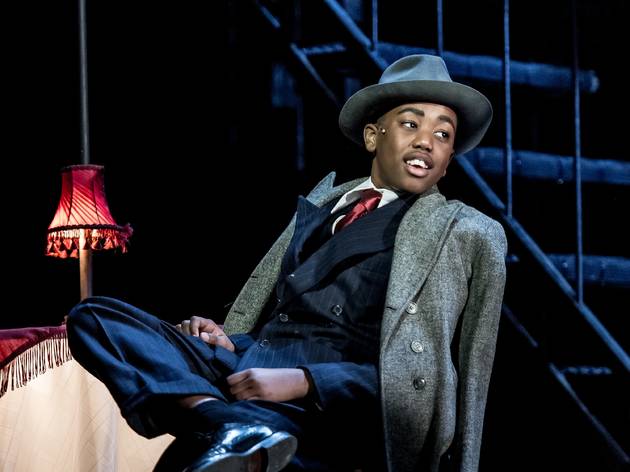 4/6
© Manuel Harlan
Michael Matias as Bugsy Malone in 'Bugsy Malone'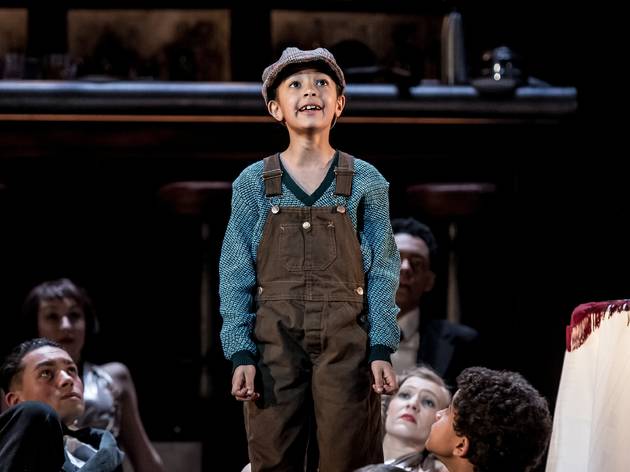 5/6
© Manuel Harlan
Leah Levman as Babyface in 'Bugsy Malone'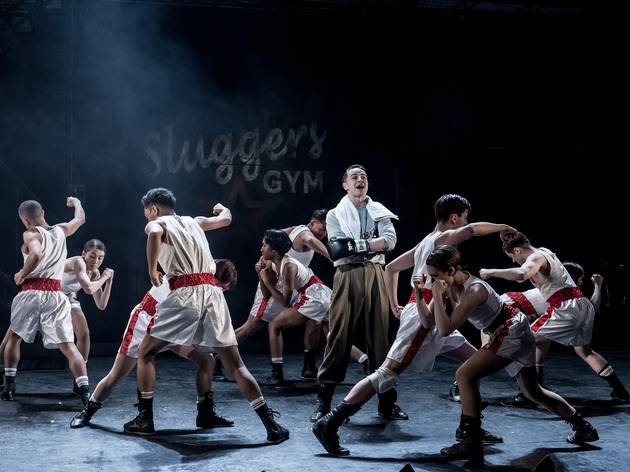 6/6
© Manuel Harlan
The ensemble in 'Bugsy Malone'
Time Out says
Friendly warning! We're working hard to be accurate. But these are unusual times, so please check that events are still happening.
The Lyric's anarchic production of Alan Parker's classic musical 'Bugsy Malone' is just as joyful the second time round.
The weapon of choice in kiddie-gangster musical 'Bugsy Malone' is a 'splurge gun' that takes enemies down with sticky white custard. Add this to the fact that the leads – from warring gangsters to wannabe Hollywood starlets – are played by children and there's a real risk that this production could be tooth-achingly saccharine. Perhaps that's why Alan Parker, who created and directed the classic 1976 film, has previously been reluctant to allow stage adaptations. Whatever his doubts, they've surely been quashed by this production, which returns to the Lyric Hammersmith for twelve weeks after a critically acclaimed first run in 2015.
If you're going to hang a show on kids singing, you need to make sure they're really, really good. And they are. There are surely stars in the making among the three rotating casts. Denzel Eboji as Fizzy the dancing caretaker at Fat Sam's speakeasy has a voice that soars in 'Tomorrow', while teenager Olivia Shaye Masterson is so self-assured as gangster's moll Tallulah that I initially assumed she was a 25-year-old pro brought in to tackle a tricky role. There are a few cases of over-acting, but for the most part, the pint-sized cast nails the story's blend of knowing absurdity, ruthless brutality and sheer boisterousness.
Clever design by Jon Bausor mixes noir touches (deep shadows, soot-streaked brick walls) with madcap fun (a pedal-powered getaway car). Drew McOnie's choreography is as much fun as Paul Williams's songs – which is really saying something. The big ensemble numbers, from 'So You Wanna Be a Boxer' to the exuberant finale 'You Give a Little Love' have all the drive, energy and sheer slapstick humour of a jet of custard spurting from a splurge gun.
Details