Christmas theatre shows for toddlers
Festive entertainment with maximum fun at these delightful Christmas shows for toddlers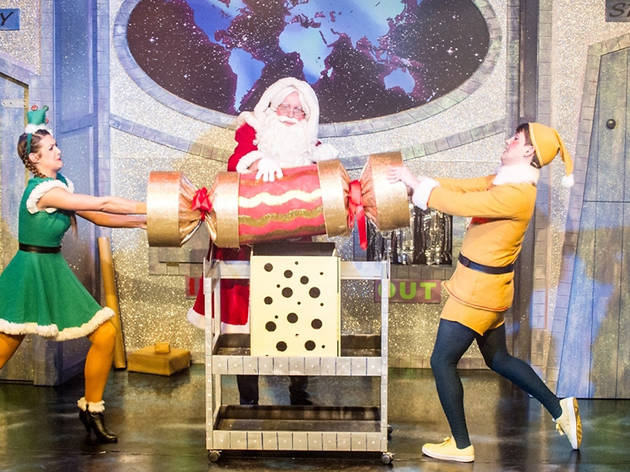 Turn those squirms of boredom into squeals of delight this Christmas at one of these charming theatre shows for very little ones. Full of song, dance and festive storytelling, there should be enough here to keep your wrigglers happy and in the festive mood.
RECOMMENDED: Find more Christmas shows in London
Christmas shows for the whole family
Make Christmas more magical with a trip to one of London's many family-friendly Christmas shows. There's theatre big and bright enough to keep little ones enthralled and performances sweet and subtle enough to entertain the whole family. Find the one that all of your lot will love and book tickets so you don't miss out.
Read more