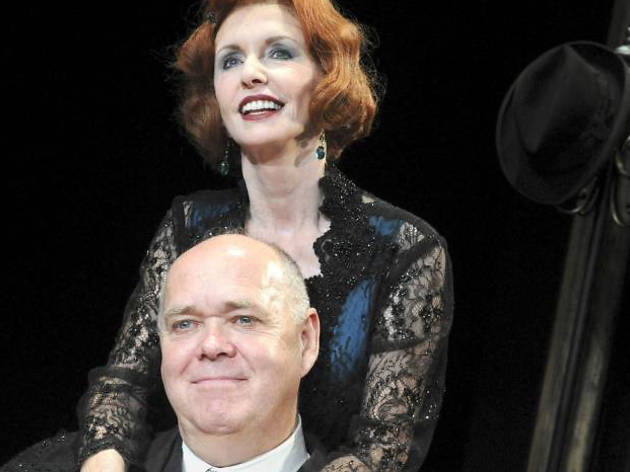 Delicacy is insufficient recompense for tedium and there's plenty of both in this previously unseen two-hander by Harley Granville-Barker, who drew up the blueprint for the modern stage.
Written in 1916, months before Granville-Barker enlisted in the army, 'Farewell to the Theatre' is underscored by melancholy. Dorothy (Jane Asher), an old-school actor-manager no longer capable of drawing the punters she once guaranteed, visits her lawyer to discuss the final curtain.
On the other side of the table, Richard Cordery's Edward is her missed opportunity. He has loved her throughout, but his various proposals have always been met with rejection. Granville-Barker extends ephemerality from theatre into life to poignant effect.
In Stephen Unwin's production, Asher and Cordery have the ease of lifelong friends, but ultimately there's nothing at stake and, even at 55 minutes, this wistful mood piece struggles to sustain itself.