First Love is the Revolution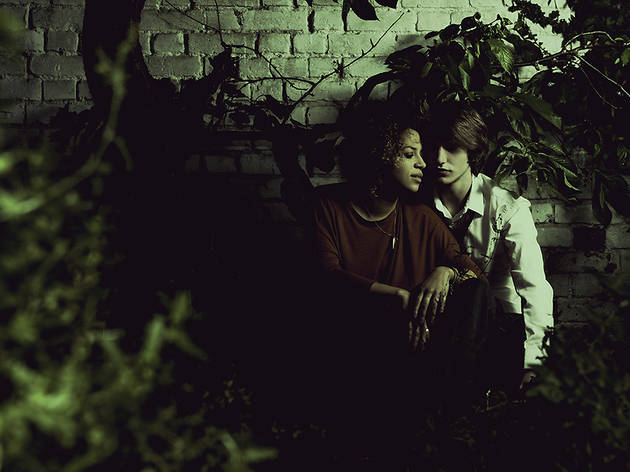 1/5
© Idil Sukan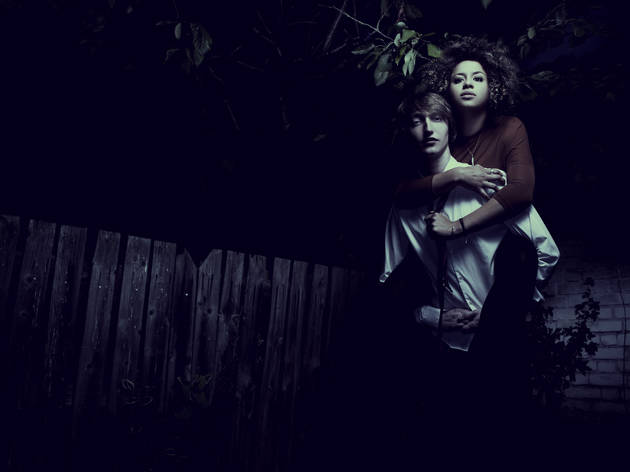 2/5
© Idil Sukan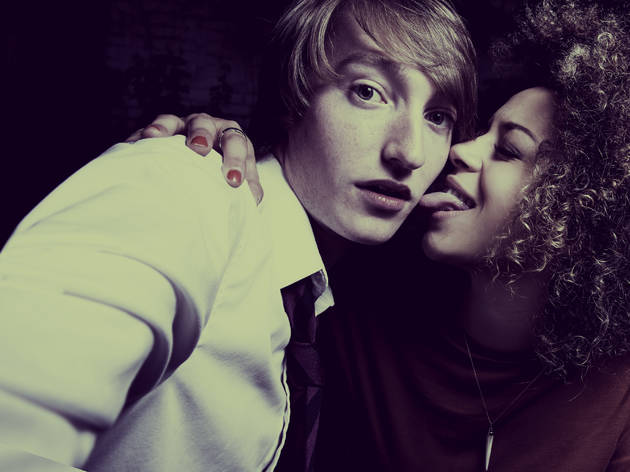 3/5
© Idil Sukan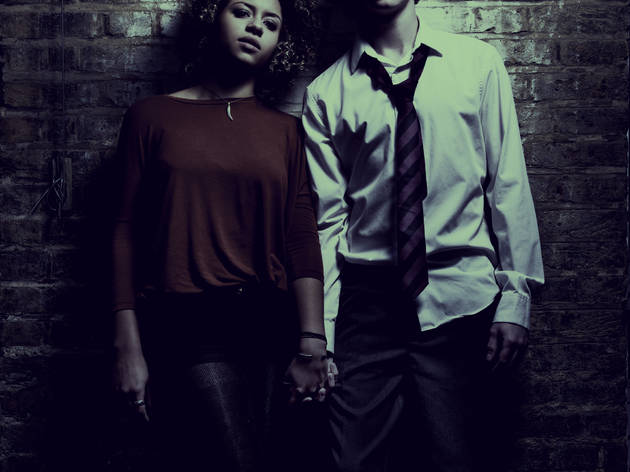 4/5
© Idil Sukan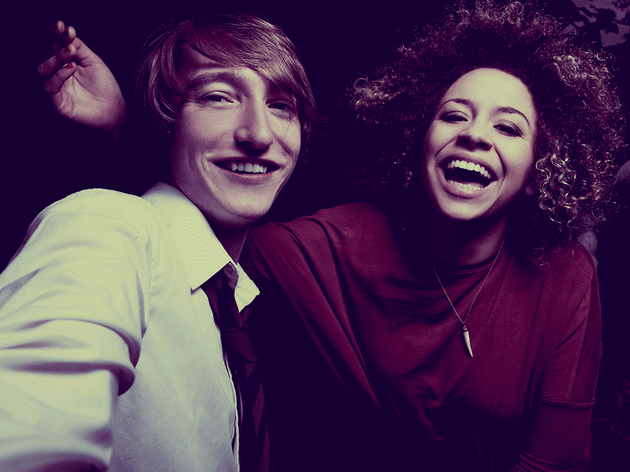 5/5
© Idil Sukan
This foxy new romance is a twisted treat.
Ah, there's nothing quite like a good old romance about bestiality to warm the cockles, is there?
The first London production from playwright Rita Kalnejais, 'First Love Is the Revolution' tells the story of Basti (James Tarpey) – a 14 year-old boy – and Rdeča (Emily Burnett), who's, er, a fox. They meet one night in Basti's garden, and after he decides not to skin her for a stole (told you it was romantic), they fall giddily, adorably in love. A clever new take on the well-worn cross-cultural romance schtick, their sweetly naive courtship plays out like a Shakespearean tragedy, with family values threatening to derail the relationship from both sides.
Performances from the mostly young, mostly inexperienced cast are impressively assured. Tarpey is especially fantastic in his stage debut as fox-fancier Basti, whose nervous confusion and awkward relationship with his father will strike a chord with anyone who's ever grown a set of pubes.
The supporting cast are a dream, too – especially Samson Kayo, who gets the show's biggest laughs playing a moody Alsatian called Rovis, who stomps around the stage grumbling expletives like a pissed Arsenal fan after a four-nil loss to Spurs.
Surely the biggest achievement of 'First Love', though, is making such a brilliantly twisted and original premise so endearing and so engaging. Pure animal magic.