Frostbite: Who Pinched My Muff?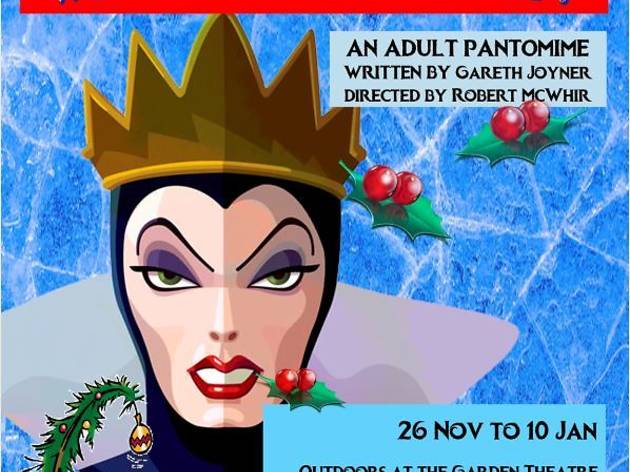 Time Out says
The Garden Theatre caps a barnstorming first year with its first ever adult panto
London's adult panto scene seems to be wholly undeterred by the events of 2020, with new venue the Garden Theatre – located in the literal garden of Vauxhall's Eagle pub – getting in on the action with this slice of seasonal naughtiness from Gareth Joyner (aka 'Britain's Got Talent' finalist, Myra Dubois). We don't need to get overly bogged down in the plot of 'Frostbite: Who Pinched My Muff?', but it nominally concerns racy goings-on in the 'generically Germanic Alpine village of Vaüxhallen', and borrows liberally from the plots of 'Mother Goose' and 'The Snow Queen'.
Details