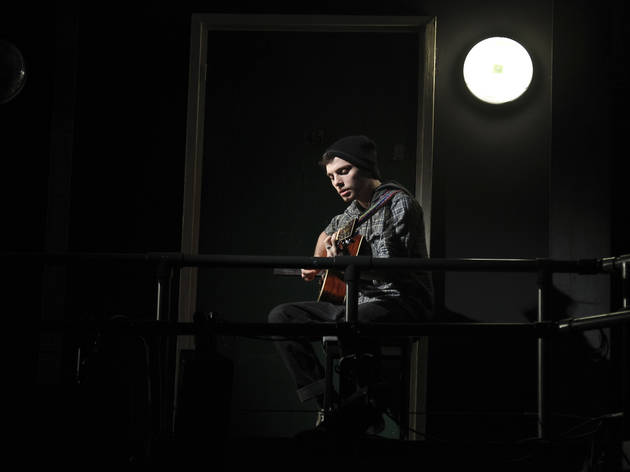 1/6
© Ellie Kurttz
Seth Elton (Busker)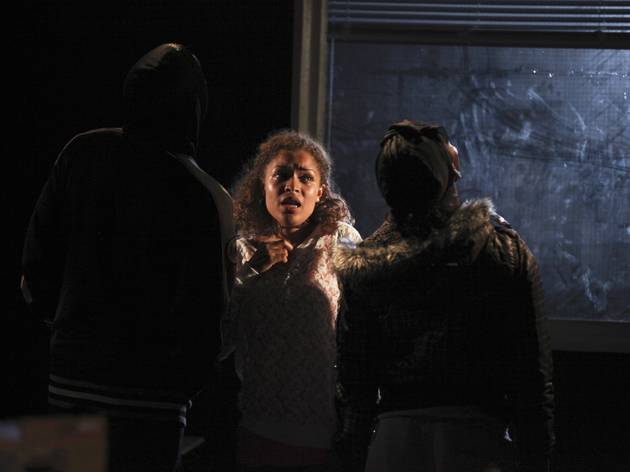 2/6
© Ellie Kurttz
Antonia Thomas (Eritrean Girl)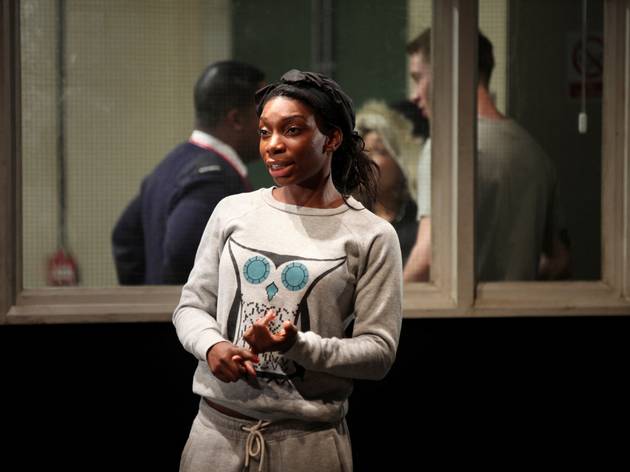 3/6
© Ellie Kurttz
Michaela Coel (Young Mum)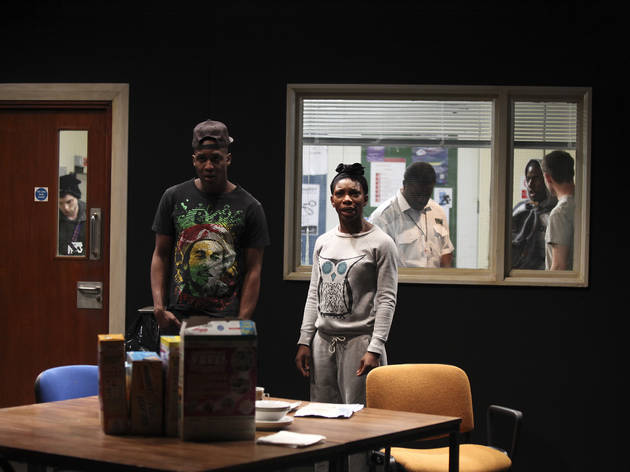 4/6
© Ellie Kurttz
Seth Elton, Kadiff Kirwan, Michaela Coe, Danny Sapani and Toby Wharton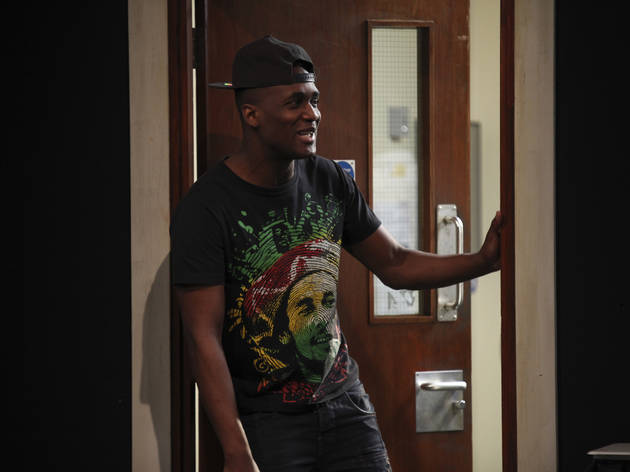 5/6
© Ellie Kurttz
Kadiff Kirwan (Ex-Resident)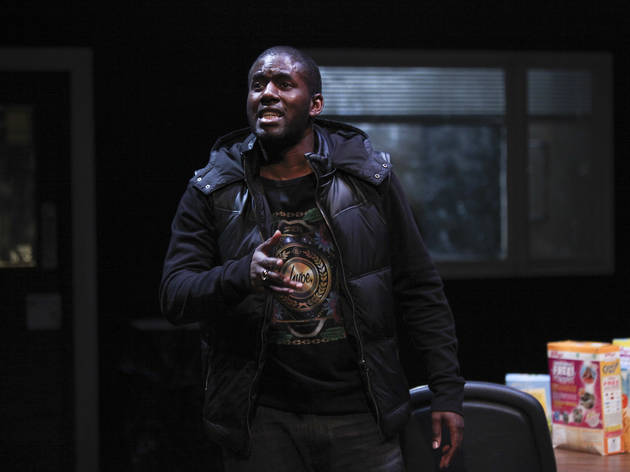 6/6
© Ellie Kurttz
Gershwyn Eustache Jnr (Bullet)
Tackling working-class issues through theatre is always going to be tricky. Even if you can avoid slipping into 'Benefits Street'-style crassness, there's still a very real risk of patronising the people whose cause you're attempting to champion.

There's maybe just a little bit of the latter in this verbatim production from director Nadia Fall, which offers a fly-on-the-graffitied-wall view of life inside an east London hostel for the homeless. Did the Jamaican character have to wear a Bob Marley T-shirt? And sure, it's one of the most inventive parts of the show, but is there anything that says 'LOOK HOW URBAN THIS IS!' like the heavy deployment of beatboxing?

These misgivings aside, though, 'Home' – which returns to The Shed with a topically tweaked ending after a well-received run last summer – is sensitively pitched and solidly performed. Danny Sapani is one of three actors to have joined the cast since its last outing, playing a long-suffering social worker as a cross between David Brent and Johnson from 'Peep Show'. It's a welcome dash of humour, offsetting racist tirades, melancholy acappella songs and a tear-jerking climax. This is how you tackle social strife without pissing off the proles.