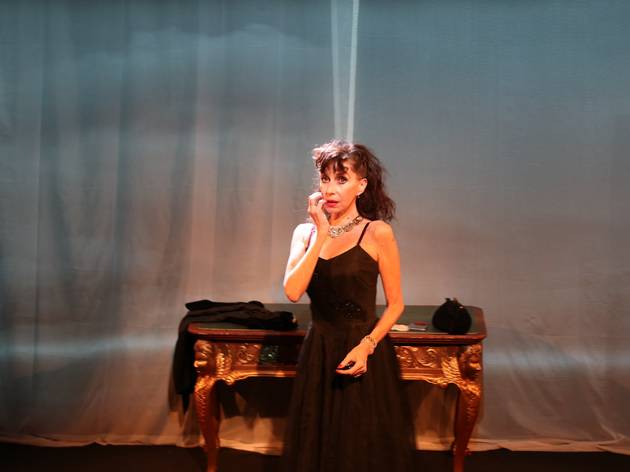 1/5
'Letter to Larry'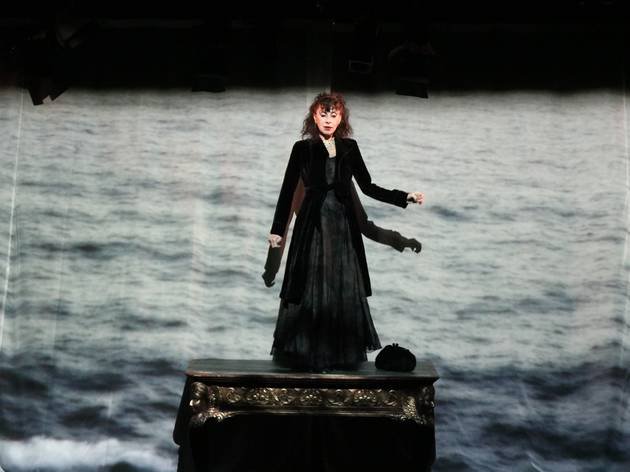 2/5
'Letter to Larry'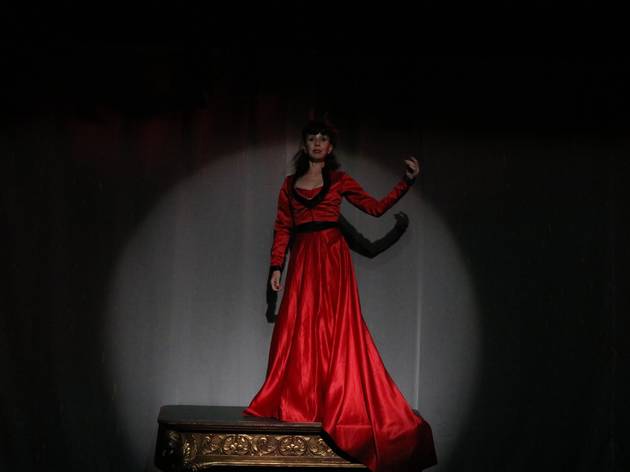 3/5
'Letter to Larry'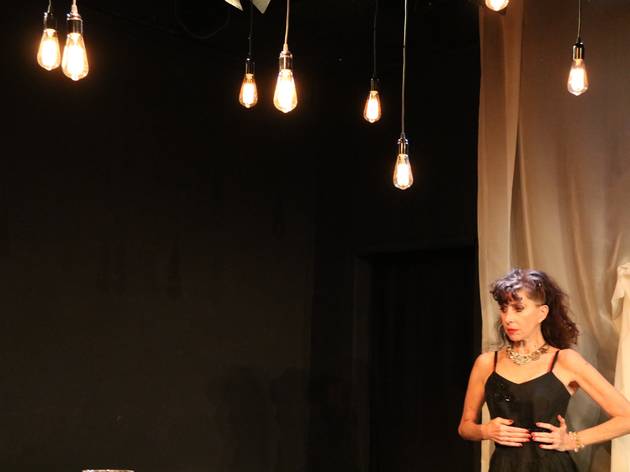 4/5
'Letter to Larry'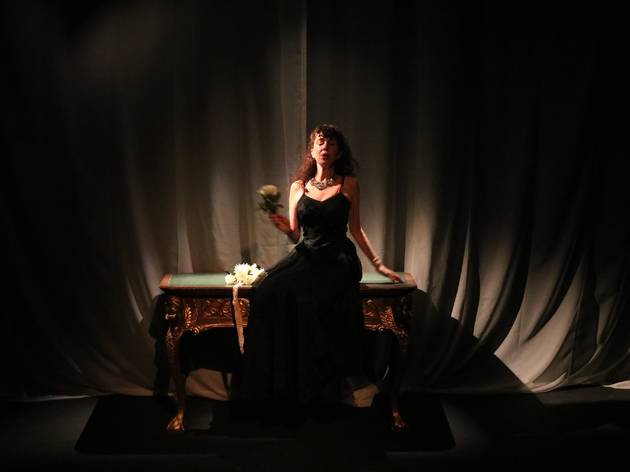 5/5
'Letter to Larry'
Vivien Leigh bitches about Laurence Olivier for an hour in this one-woman show.
How long can you listen to a woman fawn over and bitch about Sir Laurence Olivier? If the answer is 'Ooh, well over an hour, actually,' this new one-woman show from writer Donald MacDonald is the play for you.

The woman in question is Vivien Leigh (played capably by Susie Lindeman), she of Oscar-winning 'Gone With the Wind' fame, who was married to Sir Larry for 20 years. Across 75 minutes, she reminisces about their life together, covering their illicit early days (when they were both married to third parties), their golden years as the darlings of the world's press, right up to their eventual separation and Leigh's subsequent health problems.

Her schizophrenic journey through desire, romantic elation, bitterness and madness paints a far from dignified picture of Leigh, and there's the constant sense that the writer is more interested in mythologising Olivier than telling Leigh's story. The modern-day equivalent would be sticking Katie Price in a box and listening to her rant about Peter Andre, but sadly supplanting twenty-first-century reality-show bores for twentieth-century uber-thesps doesn't make the format any more compelling.